1.6.2014–31.12.2024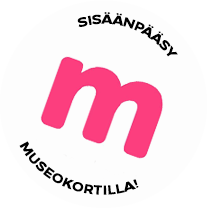 Exhibition
Life at Fiskars Ironworks
The museum building on Hammarbacken shows the lives of the Ironworkers from the 17th century to this day.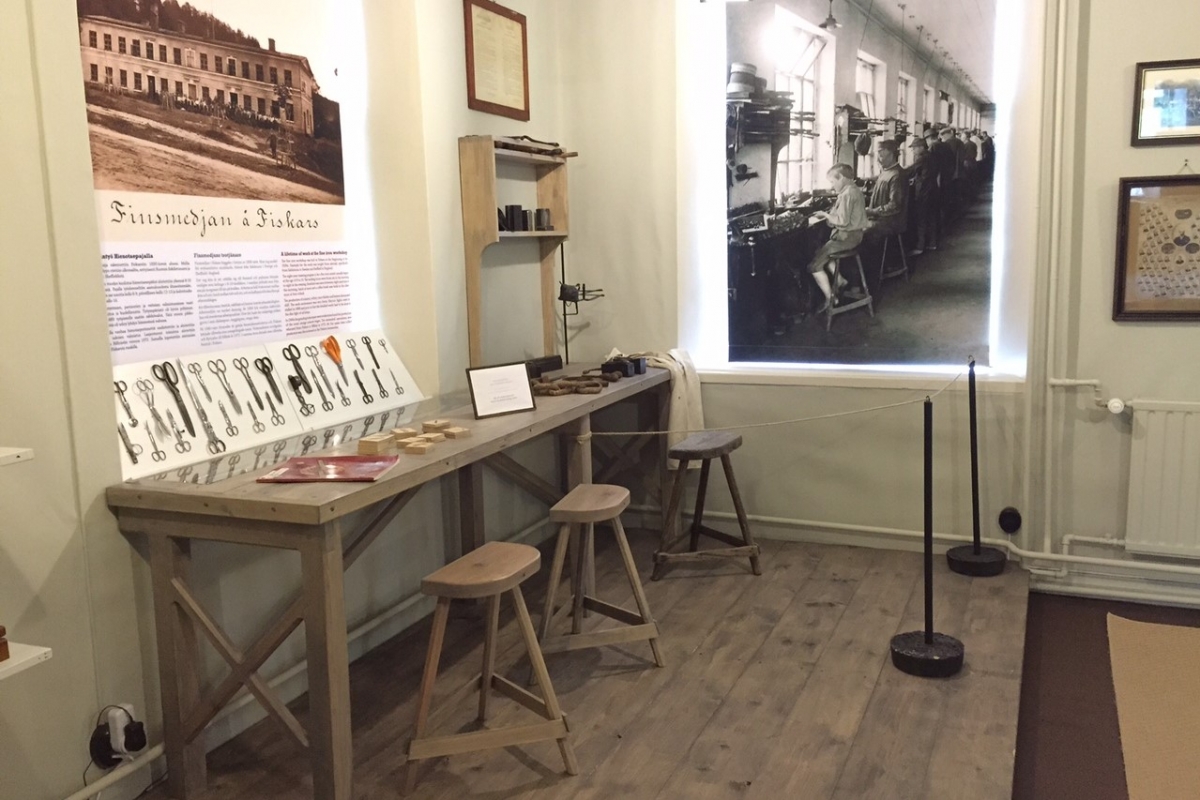 The building from 1850´s originally functioned as an office to the machine workshop. Later it served as living quarters for several families and since 1949 as a museum. You will find the museum at the Upper Ironworks. The museum buildning was renovated in spring 2014 with the utmost respect for history.
Share this with your friends!

Print version
Voit ostaa Museokortin tästä museokohteesta tai verkosta
Museum contact details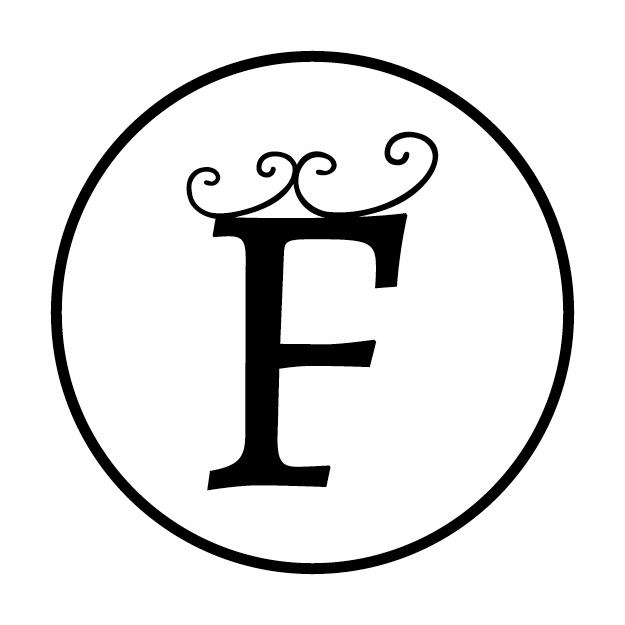 Fiskars Museum
Peltorivi/Åkerraden 13, 10470 Fiskars
+358 (0)45 1808111
Admission fees
5/3,5/0 €
Payment methods
Käteinen ja pankkikortti
Kontant och bankkort
Opening hours
Valtioneuvoston päätöksen mukaisesti valtion ja kuntien museot ovat suljettuina 13. huhtikuuta saakka. Yksityisen ja kolmannen sektorin toimijoiden suositellaan toimivan samoin.