MUSEUM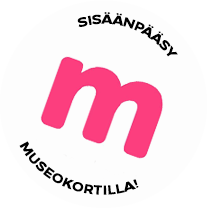 Fiskars Museum
Explore the life of the famous Fiskars ironworks village from 17th century to this day.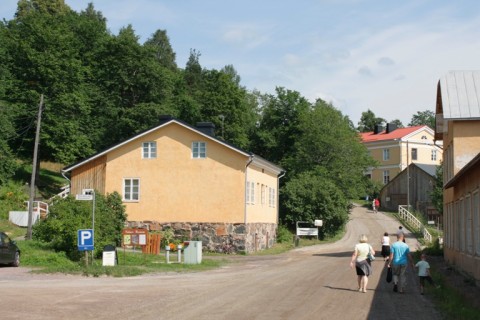 In 1649, an ironworks was founded by the River Fiskars. Nowadays it is known as the Fiskars Village. The ironworks used to produce e.g. pig iron, cast products, machine parts and copper and domestic items. Today Fiskars Oyj Abp is a widely known corporation, and the Ironworks a lively cultural environment where design, handicraft and art flourish all year round.
The Fiskars Museum preserves and examines ironworks culture from the 17th century to this day. In the basic exhibition you can turn the time maschine and find interesting items from the Ironworks' history, play a memory game of knives and scissors, try the work of an office clerk or dress as the ironworks owner.
Temporary exhibitions, time travels, workshops and events are arranged yearly. The museum area consists of the the museum buildning, former Mechanical workshop´s office, a bakery and the former ironworkers cantine, Slaggbyggnaden.
The Pohja local history archive holds documents of the fascinating history of the Ironworks and the municipality. You will find us at the Fiskars Upper Ironworks!
Share this with your friends!

Print version
Voit ostaa Museokortin tästä museokohteesta tai verkosta
Museum contact details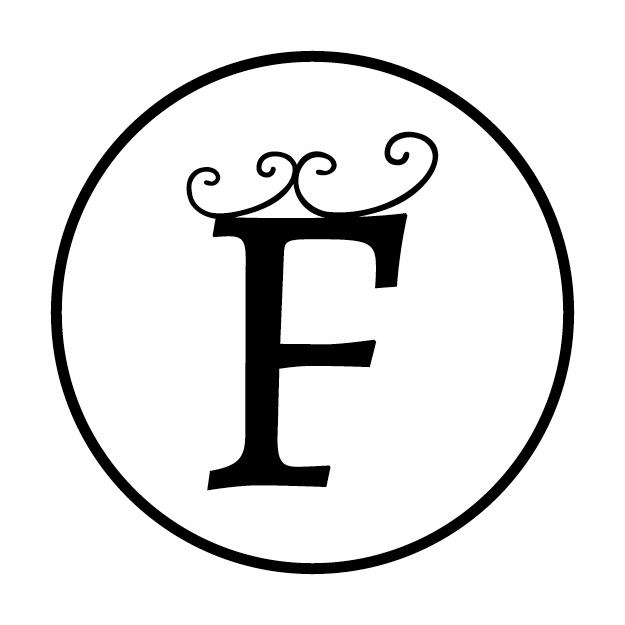 Fiskars Museum
Peltorivi/Åkerraden 13, 10470 Fiskars

+358 (0)45 1808111

Admission fees
5/3,5/0 €
Payment methods
Käteinen ja pankkikortti
Kontant och bankkort
Opening hours
| | |
| --- | --- |
| Mon | 11:00-17:00 |
| Tue | 11:00-17:00 |
| Wed | 11:00-17:00 |
| Thu | 11:00-17:00 |
| Fri | 11:00-17:00 |
| Sat | 11:00-17:00 |
| Sun | 11:00-17:00 |
1st Sept-31th May, Wed-Sun 11am-4pm. Or on request. (Closed 19th April, 1st and 30th May, 6th Dec, 24th-26th Dec, 1st January)
Poikkeusolosuhteiden vuoksi suosittelemme varmistamaan museon avautumispäivämäärän ja aukioloajat museon omilta kotisivuilta ennen museovierailua.
Guided tours
The Iron Works Villager's Stories from 27 June to 5 August at 11.30 am and 2.30 pm.
Starts at the Tourist Information.
Voluntary admission.

Guided tours for groups by appointment +358(0)45 1808111.
Workshops
In the summer visitors can participate in Iron Works Villager's workshops in the Bakery cottage, Tin Foundry and museum garden.

Workshops for groups are arranged as agreed on.