MUSEUM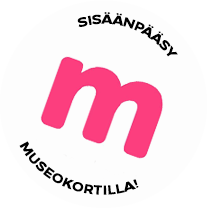 Hanko Front Museum: Irma bunker
Irma Bunker's unique atmosphere offers a good look at what life on the front was during war time in Finland.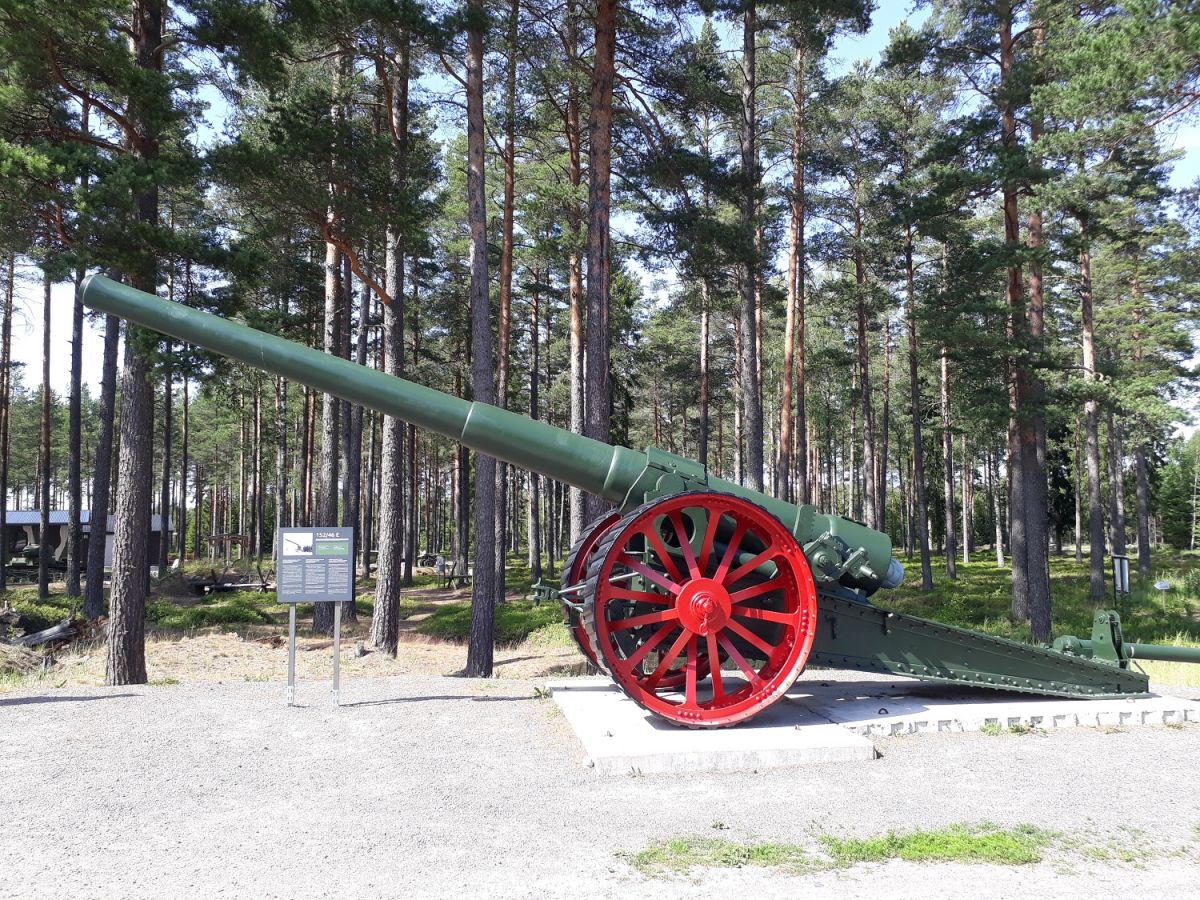 Our finest new exhibit is the recently restored Irma bunker which still has the scent of tar. It is located at Harparskog approximately 5 kilometres from the Hanko Front Museum and can be visited on summer weekends and by appointment. Most of the items in Bunker 302, also known as Irma, are original objects. There are Finnish Army blue and grey blankets on the 16 beds. There is also wood-fired stove and on the shelves are items of tableware, equipment and effects as well as a functioning hand-worked air pump. The bunker also a 45 mm anti-tank gun and machine gun, which are in original condition. There is also a machine for producing non-toxic smoke screens. Irma has an authentic atmosphere and it gives a good idea of life at the front during the war.
This bunker, which never experienced actual fighting at close quarters is on the land owned by the Fiskars near Mannerheimintie (Mannerheimvägen) road, but it is now owned by the Hanko Front Museum. The Irma Bunker is on the heavily fortified line of defence that passed through Harparskog as part of the Finnish system of defence against the Soviet naval base on Hankoniemi Cape.
The bunker has been insulated against water and moisture on the outside and its surrounding structure of blocks of granite offers visitors an impressive sight.
During the summer of 2020, the bunker is open to visitors on weekends, Sat. – Sun. from Noon to 4 p.m. Other times only by appointment.
Entrance: €8 /person, €5/pensioners and students. Free entrance for children under 16 and with Museum Card.
When the bunker is open, one can also buy a joint ticket to the museum and the bunker, €14 / €8.
Visits at other times can be made by appointment (miminum cost of visit €100).
Share this with your friends!

Print version
Voit ostaa Museokortin tästä museokohteesta tai verkosta
Museum contact details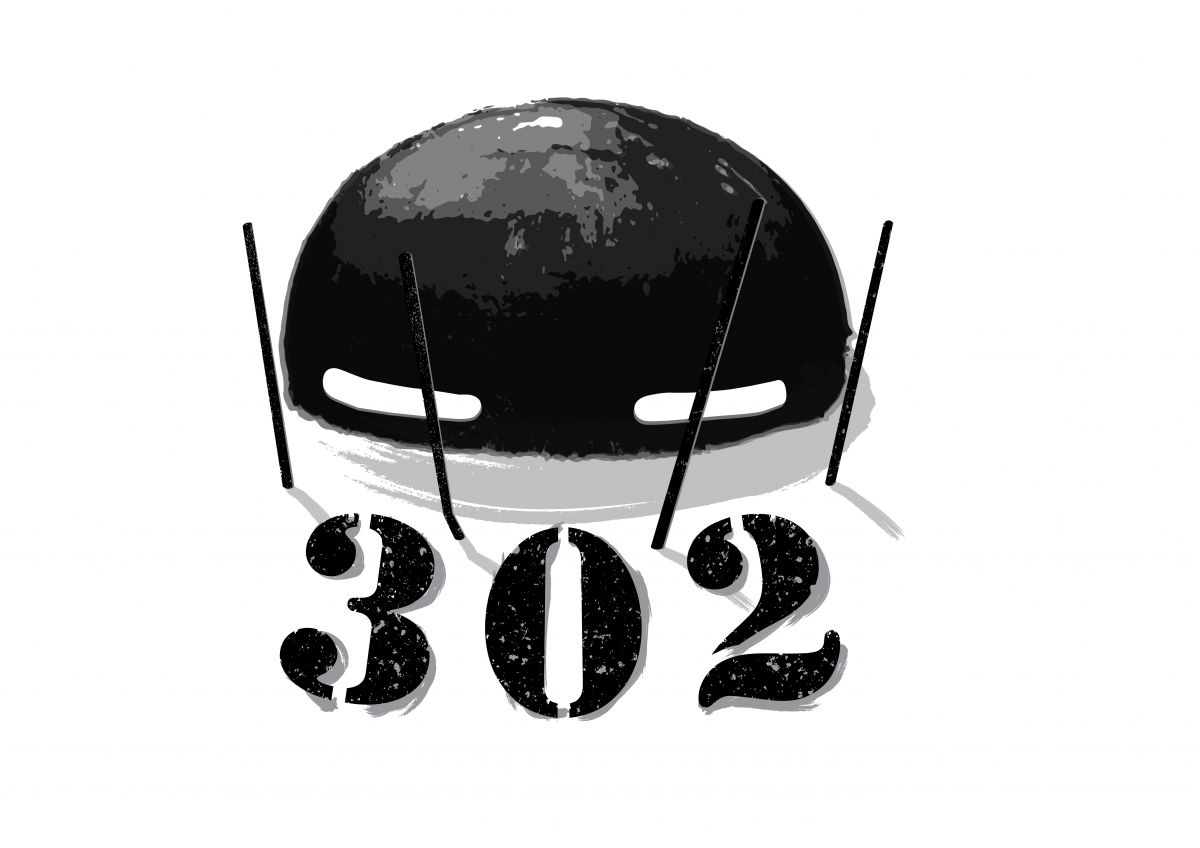 Hanko Front Museum: Irma bunker
Hankoniementie, 10820 Lappohja

044 700 1941

Admission fees
8/5€
Payment methods
Käteinen, maksukortti, museokortti, laskutus
Kontant, betalkort, museikort, faktura
Cash, pay card, museum card, bill
Opening hours
| | |
| --- | --- |
| Mon | Closed |
| Tue | Closed |
| Wed | Closed |
| Thu | Closed |
| Fri | Closed |
| Sat | Closed |
| Sun | Closed |
6.6-6.9.2020 on weekends. Other times by appointment .
Poikkeusolosuhteiden vuoksi suosittelemme varmistamaan museon avautumispäivämäärän ja aukioloajat museon omilta kotisivuilta ennen museovierailua.