1.5.2012–31.12.2022

The Fiskars Museum is located in the middle of the Upper Ironworks (Opp-i-bruke in the local variety), which used to be the centre of Fiskars's heavy industry. The exhibition shows how the workshops functioned in their golden age at the turn of the 20th century.
Share this with your friends!

Print version
Voit ostaa Museokortin tästä museokohteesta tai verkosta
Museum contact details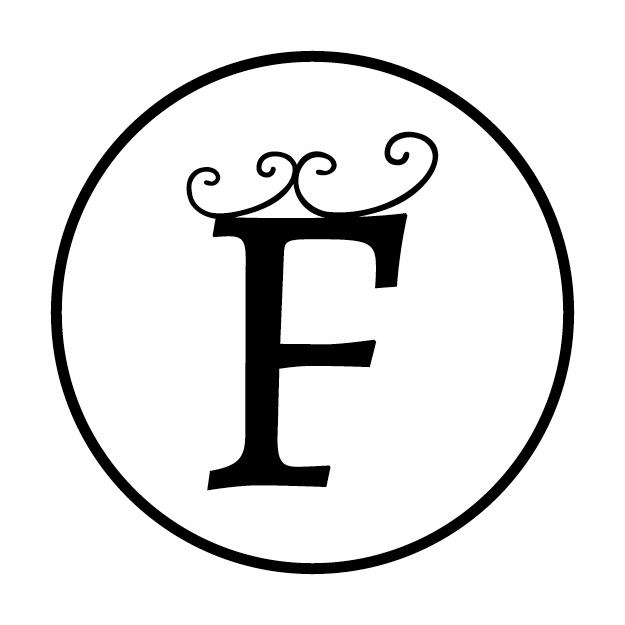 Fiskars Museum
Peltorivi/Åkerraden 13, 10470 Fiskars
+358 (0)45 1808111
Admission fees
5/3,5/0 €
Payment methods
Käteinen ja pankkikortti
Kontant och bankkort
Opening hours
Valtioneuvoston päätöksen mukaisesti valtion ja kuntien museot ovat suljettuina 13. huhtikuuta saakka. Yksityisen ja kolmannen sektorin toimijoiden suositellaan toimivan samoin.