MUSEUM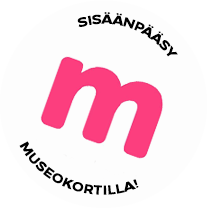 Forngården museum
In Forngården, situated near Raseborg castle ruins, you can explore the life of a fisherman home dating from the 18th-19th century.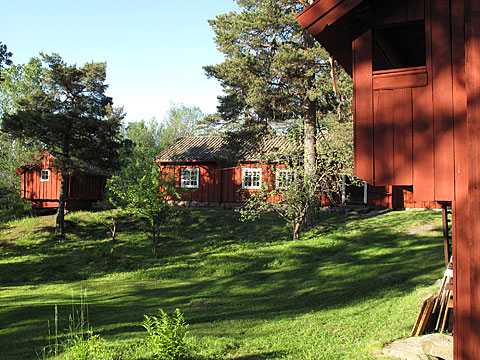 Forngården Museum, opened in 1958, gives visitors a feel of life on a farm in the archipelago in the mid-19th century. The museum consists of a main building, the oldest parts of which are from the 18th century, a storage building, two sheds, a storage building for fishing equipment, an outhouse, a barn and a blacksmith's workshop.
The beautiful Lemmenpolku path ("the Love path") heads from the museum trough a forest the nearby medieval Raseborg castle. Distance is approximately 500 meters. Raseborg castle is not included in Museum Card.
The buildings have all been moved to the museum from their original locations. The blacksmiths shop, which was acquired by Snappertuna Farmers Society and inaugurated in 1998, is the latest addition to the museum.
Share this with your friends!

Print version
Voit ostaa Museokortin tästä museokohteesta tai verkosta
Museum contact details
Forngården museum
Tunalundintie 85, 10710 Snappertuna kk

(019) 289 2514

Admission fees
2/0 €
Payment methods
Käteinen, kortti, museokortti, smartum-setelit, e-passi
Opening hours
Valtioneuvoston päätöksen mukaisesti valtion ja kuntien museot ovat suljettuina 13. huhtikuuta saakka. Yksityisen ja kolmannen sektorin toimijoiden suositellaan toimivan samoin.
Guided tours
Guidance by appointment, (019) 289 2500,
(019) 289 2505