MUSEUM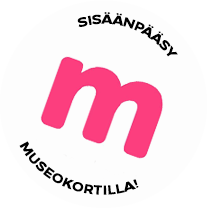 Ainola
The beautiful home museum of world famous composer Jean Sibelius and his wife Aino Sibelius by the Tuusulanjärvi lake.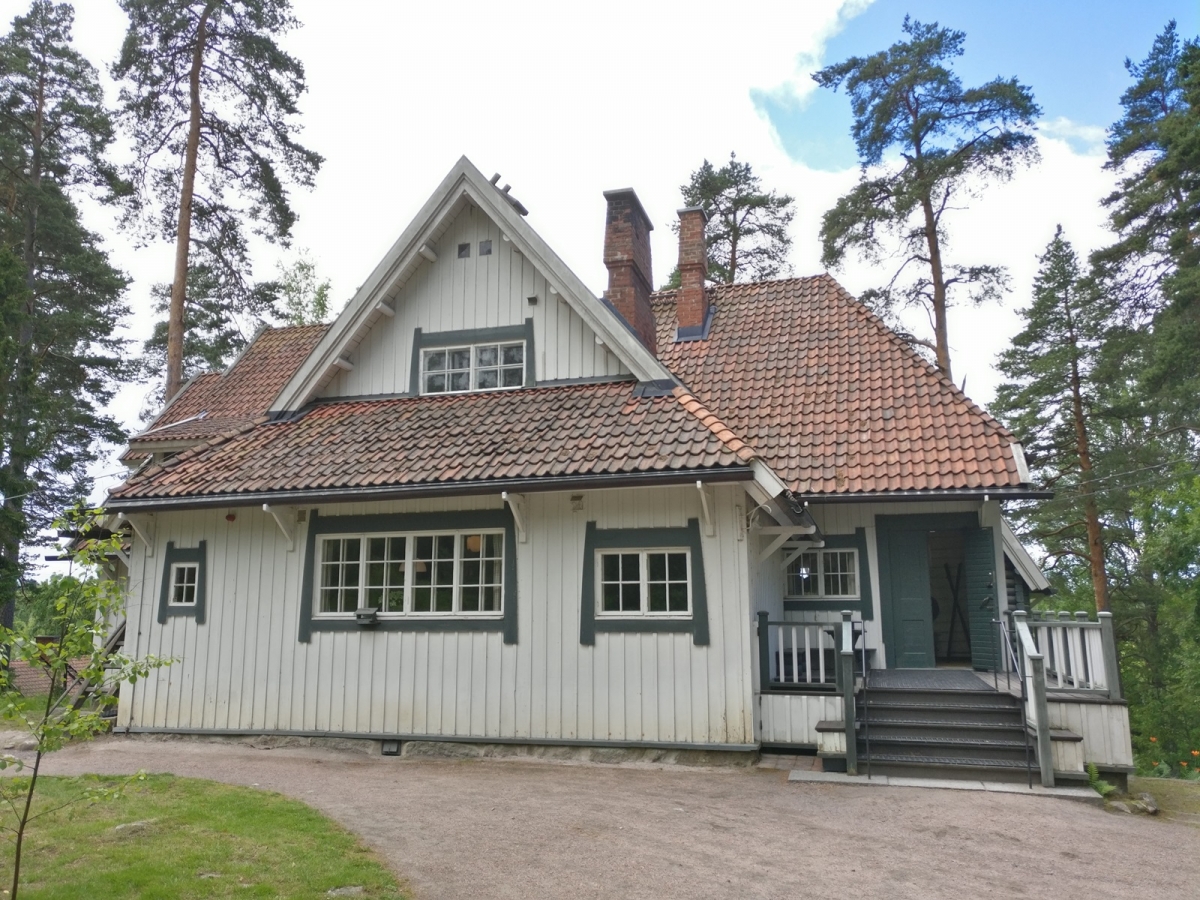 Ainola is the home museum of the Finnish national composer Jean Sibelius (1865-1957) and his wife Aino (1871-1969). A unique and important part of the Finnish cultural heritage, Ainola is located close to Lake Tuusula in Järvenpää, about 30 minutes drive from Helsinki. Experience the life and music of Jean Sibelius, as well as the art, architecture and garden of Ainola!
Share this with your friends!

Print version
Voit ostaa Museokortin tästä museokohteesta tai verkosta
Museum contact details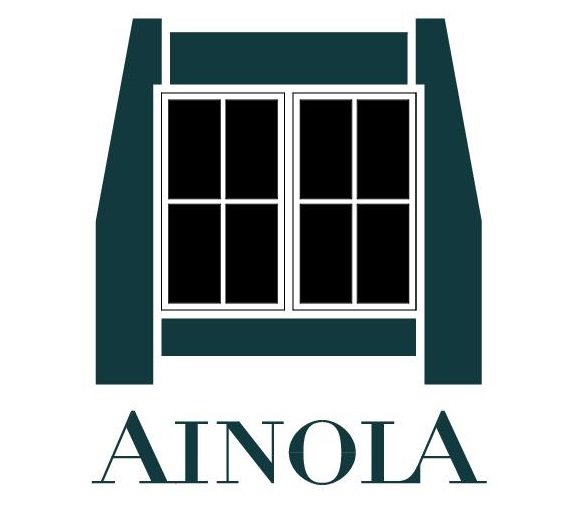 Ainola
Ainolankatu 1, 04400 Järvenpää

(09) 287 322 (museon ollessa avoinna touko-syyskuussa)

Admission fees
10€ aikuiset / 8€ eläkeläiset / 4€ opiskelija / 2€ lapset (7-16).
Payment methods
Käteinen, useimmat luotto- ja debit-kortit.
Opening hours
Valtioneuvoston päätöksen mukaisesti valtion ja kuntien museot ovat suljettuina 13. huhtikuuta saakka. Yksityisen ja kolmannen sektorin toimijoiden suositellaan toimivan samoin.
Guided tours
Guided tours at Ainola must be booked in advance. Guiding is included in the entrance fee.
Guided tours in Ainola's garden 40 €/group.
info@ainola.fi
Themes
Keywords
Jean Sibelius
,
Aino Sibelius
,
Sibelius
,
20th century
,
national romanticism
,
music
,
classical music
,
composer
,
architecture
,
functionalism
,
sculpture
,
visual arts
,
oil painting
,
ceramics
,
garden
,
nature
,
art colony