12.4.2016–31.12.2028

Exhibition
Pussihousuista haalareihin - Poliisin virkapuku Suomessa
Miltä poliisin virkapuku näytti Suomen itsenäisyyden alussa? Mikä oli herrasmiespoliisin univormu? Milloin kenttähaalari tuli käyttöön järjestyspoliisilla? Näihin kysymyksiin saa vastauksen verkkonäyttelystä Pussihousuista haalareihin - Poliisin virkapuku Suomessa.

Näyttelyn verkko-osoite:
http://poliisimuseo.virkapukuhistoria.fi/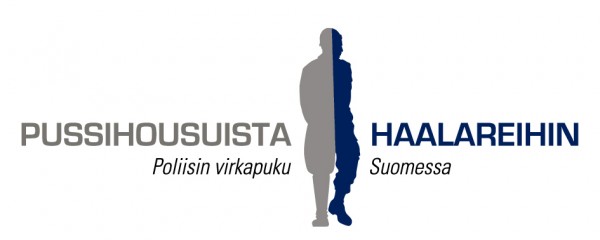 Verkkonäyttely esittelee poliisin virkapuvun kehitystä 1800-luvulta nykypäivään.
Näyttelyssä on kuvia ja tekstejä esimerkiksi haalareista ja ajopuvuista, päähineistä, jalkineista sekä virkatakeista. Poliisin virkapuvun kehitystä voi seurata aikajanan mukaan tai teemoittain. Esillä on myös mallipiirroksia vaatteista ja niihin kuuluvista tunnuksista sekä säädösten alkuperäisiä tekstejä, joista näkee miten, virkapuku on määritelty eri aikoina.
Ensimmäiset poliisitoimen virkamiehiä koskevat pukumääräykset annettiin 1800-luvulla. Poliisin työ alkoi ammatillistua 1800-luvun loppupuolella kaupungeissa, ja samalla poliisin virkapukuihin alkoi tulla yhdenmukaisuutta ja sotilaallisia piirteitä.
Verkkonäyttelyssä korostuu erityisesti 1900-luku, jolloin poliittiset muutokset ja aktiivinen pyrkimys virkavaatetuksen kehittämiseen toivat virkapukuun muutoksia kiihtyvällä tahdilla. Sotilaallisesta tyylistä siirryttiin käytännöllisyyden korostamiseen.
Sivusto julkaistaan kevään aikana myös ruotsiksi ja englanniksi.

Share this with your friends!

Print version
Museum contact details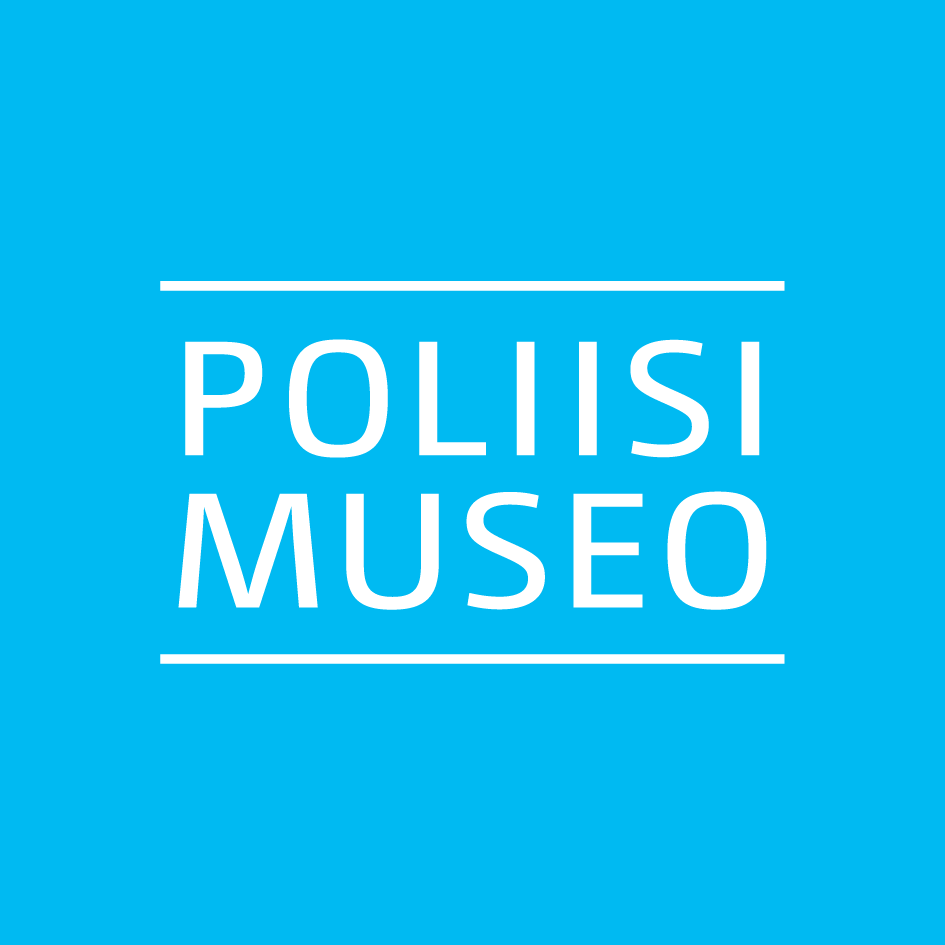 Police Museum
Vaajakatu 2, 33720 Tampere
295 418 325
Admission fees
Payment methods
Poliisimuseossa voi maksaa käteisellä sekä pankki- tai luottokortilla (Visa, Visa Electron, Mastercard, Mastercard Maestro).

På Polismuseet kan man betala med både bank- och kreditkort (Visa, Visa Electron, Mastercard, Mastercard Maestro).

The Police Museum accepts cash as well as debit and credit cards (Visa, Visa Electron, MasterCard, MasterCard Maestro).
Opening hours
| | |
| --- | --- |
| Mon | Closed |
| Tue | 10:00-15:00 |
| Wed | 10:00-15:00 |
| Thu | 10:00-15:00 |
| Fri | 10:00-15:00 |
| Sat | 12:00-17:00 |
| Sun | Closed |