19.1.2018–31.12.2028

Exhibition
police of independent Finland
The online exhibition The police of independent Finland provides an account of how the work and professional skills of the police have evolved during the past century. See the online exhibition at http://poliisi100.fi/en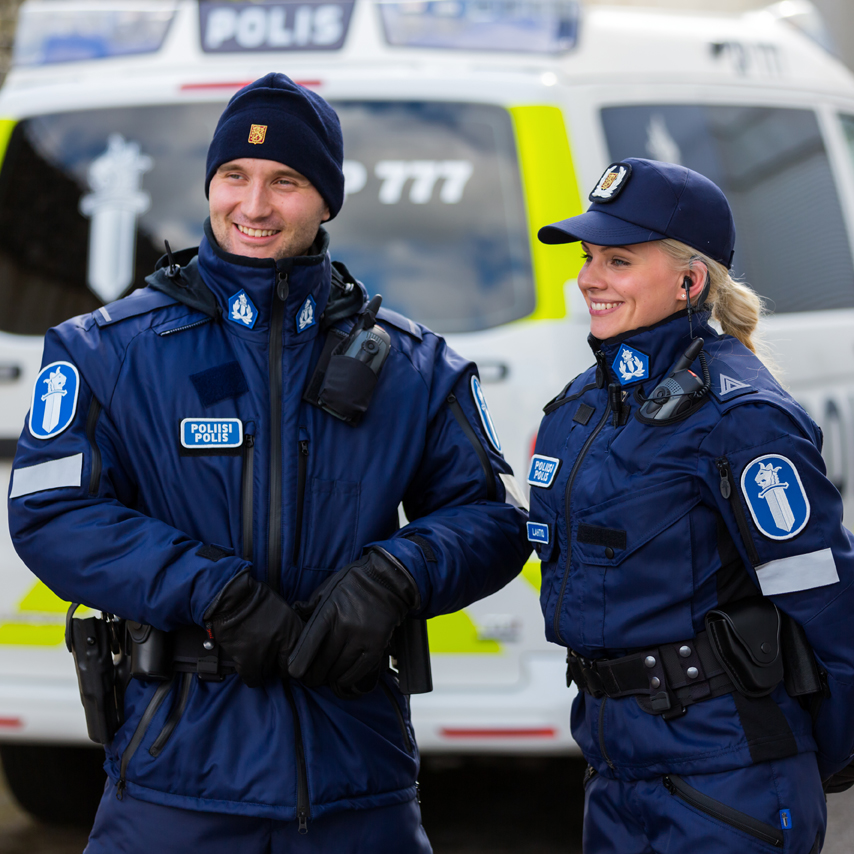 The exhibition features about a hundred photographs that illustrate these changes.
In the early years of Finnish independence, police officers were feared officials, but they have since become an everyday source of safety widely trusted by the general public.
The basis for the current service culture of the police was created in the 1950s as policemen were taught to be friendly, approachable and willing to guide the citizens. Many aspects about police work have changed considerably, including working methods, equipment, education and laws, and over time, police officers have evolved into versatile officials who are able to keep up with the rapid pace of change in society.
Compared to the situation in many other countries, the Finnish police is popular among citizens and highly regarded for its work. More than 90 % of Finnish citizens consider the police reliable and impartial.
Share this with your friends!

Print version
Museum contact details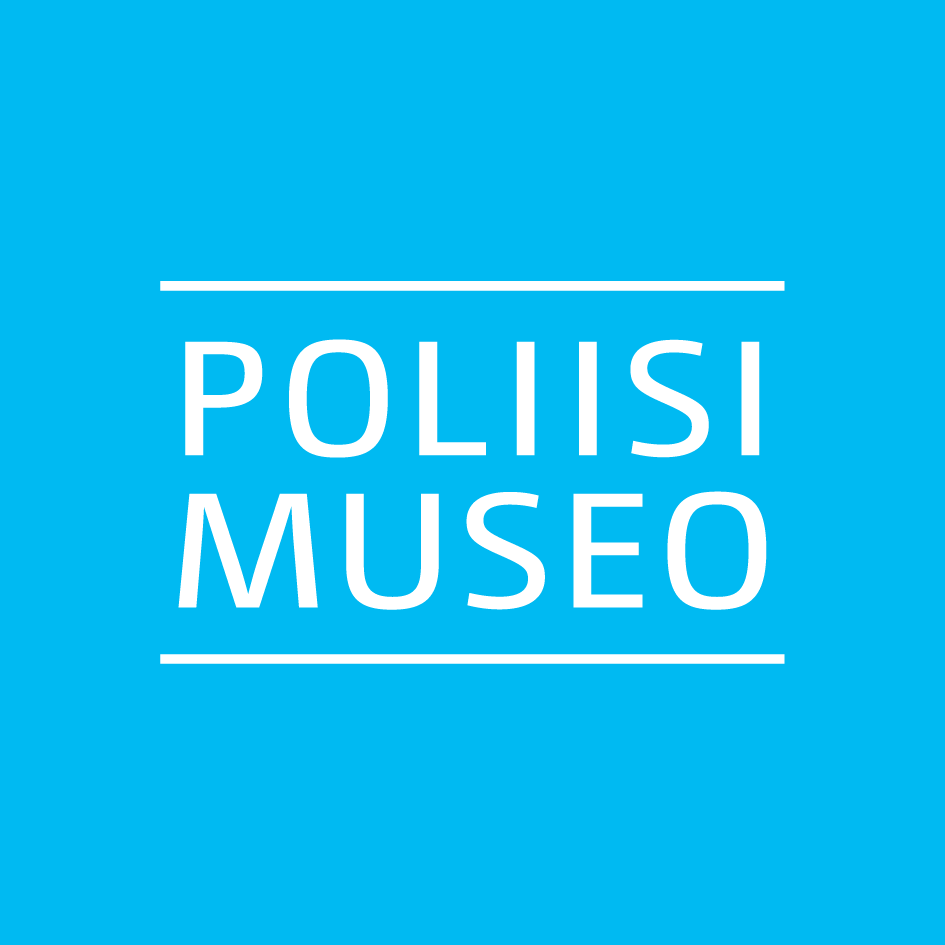 Police Museum
Vaajakatu 2, 33720 Tampere
295 418 325
Admission fees
Payment methods
Poliisimuseossa voi maksaa käteisellä sekä pankki- tai luottokortilla (Visa, Visa Electron, Mastercard, Mastercard Maestro).

På Polismuseet kan man betala med både bank- och kreditkort (Visa, Visa Electron, Mastercard, Mastercard Maestro).

The Police Museum accepts cash as well as debit and credit cards (Visa, Visa Electron, MasterCard, MasterCard Maestro).
Opening hours
Valtioneuvoston päätöksen mukaisesti valtion ja kuntien museot ovat suljettuina 13. huhtikuuta saakka. Yksityisen ja kolmannen sektorin toimijoiden suositellaan toimivan samoin.