MUSEUM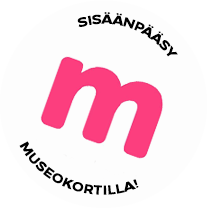 Hiekka Art Museum
Finland's oldest private art museum founded in 1931 by goldsmith Kustaa Hiekka. Museum includes art by famous Finns as well as objects from Hiekka's travels around the world.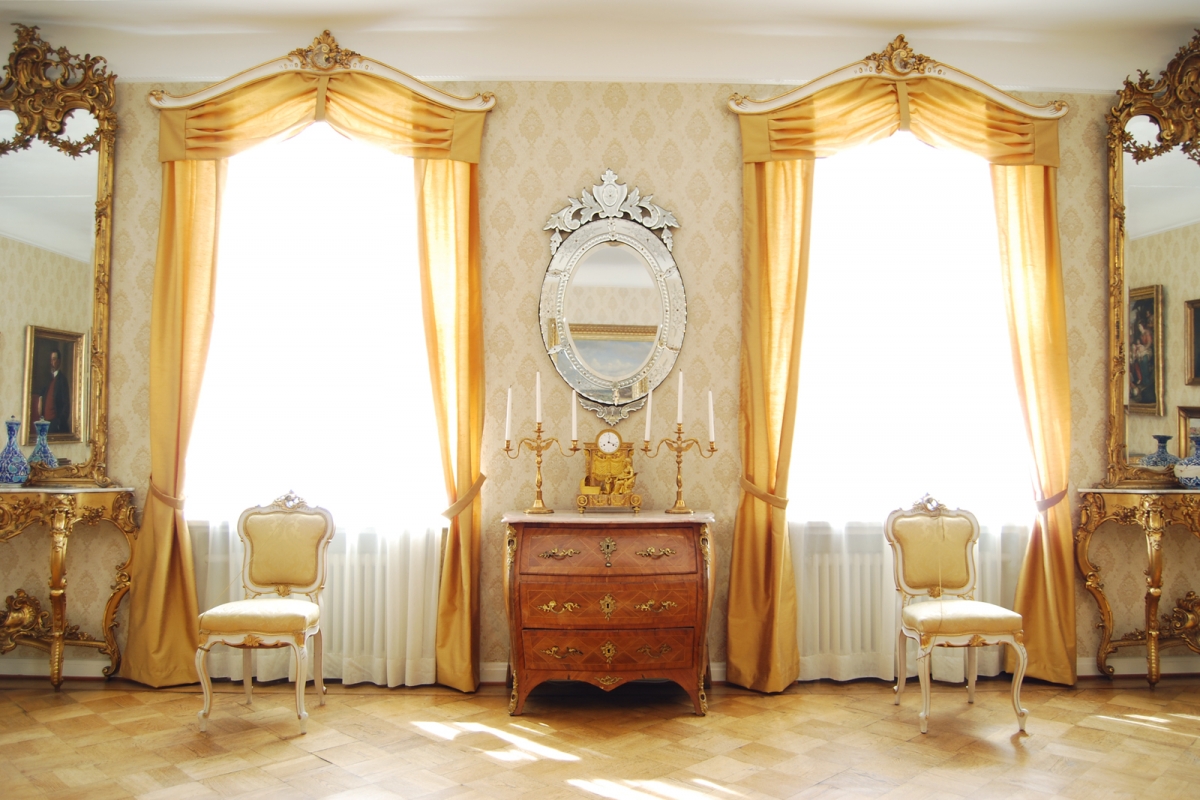 Goldsmith Kustaa Hiekka can be considered the father of precious metal industry in Finland. The museum is build for his collections.
The collection of Finnish art, including works by Ferdinand von Wright, Albert Edelfelt, Eero Järnefelt, Akseli Gallen-Kallela, Pekka Halonen, Wäinö Aaltonen and Yrjö Liipola. Also furniture, gold and silver objects.
Share this with your friends!

Print version
Voit ostaa Museokortin tästä museokohteesta tai verkosta
Museum contact details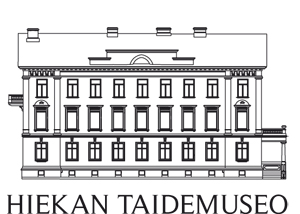 Hiekka Art Museum
Pirkankatu 6, 33210 Tampere

050 523 7251

Admission fees
10/5/0 €
Payment methods
Käteinen, Smartum Kulttuuriseteli, Tyky-Kuntoseteli+, Museokortti
Opening hours
Valtioneuvoston päätöksen mukaisesti valtion ja kuntien museot ovat suljettuina 13. huhtikuuta saakka. Yksityisen ja kolmannen sektorin toimijoiden suositellaan toimivan samoin.
Guided tours
Guidance by appointment (not on Saturdays), 60/80 €, tel. +358 50 523 7251.