MUSEUM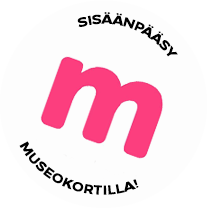 Emil Aaltonen museum
Emil Aaltonen museum of industry and art. Museum is closed due to renovations. Emil Aaltonen Museum will be opened again in the spring of 2021.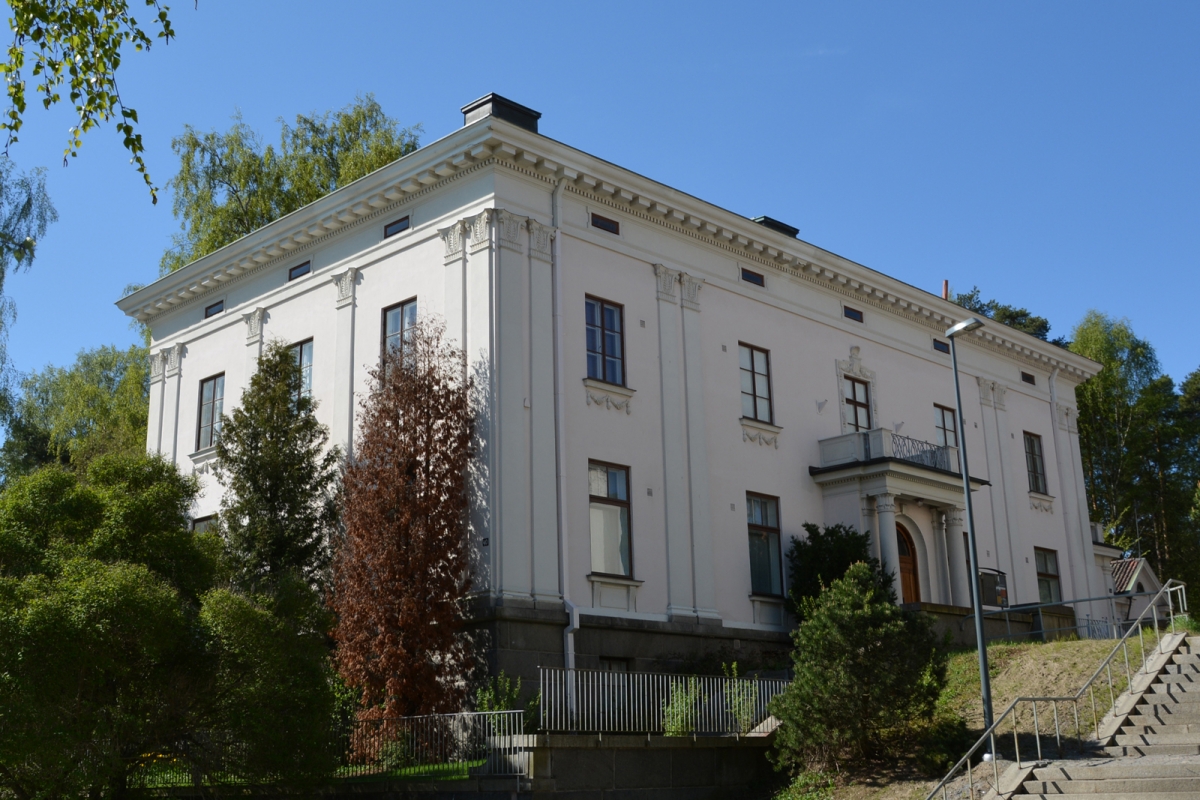 The permanent collection represents Aaltonen´s life and displays some of his art collection. The exhibited artists are masters of older Finnish painting, Alexander Lauréus, Werner Holmberg, Albert Edelfelt, Fanny Churberg, von Wright-brotherst, Pekka Halonen.
Share this with your friends!

Print version
Voit ostaa Museokortin tästä museokohteesta tai verkosta
Museum contact details
Emil Aaltonen museum
Mariankatu 40, 33200 Tampere

(03) 212 4551

Admission fees
3/2/0 €

Payment methods
käteinen
Opening hours
Valtioneuvoston päätöksen mukaisesti valtion ja kuntien museot ovat suljettuina 13. huhtikuuta saakka. Yksityisen ja kolmannen sektorin toimijoiden suositellaan toimivan samoin.