Exhibition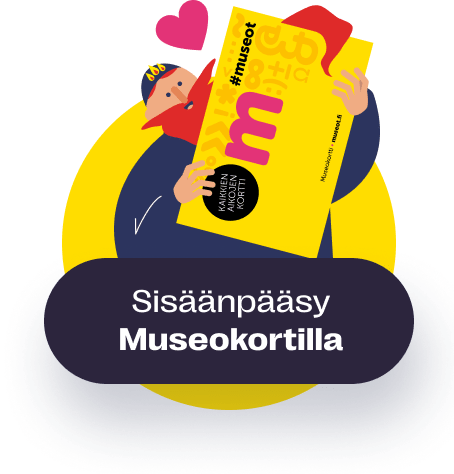 Collection exhibition A Question of Time
A Question of Time reflects on the major questions of our time through art. The exhibition also offers fresh perspectives into Finland's oldest and most extensive art collection and how it was built.
The exhibition entitled A Question of Time contributes to the public debate of our century through four themes: The Age of Nature, Images of a People, Modern Life and Art and Power.
The new collection exhibition aims to challenge the way in which the collection of the Finnish National Gallery has traditionally been viewed. How has the Ateneum collection been built up over the years? How can it be a collection for everyone?
In addition to the beloved and familiar classics, the collection exhibition will include works that have rarely or never been seen in the Ateneum exhibition galleries. A Question of Time will remain open for several years with regular updates over time.
Share this with your friends!