MUSEUM
Päivälehti museum
Ludviginkatu 2-4,
00130 Helsinki



The Päivälehti Museum presents the history of media, modern-day media and the future of media as well as the freedom of speech in Finland and in other countries.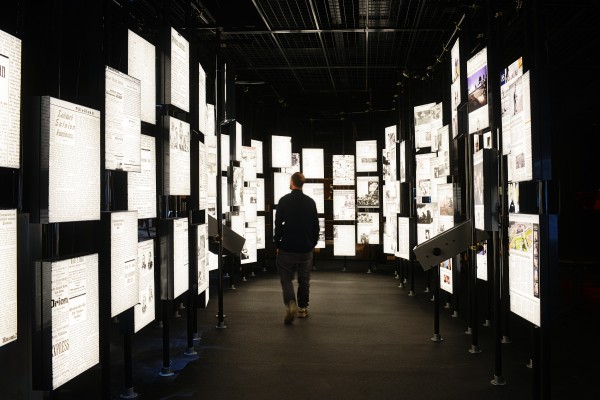 The new permanent exhibitions at the museum shed light on the freedom of speech and censorship. On a large world map, you can follow global news feeds in real time and compare freedom of speech in different countries. In the nostalgic news park, you can access countless news and thousands of news-related photos.
Old objects reveal how communications have accelerated and how the work of journalists has changed. Fascinating short documentaries and speeches by media experts liven up the history of how news is made and provide new insight into the future of media as well.
Share this with your friends!

Print version
Museum contact details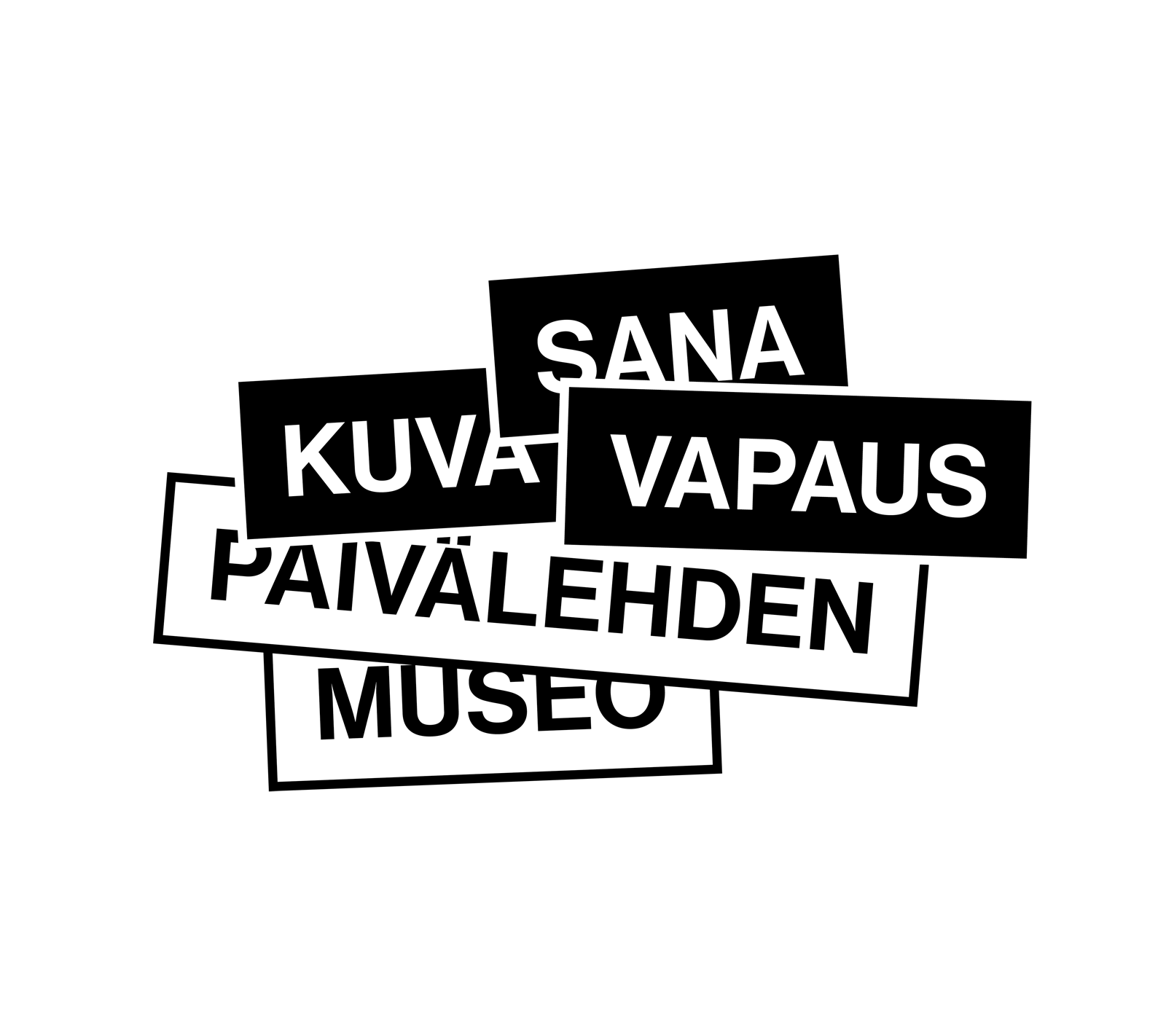 Päivälehti museum
Ludviginkatu 2-4, 00130 Helsinki

020 720 9810

Admission fees
0 €
Tämän museokohteen tiedot saattavat olla vanhentuneita. Tarkistathan tiedot esimerkiksi museon omilta kotisivuilta.