9.11.2019–31.12.2024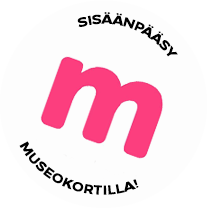 Exhibition
Kummituksen keksintökoje
Kummituksen keksintökoje on lapsille suunnattu toiminnallinen näyttely, joka innostaa tutkimisen ja kokeilemisen kautta pohtimaan tekniikan olemusta, ilmiöitä ja muutosta aikojen saatossa.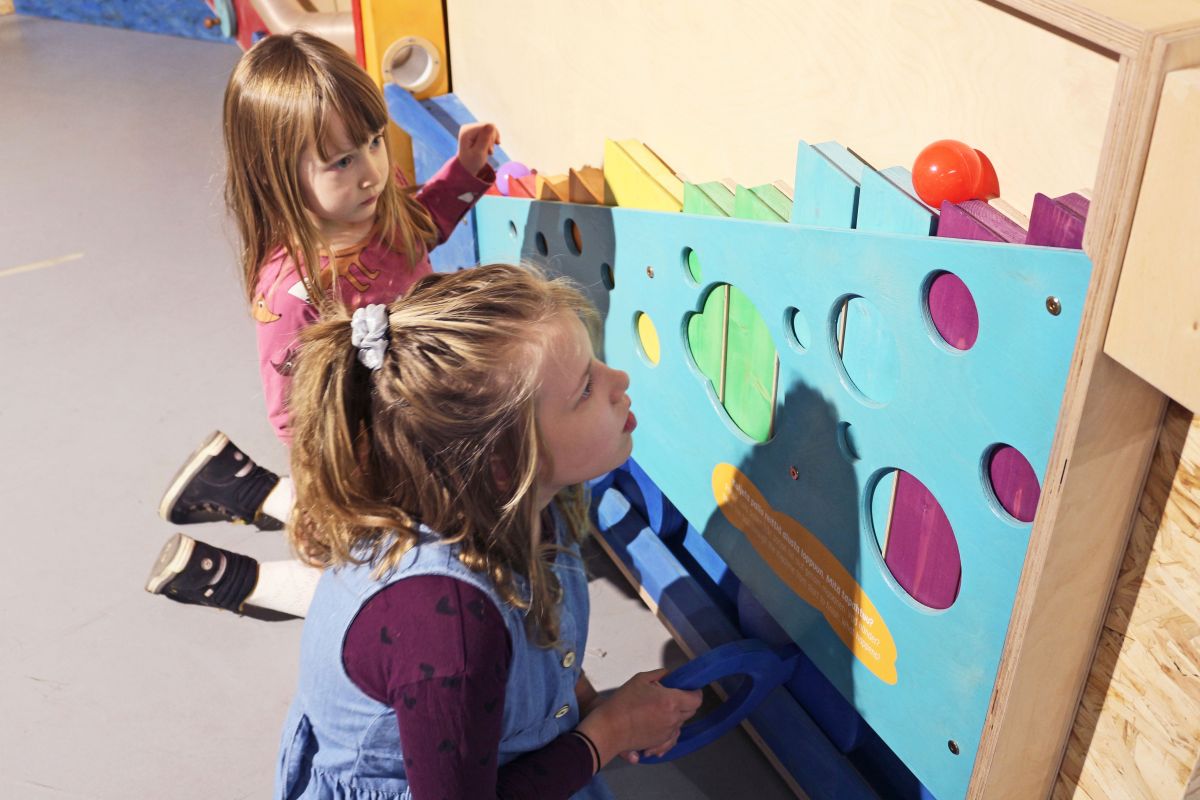 Mikä kaikki on tekniikkaa? Mikä on uutta ja mikä on vanhaa? Miten tekniikka toimii ja missä sitä käytetään? Mikä tekee esineestä arvokkaan?
Näyttelyssä museon kummitus kutsuu lapset tarkastelemaan teknisiä laitteita; miettimään, mikä on uutta ja mikä vanhaa; tutustumaan suomalaisiin keksijöihin ja keksintöihin ja lopuksi käynnistämään kummituksen kummallisen kojeen.
Tekniikkaan perehdytään katselemalla, kokeilemalla, tekemällä ja tutkimalla museoesineitä eri aistein ja välinein.
Mitä yhteistä on sählymailalla ja ovenkahvalla? Minkälaisia osia eri aikaisten puhelinten sisältä löytyy? Entä miksi näyttelystä löytyy jättikokoinen pehmogorilla? Lapset voivat myös jättää oman jälkensä näyttelyyn askartelemalla oman keksintönsä ja asettamalla sen esille.
Eläköön lapsen uteliaisuus, luovuus ja tutkimisen ilo!

Share this with your friends!

Print version
Voit ostaa Museokortin tästä museokohteesta tai verkosta
Museum contact details

Museum of Technology
Viikintie 1, 00560 Helsinki
(09) 7288 440
Admission fees
10/7/5/0€

Payment methods
käteinen/pankkikortti
luottokortit Visa, Visa Electron ja MasterCard
Museokortti (kortin voi myös uusia tai ostaa museosta)
Opening hours
Valtioneuvoston päätöksen mukaisesti valtion ja kuntien museot ovat suljettuina 1.6. saakka. Yksityisen ja kolmannen sektorin toimijoiden suositellaan toimivan samoin.