Exhibition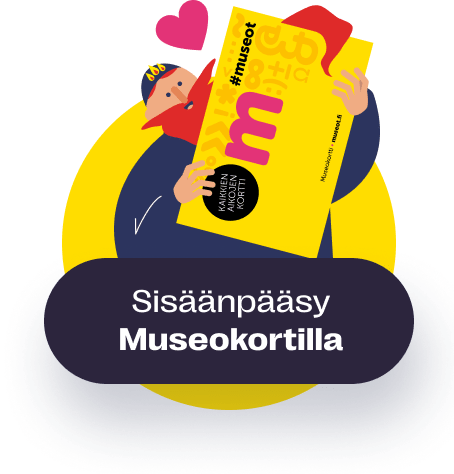 Children's Town
In Children's Town, Helsinki's past is illustrated by means of play and joint activities.
Children's Town offers an opportunity to jump into a horse-drawn carriage or steer a ship in 18th century surroundings. For the youngest museum visitors, there is a special marine play, reading and rest corner. You can study everyday items from the 1970s in Grandma's House and watch the favourite TV shows of the time. On weekends, a museum grandma or grandpa is at home in Grandma's House. In the 1930s elementary school class, you can just picture a schoolmaster with a pointer and a stern face.
There is a lot to study and explore. Showcases feature favourite toys from different periods, from little ponies to mutant turtles and Star Wars figures. The Sederholm shop from the 18th century is a perfect environment for playing shop. Puppets and amusing role costumes and role cards are available in the theatre. You can practise your writing skills, using old tools from sandbox to blackboard, and in another room, you can play with cars or decorate the dolls' house as you like.
Museum exhibitions
Museum events
Edut
Osana kulttuurikierrosta
Museum contact details
Helsinki City Museum
Aleksanterinkatu 16, 00170 Helsinki
09 310 36630
Yhteydet julkisilla
Näytä reitti museolle Matkahuollon reittioppaassa
Katso reitti Matkahuollon reittioppaassa
Päämäärä:
Helsinki City Museum, Aleksanterinkatu 16, 00170 Helsinki
Admission fees
Vapaa pääsy
Payment methods
käteinen, yleisimmät pankki- ja luottokortit.
Opening hours
| | |
| --- | --- |
| Mon | 11:00-19:00 |
| Tue | 11:00-19:00 |
| Wed | 11:00-19:00 |
| Thu | 11:00-19:00 |
| Fri | 11:00-19:00 |
| Sat | 11:00-17:00 |
| Sun | 11:00-17:00 |