MUSEUM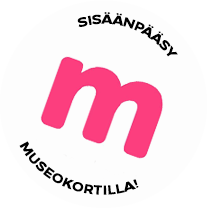 The Artist´s Home of the Heiska Family
Unique studio home of the Heiska family from early 20th century.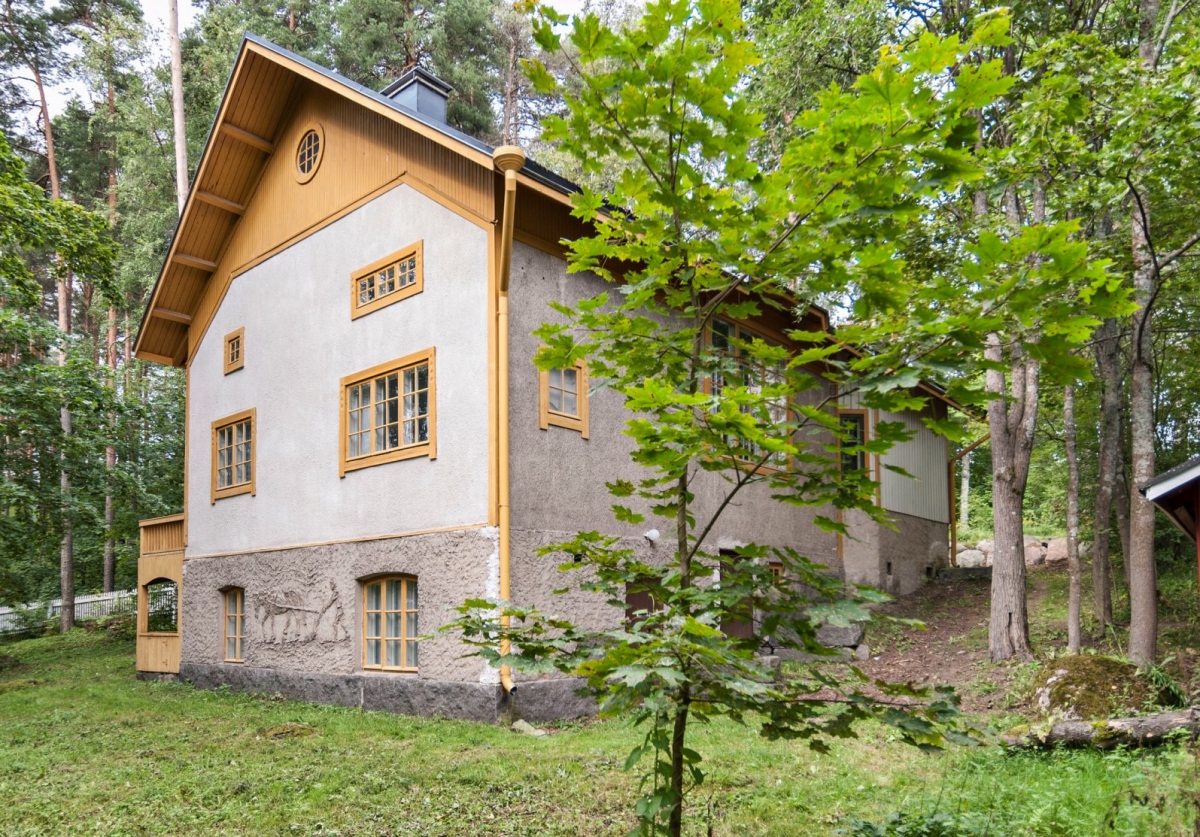 The studio home (1912) of the Heiska family, painter Jonas Heiska, his wife piano teacher Maikki Heiska and their daughter, drawer and graphic artist Vappu Heiska, in the Älylä district that grew up around the Jyväskylä Teachers´ Training College.
Share this with your friends!

Print version
Voit ostaa Museokortin tästä museokohteesta tai verkosta
Museum contact details
The Artist´s Home of the Heiska Family
Kramsunkatu 8, 40600 Jyväskylä

(014) 266 4346

Admission fees
8 € (kesäisin vapaa pääsy)
Payment methods
käteinen
Opening hours
Valtioneuvoston päätöksen mukaisesti valtion ja kuntien museot ovat suljettuina 13. huhtikuuta saakka. Yksityisen ja kolmannen sektorin toimijoiden suositellaan toimivan samoin.