MUSEUM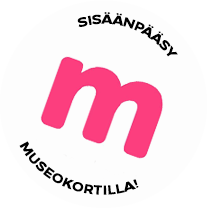 Rauma Museum: Old Town Hall
In the Old Town Hall (built in 1776) one can visit changing exhibitions, see Rauma lace, and buy souvenirs from the museum shop Kistupuad.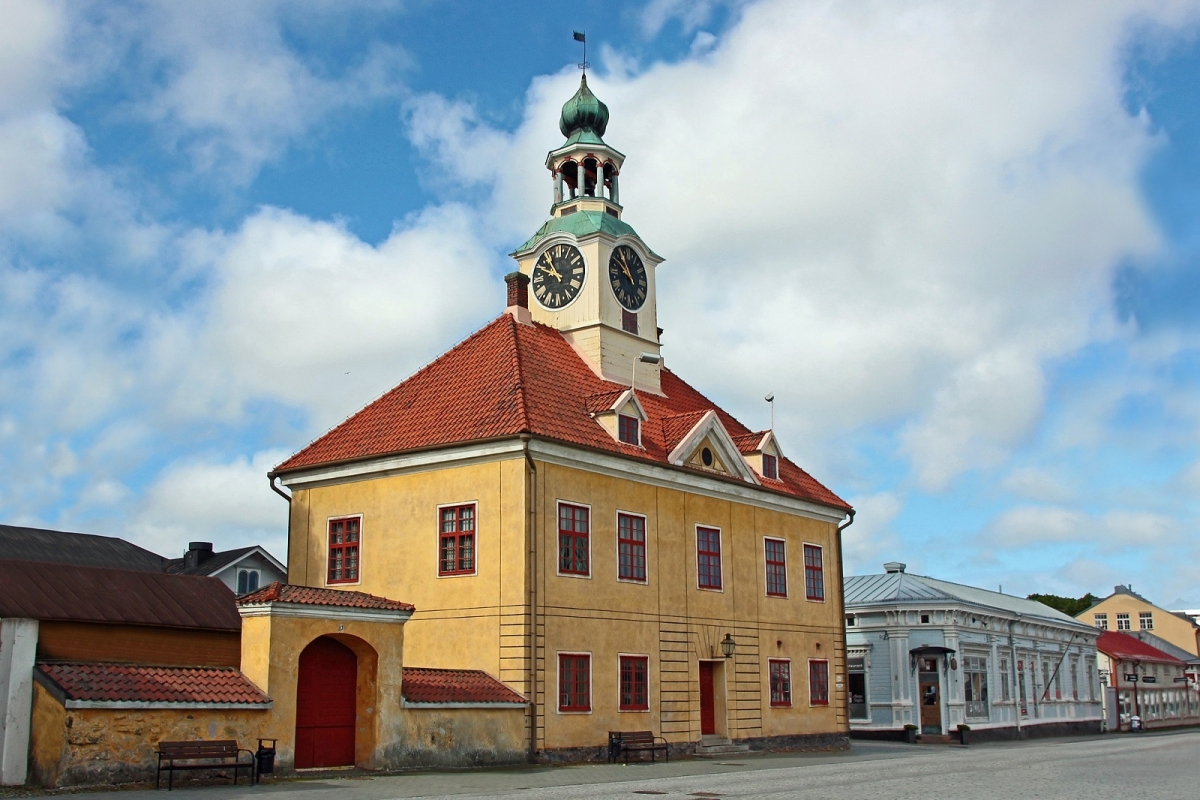 The exhibition on the ground floor shows the history of lacemaking in Rauma and lacemodels are on display. The museum shop, Kistupuad, is also located on the ground floor. The shop sells works of local artisans, souveniers and of course lace. The exhibitions on the upper level change every year.
Share this with your friends!

Print version
Voit ostaa Museokortin tästä museokohteesta tai verkosta
Museum contact details
Rauma Museum: Old Town Hall
Kauppakatu 13

044 793 3532

Admission fees
Kertalippu 6/3 €
Yhteislippu 8/6 € (voimassa 2 pv)
Alle 18-v. vapaa pääsy


Payment methods
Visa, Visa Electron, Mastercard, Maestro, Kulttuurisetelit (Smartum, Tyky, Virike), E-passi/KulttuuriPassi, Museokortti.
Opening hours
Valtioneuvoston päätöksen mukaisesti valtion ja kuntien museot ovat suljettuina 13. huhtikuuta saakka. Yksityisen ja kolmannen sektorin toimijoiden suositellaan toimivan samoin.
Guided tours
Guidance by appointment, 044 793 3532
Themes
Keywords
history
,
lace
,
1700s
,
1800s
,
1900s
,
tradition
,
police station
,
Rauma
,
Raumo
,
tradition
,
town hall
,
town
,
baroque
,
handicraft