MUSEUM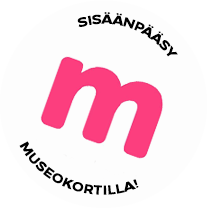 Rauma Museum: Marela – Shipowner´s home
Marela shows the life and lifestyle of a wealthy shipowner and his family at the turn of the 1900s, the golden age of seafaring in Rauma.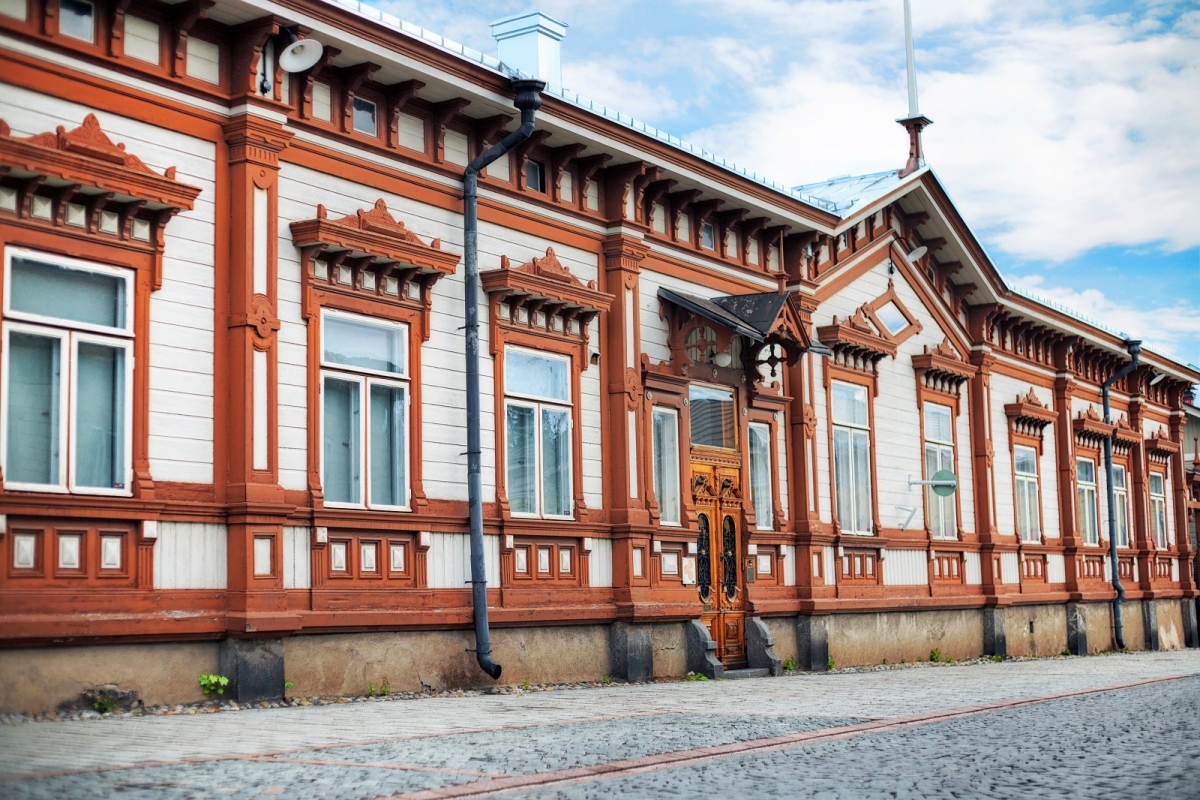 Marela has been a home to shipowners since the 1700s. From 1870s till 1906 the house was owned by the Granludn family. Gabriel Granlund was one of the wealthiest shipowners in Rauma. In Marela, the details of the interior of the building such as ceiling paintings, paneling of ceilings and walls, stoves and doors have been preserved in the same state as during the time of the Granlunds. Changing exhibitions are also held in the museum.
Share this with your friends!

Print version
Voit ostaa Museokortin tästä museokohteesta tai verkosta
Museum contact details
Rauma Museum: Marela – Shipowner´s home
Kauppakatu 24, 26100 Rauma

044 567 9183

Admission fees
Kertalippu 6/3 €
Yhteislippu 8/6 € (voimassa 2pv)
Alle 18-v. vapaa pääsy


Payment methods
Visa, Visa Electron, Mastercard, Maestro, kulttuurisetelit (Smartum, Tyky, Virike), E-passi/KulttuuriPassi, Museokortti.
Opening hours
Valtioneuvoston päätöksen mukaisesti valtion ja kuntien museot ovat suljettuina 13. huhtikuuta saakka. Yksityisen ja kolmannen sektorin toimijoiden suositellaan toimivan samoin.
Guided tours
Guidance by appointment, 044 567 9183
Themes
Keywords
seafaring
,
sea
,
shipowner
,
Gabriel Granlund
,
Rauma
,
Raumo
,
bourgeois
,
merchant
,
Old Rauma
,
Unesco
,
architecture
,
office
,
1800s
,
1900s
,
rococo
,
neoclassicism
,
neorenaissance
,
ship
,
tile stove
,
living
,
private home
,