13.5.2016–13.5.2024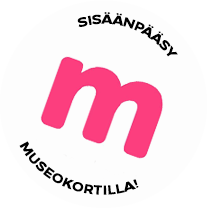 Exhibition
Töissä merellä
Forum Marinumin päänäyttely "Töissä merellä" esittää merenkulun historiaa näkökulmasta, jossa ihmiset ja heidän työnsä merellä välittävät kiehtovia tarinoita.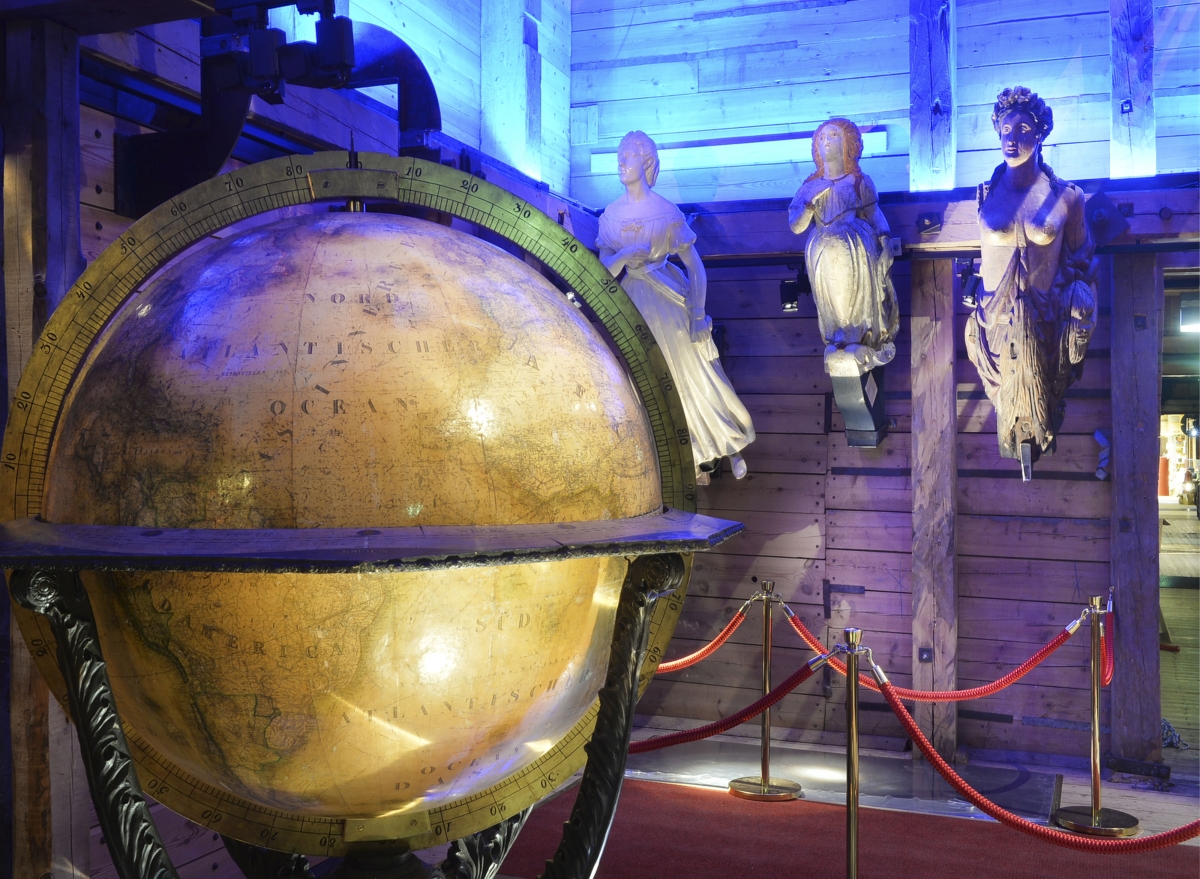 Tyypillisesti merenkulkua tarkastellaan ennen muuta teknisestä tai taloudellisesta näkökulmasta. Uudenlaisen aineiston välityksellä on nyt saatu mahdollisuus merenkulun ilmiöiden tarkasteluun ja esittämiseen kokonaan uudesta, ihmislähtöisestä näkökulmasta.
Näyttely nostaa esille ennen muuta merenkulun parissa työskennelleiden ja työskentelevien ihmisten näkökulman laajuudessa, jossa sitä ei ole suomalaisissa museoissa aikaisemmin käsitelty. Näyttely tarkastelee merenkulun kehitystä ja ilmiöitä erilaisten ammattiryhmien työn ja arjen kautta.
Näyttelyn suunnittelu oli useamman vuoden prosessi, ja alkaessaan toteutustapa oli museoalalla poikkeuksellinen ja innovatiivinen jopa kansainvälisesti katsottuna, sillä se on toteutettu alusta asti yhdessä yleisön kanssa.

Share this with your friends!

Print version
Voit ostaa Museokortin tästä museokohteesta tai verkosta
Museum contact details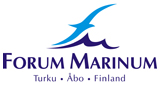 Forum Marinum Maritime Centre
Linnankatu 72, 20100 Turku
(02) 267 9511
Admission fees
10/5/0 €
Payment methods
Yleisimmät pankki- ja luottokortit, Smartum-setelit, Museokortti, Kulttuurisetelit, Virikesetelit. Ei e-passia.
Bank- och kreditkort, Museikort, Smartumsedlar, Kultursedlar. Ei e-pass.
Bank- and creditcards, Museumcard, Smartum, Kulttuuriseteli. No e-pass or American express cards.
Opening hours
| | |
| --- | --- |
| Mon | Closed |
| Tue | 10:00-16:00 |
| Wed | 10:00-16:00 |
| Thu | 10:00-16:00 |
| Fri | 10:00-16:00 |
| Sat | 10:00-16:00 |
| Sun | 10:00-16:00 |
Open Tuesday–Sunday 10 a.m.–6 p.m. NB! Between January 7th and February 9th open Tuesday-Sunday 10a.m.-4p.m.