MUSEUM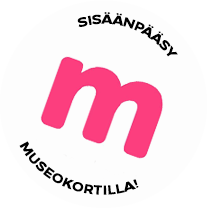 Aboa Vetus & Ars Nova
Aboa Vetus & Ars Nova is a museum of history and contemporary art situated in Turku. The museum includes a unique setting of a ruined medieval quarter of Turku.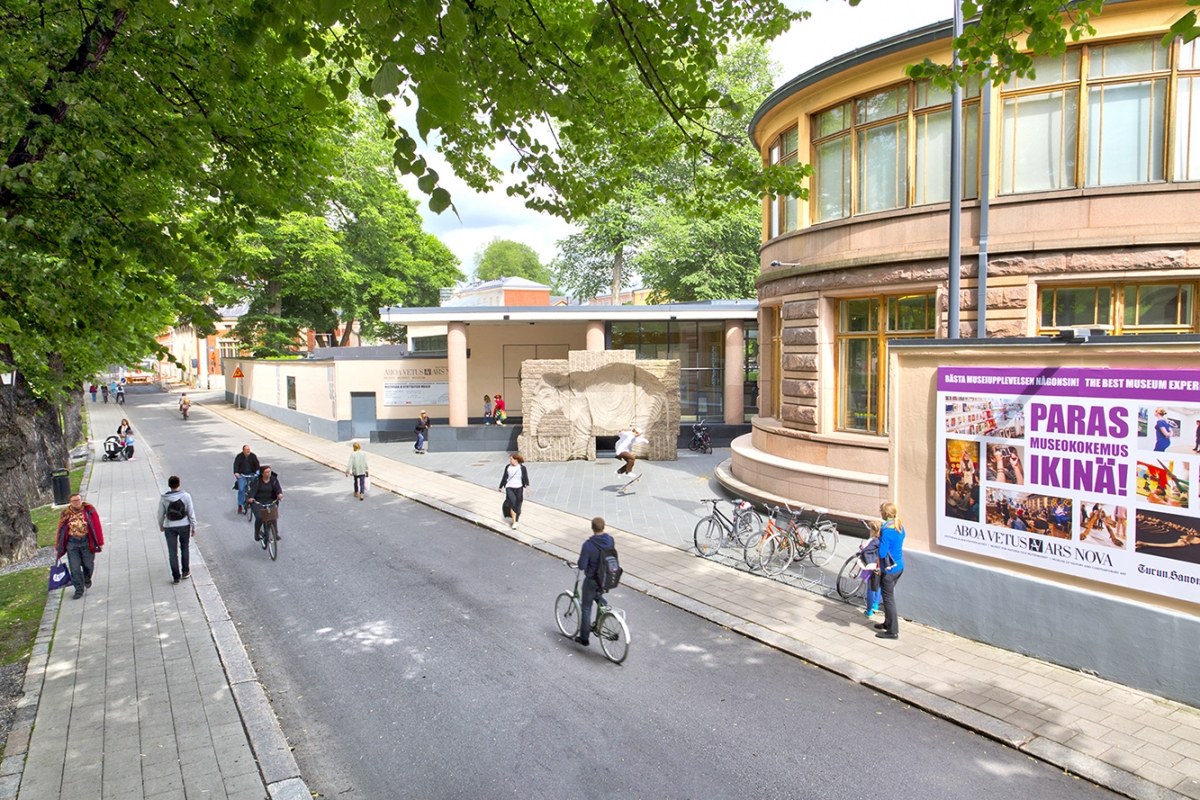 Aboa Vetus is a museum in the unique setting of a ruined medieval quarter of the town. Most of the excavated ruins of the former Convent Quarter date back to the Middle Ages. The permanent exhibition among the old town ruins concentrates mainly on the 15th Century.
The thematic progression of the exhibition tells about life in medieval Turku through texts, stories, tasks and objects discovered in the excavations. The area is one of Finland´s most important historical regions, and its stratification i fascinating and exceptionally rich in findings.
Ars Nova presents items from the museum´s permanent art collection and changing exhibitions which bring contemporary art closer through their artworks, themes and side-events.
The art collection of the Matti Koivurinta Foundation presents works by Finnish and international artist. The collection focuses on the period from the latter half of the 1950s to the present. It contains works by many masters of modernism who have left their mark on the history of art, as well by today´s artists.
Share this with your friends!

Print version
Voit ostaa Museokortin tästä museokohteesta tai verkosta
Museum contact details

Aboa Vetus & Ars Nova
Itäinen Rantakatu 4-6, 20700 Turku

0207 181 640

Admission fees
11/8/5,5 €
Payment methods
Käteinen. Pankki- ja luottokortit. Maksuvälineenä käyvät myös Tyky-Kuntoseteli+, Tyky Online, Smartum Liikunta- ja kulttuuriseteli, Smartum Saldo, Ticket Virike, Virikeseteli, Edenred-kortti sekä ePassi Sportti & Kulttuuri.
Opening hours
| | |
| --- | --- |
| Mon | Closed |
| Tue | 11:00-18:00 |
| Wed | 11:00-18:00 |
| Thu | 11:00-18:00 |
| Fri | 11:00-18:00 |
| Sat | 11:00-18:00 |
| Sun | 11:00-18:00 |
Poikkeusolosuhteiden vuoksi suosittelemme varmistamaan museon avautumispäivämäärän ja aukioloajat museon omilta kotisivuilta ennen museovierailua.
Guided tours
Guided tours for groups by prior arrangement. Weekdays 75 €/h, holidays 100 €/h (Finnish, Swedish). Weekdays 85 €/h, holidays 110 €/h (other languages).