In the unique milieu of art museum Gösta visitors can enjoy not only the masterpieces from Finnish Golden Age but also contemporary art. The manor was completed in 1935 as Gösta Serlachius´ private residence, but the first floor has served as a museum since 1945. The whole manor was renovated in the 80´s and opened as an art museum in 1984.

Share this with your friends!

Print version
Voit ostaa Museokortin tästä museokohteesta tai verkosta
Museum contact details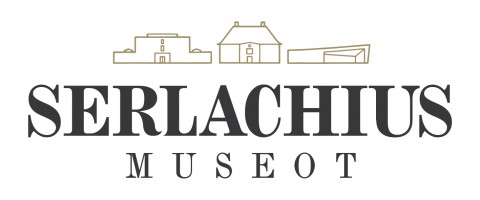 Serlachius-museum Gösta
Joenniementie 47, Mänttä-Vilppula

040 166 3480, (03) 488 6800

Admission fees
Museoiden yhteislippu 10/7 € oikeuttaa sisäänpääsyyn Gösta ja Gustaf-museoihin.
Payment methods
Kaikki maksutavat käyvät
Opening hours
Valtioneuvoston päätöksen mukaisesti valtion ja kuntien museot ovat suljettuina 13. huhtikuuta saakka. Yksityisen ja kolmannen sektorin toimijoiden suositellaan toimivan samoin.
Guided tours
Guidance by appointment, tel. 040 166 3480 or (03) 488 6800.