Exhibition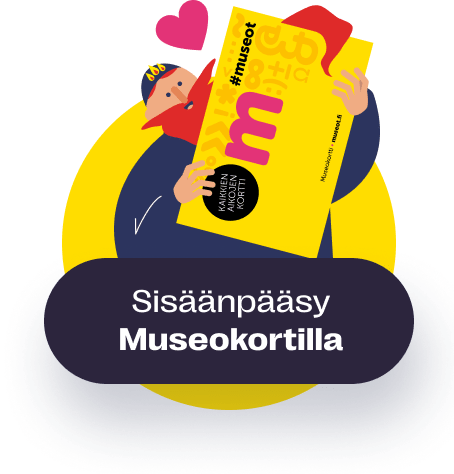 Controlled burning – Photographs about using fire in forest management
The exhibition "Controlled burning" presents the use of fire in promoting forest management and forest biodiversity through photographs made by Benjam Pöntinen, a nature photographer.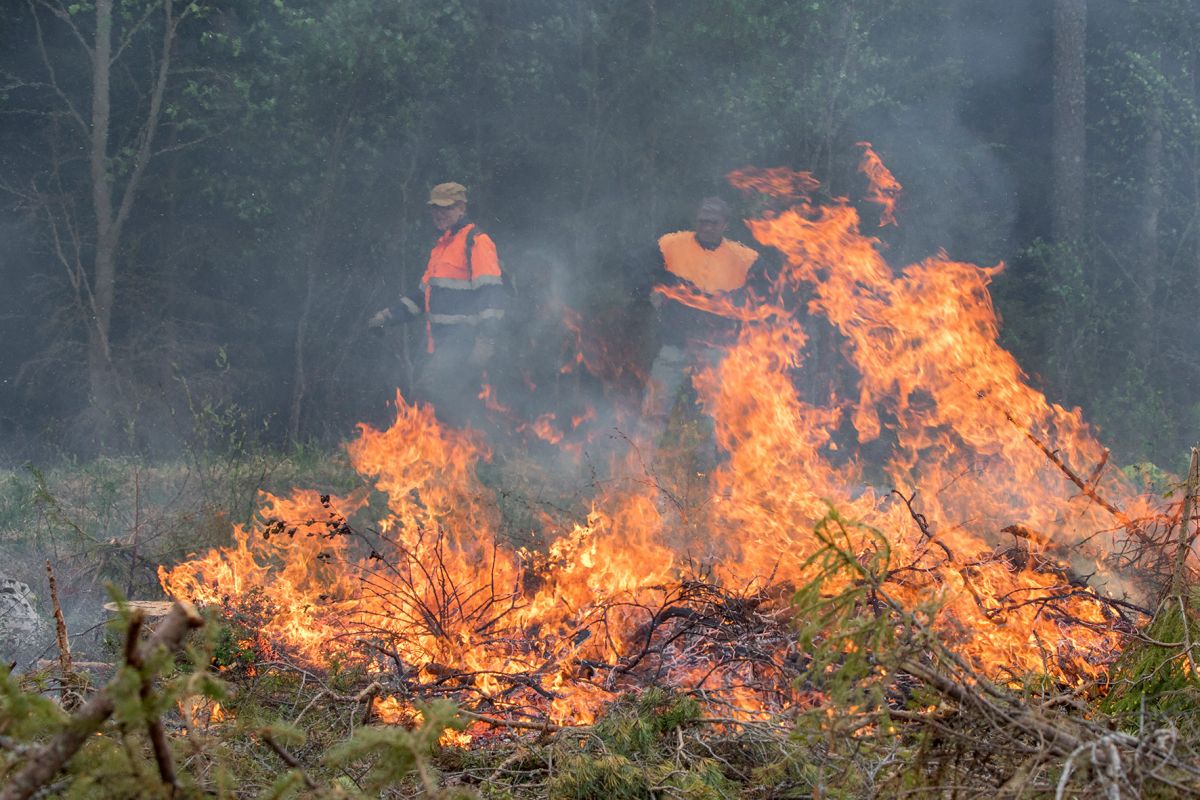 The photographs were taken in South Ostrobothnia during the Controlled burning  -project of the Finnish Forest Center and Vocational Education and Training Institute Sedu in 2018 and 2019. The aim of the project is to provide information on controlled burning, to preserve the skills and knowledge of Finns and to introduce the scale of silviculture and the forest diversity from the standpoint of controlled burning. The exhibition features about 20 images showing the stages of controlled burning and equipment used in the process, flames and a burnt forest landscape, as well as biodiversity coming to the area after control burning.
The exhibition is on display in Lusto lobby from June 2nd, 2020 to January 2nd, 2022 with a free admission to the lobby space.
Share this with your friends!
Museum contact details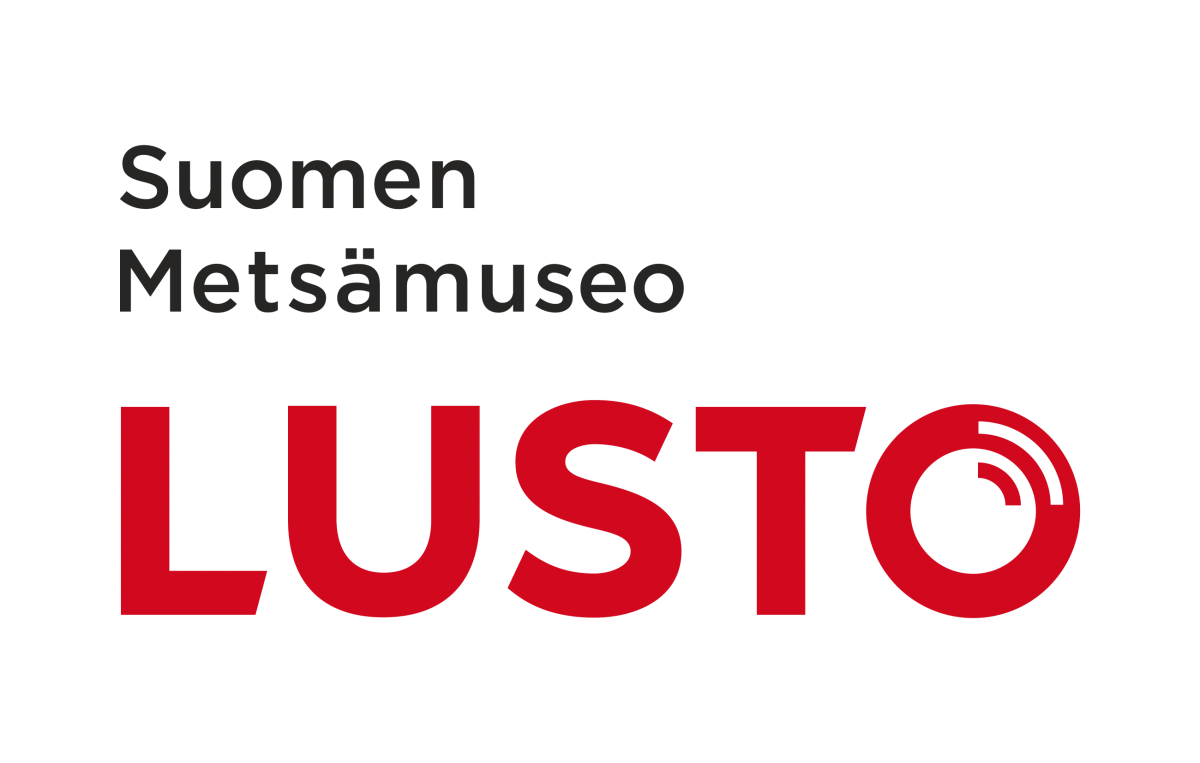 Lusto - The Finnish Forest Museum
Lustontie 1, 58450 Punkaharju
(015) 345 100
Yhteydet julkisilla
Näytä reitti museolle Matkahuollon retkioppaasta
Katso reitti Matkahuollon reittioppaassa
Päämäärä:
Lusto - The Finnish Forest Museum, Lustontie 1, 58450 Punkaharju
Admission fees
11/8/5/27 €
Payment methods
Maksuvälineinä käteisen lisäksi käyvät pankki- ja luottokortit (Eurocard, Mastercard ja Visa). Otamme vastaan Kulttuuri- ja Tyky-Kuntoseteleitä osana näyttelyiden sisäänpääsymaksua.
Opening hours
| | |
| --- | --- |
| Mon | 10:00-17:00 |
| Tue | 10:00-17:00 |
| Wed | 10:00-17:00 |
| Thu | 10:00-17:00 |
| Fri | 10:00-17:00 |
| Sat | 10:00-17:00 |
| Sun | 10:00-17:00 |