30.11.2019–29.9.2021

Pikku-Pässi is Finland's first and oldest narrow-gauge steam locomotive that transported raw materials to the ironworks and distributed ready-made and acclaimed Fiskars products around the world dring years 1891-1952. During feasts and festivals Pikku-Pässi's carriages were decorated, and both locals and celebrities like Mannerheim and Bobrikoff rode the train.
The exhibition presents the history of Pikku-Pässi nd memories about the train. The exhibition is part of the Fiskars museum Pelastetaan Pässi project. The project aim is to renovate the train and build a Museum traintrack and learning environment in Fiskars Ironworks.

Share this with your friends!

Print version
Voit ostaa Museokortin tästä museokohteesta tai verkosta
Museum contact details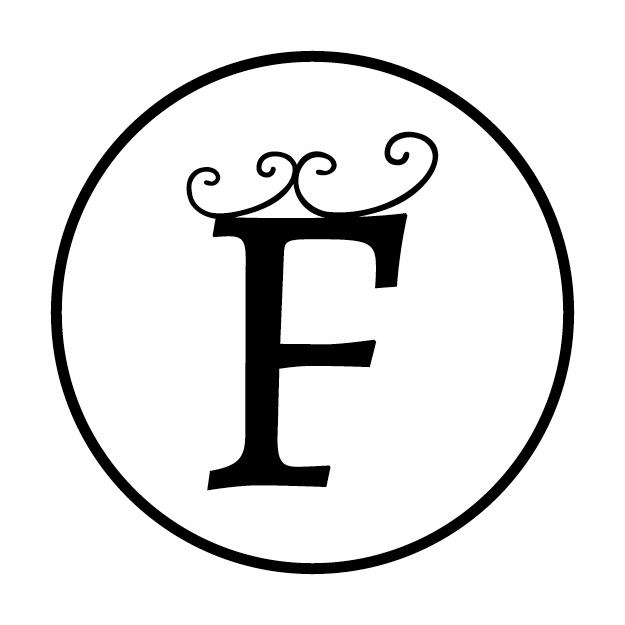 Fiskars Museum
Peltorivi/Åkerraden 13, 10470 Fiskars
+358 (0)45 1808111
Admission fees
5/3,5/0 €
Payment methods
Käteinen ja pankkikortti
Kontant och bankkort
Opening hours
Valtioneuvoston päätöksen mukaisesti valtion ja kuntien museot ovat suljettuina 13. huhtikuuta saakka. Yksityisen ja kolmannen sektorin toimijoiden suositellaan toimivan samoin.