Finnish Museum of Agriculture Sarka
16.11.2018–16.12.2018 NÄYTTELY/TAPAHTUMA PÄÄTTYNYT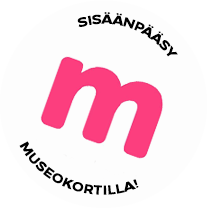 Exhibition
Vuosisata siivillä – Suomen Siipikarjaliiton 100-vuotisjuhlanäyttely
Perjantaina 16.11. Suomen maatalousmuseo Saran Riihi-tilassa avautuu Vuosisata siivillä – Suomen Siipikarjaliiton 100-vuotisjuhlanäyttely.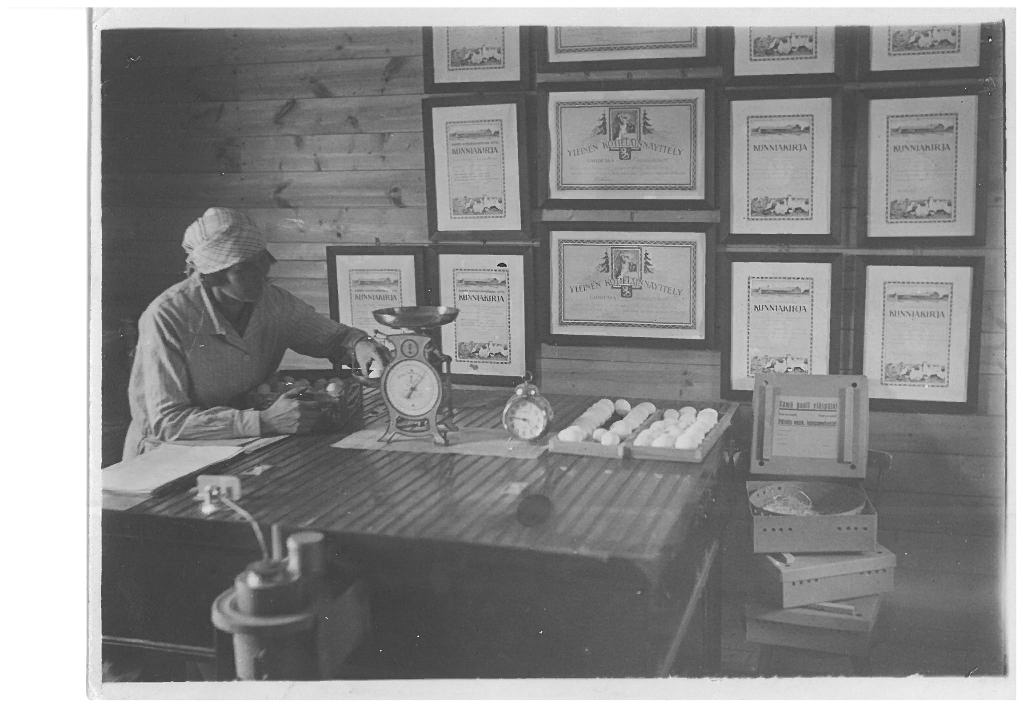 Voit ostaa Museokortin tästä museokohteesta tai verkosta
Suomen Siipikarjanhoitajain liitto aloitti toimintansa vuonna 1918 jatkumona sitä edeltäneille paikallisille siipikarjanhoitoon liittyville yhdistyksille. Myöhemmin nimi lyhentyi alkuperäisestä Suomen Siipikarjaliitoksi. Alun perin Suomen Siipikarjaliiton tärkein tehtävä oli neuvoa tuottajia kananmunantuotannossa. Sota-aikana keskeistä oli varmistaa munantuotannon jatkuminen sekä riittävä rehunsaanti tuottaville kanoille.
Liiton tavoitteena on alusta asti ollut siipikarja-alan kehittäminen, ja yksi merkittävimmistä toiminnoista oli vuosina 1926–1990 Hämeenlinnassa toiminut siipikarjanhoitokoulu. Liiton tavoitteet ovat edelleen koko alan kehittämisessä, ja toiminnassa ovatkin mukana kaikki siipikarjan tuotantoketjujen osapuolet.
100-vuotisjuhlanäyttelyssä on esillä kuvia, esineitä ja tietoa Suomen Siipikarjaliiton vaiheista. Näyttelyssä on myös opetustauluja 1930–1950-luvuilta sekä siipikarjanhoitokoulun opiskelijoiden käsin kirjoittamia lehtiä 1920-luvulta.
Vuosisata siivillä – Suomen Siipikarjaliiton 100-vuotisjuhlanäyttely on esillä seminaari- ja kokoustila Riihessä sekä museon aulassa 16.11.–16.12.2018. Näyttelyn virallinen avaus tapahtuu liiton 100-vuotisjuhlissa 16.11.

Share this with your friends!

Print version
Museum contact details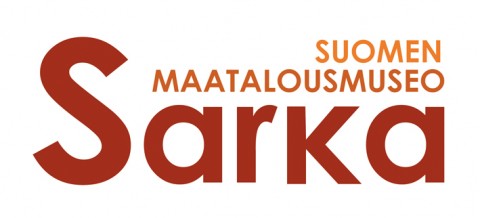 Finnish Museum of Agriculture Sarka
Vanhankirkontie 383, 32200 Loimaa
02 763 7700
Admission fees
8/6/0 €

Payment methods
Maatalousmuseon lipunmyynnissä käy maksuvälineinä käteisen ja pankkikorttien lisäksi luottokorteista Visa, Visa Electron, Mastercard ja Maestro.

Maksuvälineenä toimivat myös Smartumin Kulttuurisetelit, Virikesetelit ja Tyky-Kuntosetelit. Seteleillä voi maksaa museon pääsylippuja ja opastuksia ja ne hyväksytään maksettaessa nimellisarvostaan.
Opening hours
| | |
| --- | --- |
| Mon | 10:00-17:00 |
| Tue | 10:00-17:00 |
| Wed | 10:00-17:00 |
| Thu | 10:00-17:00 |
| Fri | 10:00-17:00 |
| Sat | 10:00-17:00 |
| Sun | 10:00-17:00 |
1.4.-30.9. every day 10 am – 5 pm, 1.10.-31.3. Tuesday – Sunday 10 am – 5 pm