20.11.2015–31.12.2020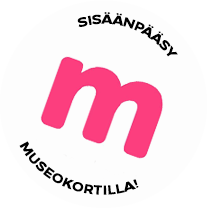 Exhibition
Aseosasto
Suomalaista asevalmistusta esittelevä asesali on osa Metsästysmuseon perusnäyttelyä.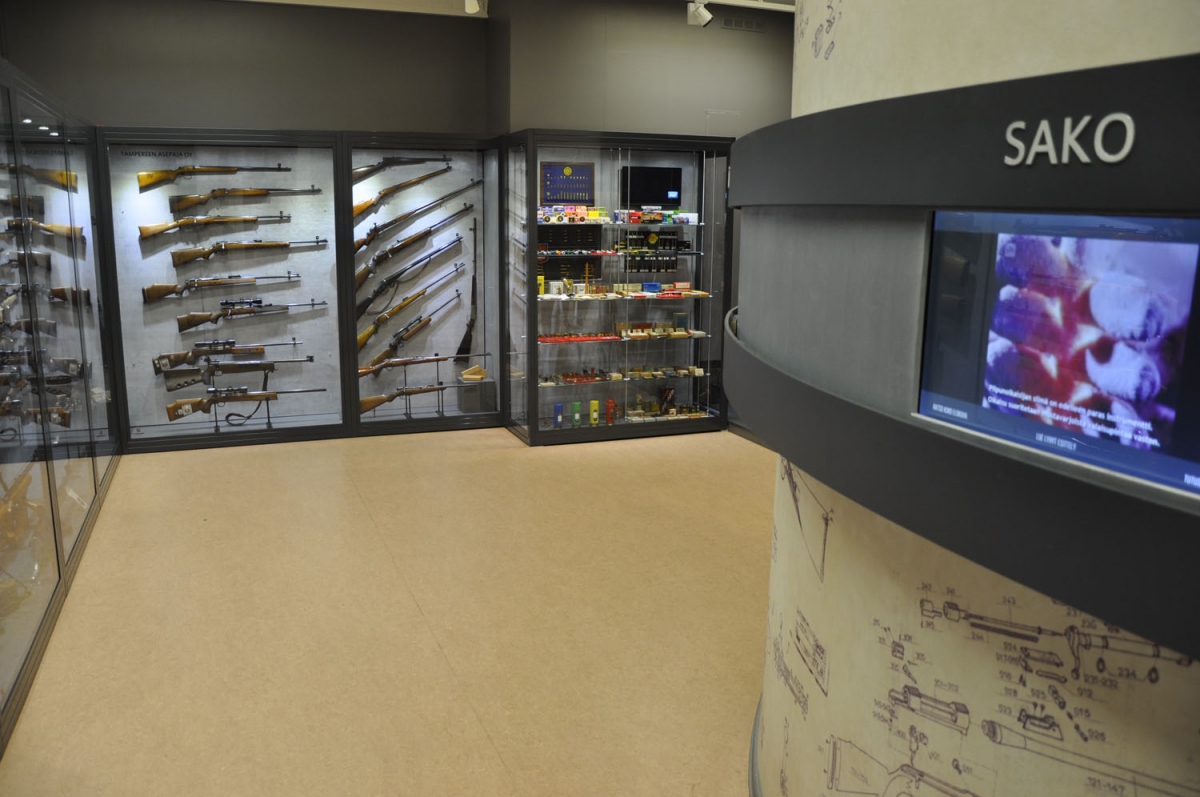 Pääpaino näyttelyssä on kolmen maassamme toimineen suurehkon asetehtaan - Sako Oy:n, Tikkakoski Oy:n ja Valmet Oy:n Tourulan tehtaan (ent. Valtion Kivääritehdas) - metsästys- ja urheiluasetuotannossa 1920-luvulta 1980-luvulle. Koska kaikkien kolmen asetehtaan syntyhistoria liittyy vahvasti nuoren itsenäisen Suomen puolustuksen varmistaneeseen sotilasasetuotantoon, on näyttelyssä esillä myös näytteitä tehtaiden tästä tuotannosta. Kaikki näyttelyn aseet on valittu Metsästysmuseon omista kokoelmista.
Vaikka Suomessa toimikin 1900-luvulla kolme suurta asetehdasta, tehtiin metsästäjien tarpeisiin aseita myös lukuisissa pienissä asepajoissa ympäri maan. Aseet eivät välttämättä aina olleet niin tyylikkäitä, tärkeintä oli että niillä metso putosi ja hirvi kaatui ja saatiin lihaa pöytään. Yksi näyttelysalin vitriineistä on omistettu Pellonpään, Viitasen, Honkarannan, Lappalaisen ja monen muun asepajan asemallien esittelylle. Näyttelyssä on esillä myös aseiden valmistuksessa käytettyjä pikkupajojen työvälineitä, kuten esimerkiksi piippusorvi Pellonpään asepajasta Alavudelta sekä puusta valmistettu aseiden piippujen poraamiseen käytetty käsin pyöritettävä poraratas Loukeisen pajasta Tuusniemeltä.
Tunnettu patruuna-asiantuntija ja -keräilijä Erkki Kauppi on koonnut kokoelmistaan asesalin näyttelyyn patruunoiden kehitystä ja kotimaista patruunatuotantoa esittelevän kokonaisuuden.
Yksi näyttelysalin asevitriineistä on tarkoitettu sisällöltään vaihtuvaksi, jotta salissa voitaisiin esitellä teemoittain museon laajoja asekokoelmia - myös ulkomaisia aseita. Ensimmäisenä teemana vitriinissä on suomalais-venäläisen sotilaskiväärin, ns. ysiykkösen ja siitä kehitettyjen mallien monenlaiset metsästyskäyttöön muunnetut versiot, joita edelleenkin voi nähdä suomalaisissa hirvijahdeissa. Seuraavaksi teemaksi vaihtuvien aseiden vitriiniin on jo suunniteltu suomalaisten urheiluampujien aseita Metsästysmuseon kokoelmista.
Asesalin antia täydentää monipuolinen audiovisuaalinen materiaali, mm. vanhat tehdasfilmit sekä eri tyyppisten aseiden toimintaperiaatteita havainnollistavat animaatiot.

Share this with your friends!

Print version
Voit ostaa Museokortin tästä museokohteesta tai verkosta
Museum contact details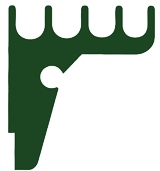 The Hunting Museum of Finland
Tehtaankatu 23 A, 11910 Riihimäki
(019) 722 294
Admission fees
7/4/3/0 €
Payment methods
Käteinen, yleiseimmät pankki- ja luottokortit. Smartum-setelit.
Opening hours
| | |
| --- | --- |
| Mon | Closed |
| Tue | 10:00-16:00 |
| Wed | 10:00-16:00 |
| Thu | 10:00-16:00 |
| Fri | 10:00-16:00 |
| Sat | 10:00-16:00 |
| Sun | 10:00-16:00 |
1.9. - 31.12. Tue-Sun 10-16, 16.5. - 31.8. Tue-Sun 10-17, Mondays closed.