Event
Friday free evenings
On the first Friday of each month we are open longer – until 9 pm. Free entry from 5 pm. onward.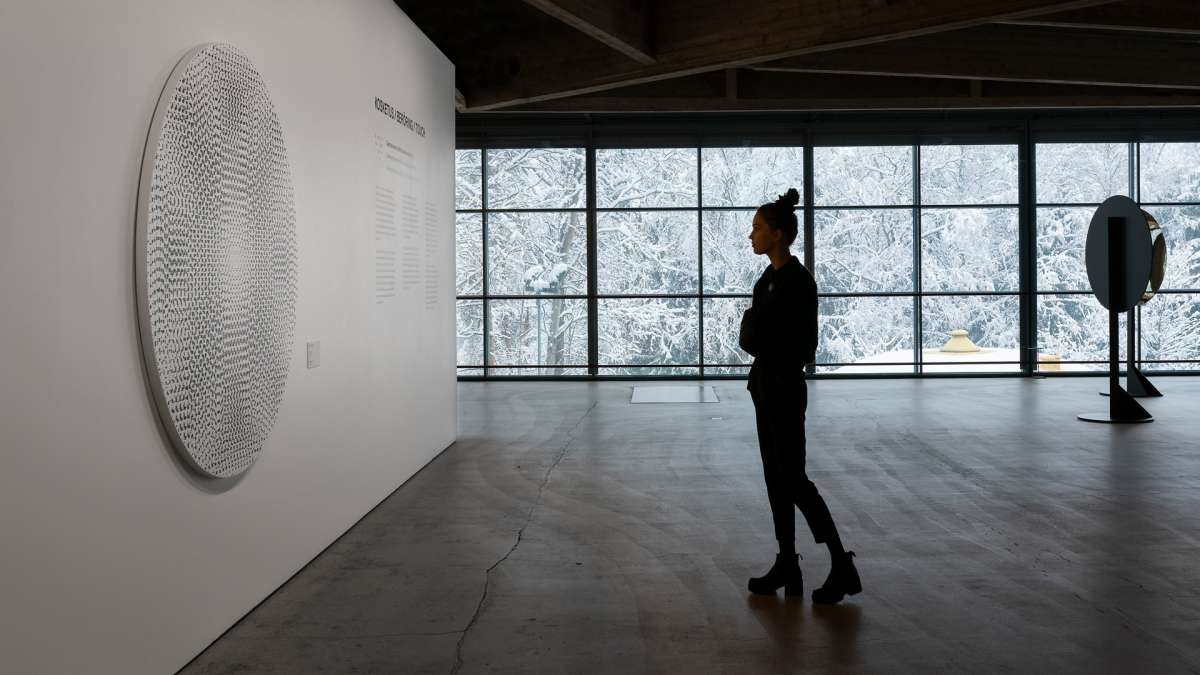 Get more out of your visit on a guided tour. The tour that starts at 6 pm covers selected works in Alicja Kwade's exhibition as well as the Saastamoinen Foundation Collection Exhibition. The guided tour is held in Finnish.
Share this with your friends!

Print version
Museum contact details

EMMA - Espoo Museum of Modern Art
Ahertajantie 5, 02100 Espoo
043 827 0941
Admission fees
12/10/0 €
Payment methods
Näyttelykeskus WeeGee hyväksyy maksuvälineeksi Smartumin Kulttuurisetelit, Smartumin Saldo-kortin, Edenredin Virikesetelit, Ticket Mind&Body, Ticket Duo -kortit, ePassin ja Eazybreakin.