EMMA - Espoo Museum of Modern Art
17.11.2017–January 2030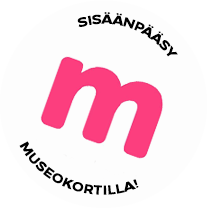 Exhibition
Bryk & Wirkkala visible storage
The visible storage shows Rut Bryk's and Tapio Wirkkala's collection and archive, that comprises of more than 5,000 new objects, models, drawings, sketches, prototypes and photographs.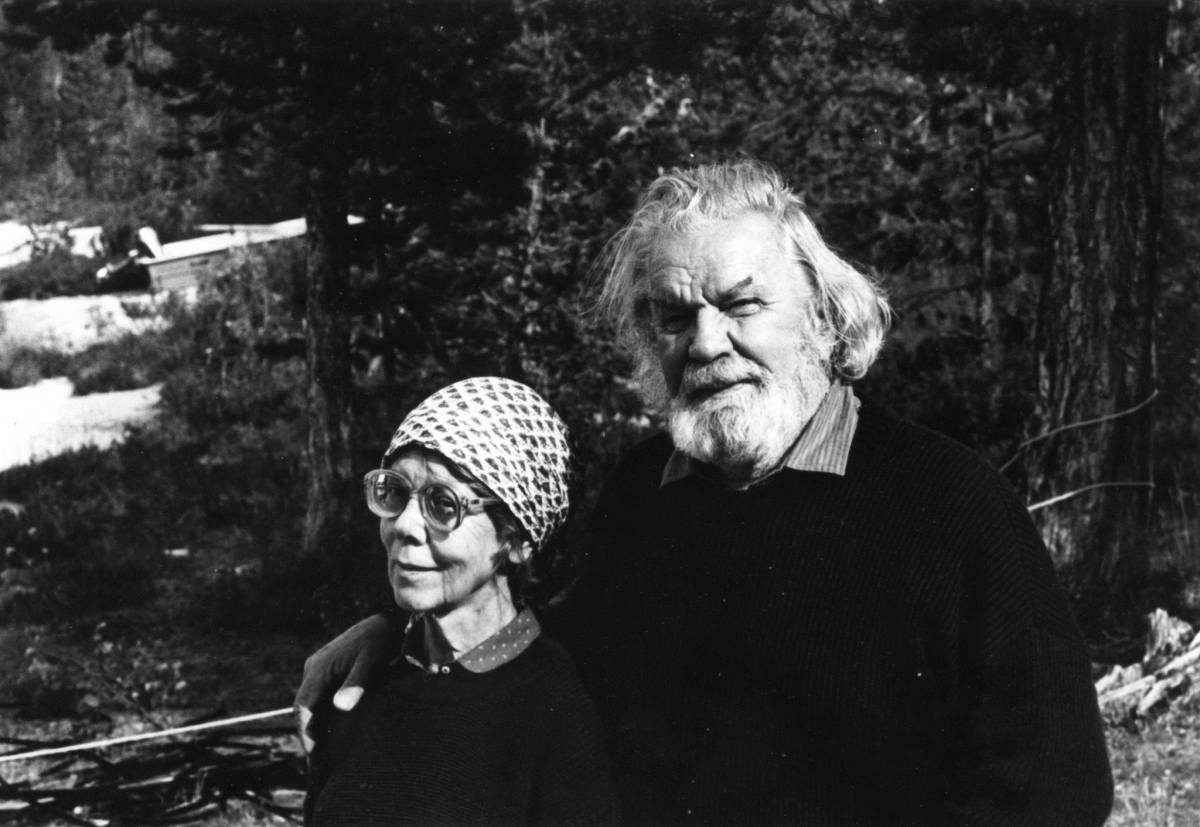 In addition to Rut Bryk and Tapio Wirkkala's work and career, the exhibits also relate to the couple's travels and life in general. The visible storage works on three levels: as material objects placed on display in a space, spatially experienced digital content and as online content accessible from anywhere.
The space will open to the public in November and work on preparing the digital content will continue for several years.
EMMA invites the public to the grand opening party that is celebrated on 17 November 2017. The registration for the opening party is open throughout the year on EMMA website: http://emma.museum/brykwirkkala
The 1,000 square-metre design extension houses the internationally significant Tapio Wirkkala Rut Bryk Foundation collection and archive, as well as changing exhibitions concentrating on design. Entitled Aukio, the space is designed by Johanna Brummer and Heini-Emilia Saari (Studio Wanderlust) and is divided between the visible storage and changing exhibitions.
Share this with your friends!

Print version
Museum contact details

EMMA - Espoo Museum of Modern Art
Ahertajantie 5, 02100 Espoo
043 827 0941
Admission fees
12/10/0 €
Payment methods
Näyttelykeskus WeeGee hyväksyy maksuvälineeksi Smartumin Kulttuurisetelit, Smartumin Saldo-kortin, Edenredin Virikesetelit, Ticket Mind&Body, Ticket Duo -kortit, ePassin ja Eazybreakin.

Opening hours
| | |
| --- | --- |
| Mon | Closed |
| Tue | 11:00-17:00 |
| Wed | 11:00-19:00 |
| Thu | 11:00-19:00 |
| Fri | 11:00-19:00 |
| Sat | 11:00-17:00 |
| Sun | 11:00-17:00 |
Free entrance on Fridays from 5 p.m. to 7 p.m. Information for open hours on public holidays on EMMA's webpage.
Poikkeusolosuhteiden vuoksi suosittelemme varmistamaan museon avautumispäivämäärän ja aukioloajat museon omilta kotisivuilta ennen museovierailua.