3.4.2020–30.8.2020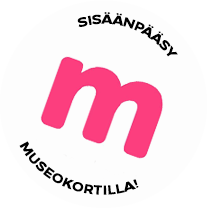 Exhibition
Jorma Puranen: Museum Meditations
Aboa Vetus & Ars Nova Museum is closed for the present for the general public from Tuesday 17 March 2020 in order to prevent the spreading of the coronavirus.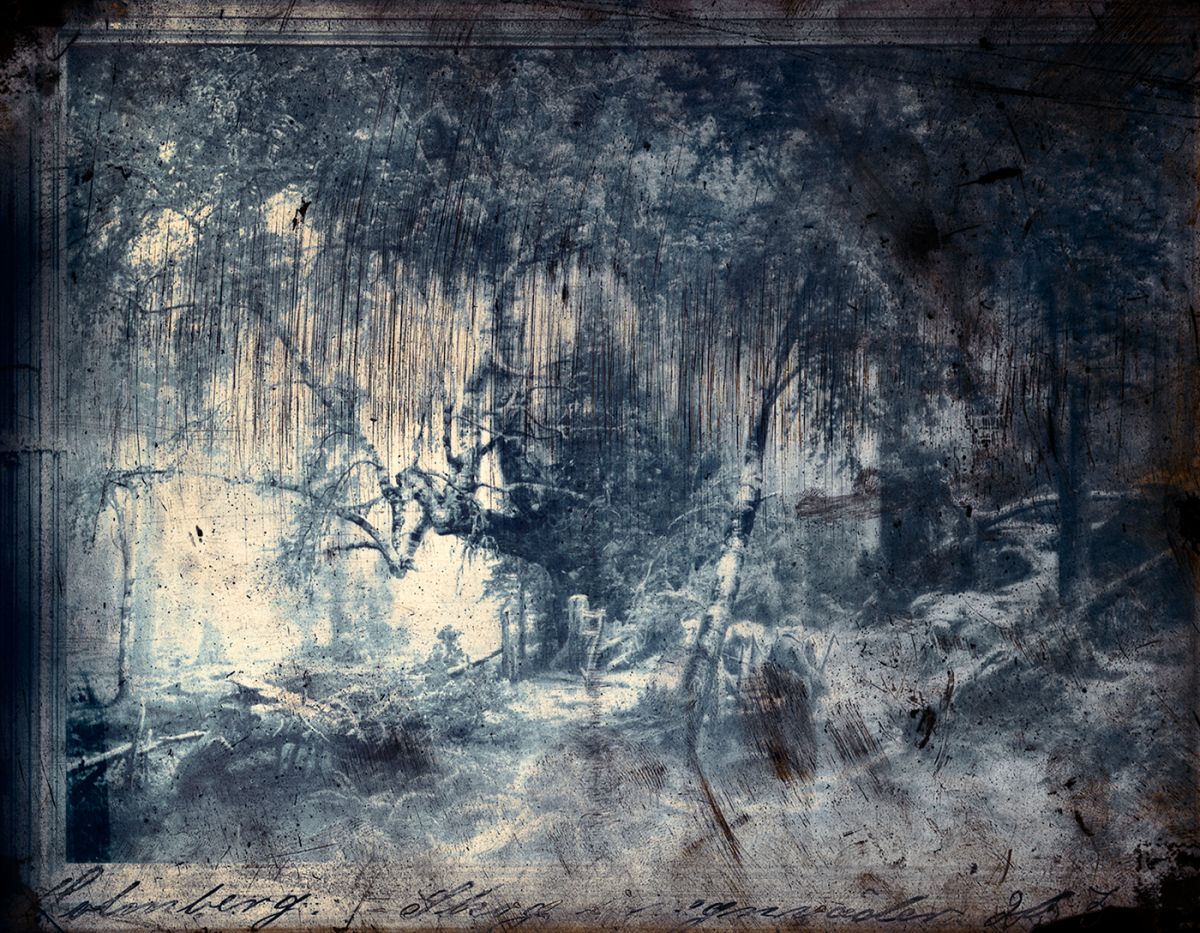 An extensive private exhibition by the award-winning artist presents series of photographs on which the artist has been working for a long time, as well as recent works. The themes include northern landscape and the history of the Arctic region.
Share this with your friends!

Print version
Voit ostaa Museokortin tästä museokohteesta tai verkosta
Museum contact details

Aboa Vetus & Ars Nova -museum
Itäinen Rantakatu 4-6, 20700 Turku
0207 181 640
Admission fees
11/8/5,5 €
Payment methods
Käteinen. Pankki- ja luottokortit. Maksuvälineenä käyvät myös Tyky-Kuntoseteli+, Tyky Online, Smartum Liikunta- ja kulttuuriseteli, Smartum Saldo, Ticket Virike, Virikeseteli, Edenred-kortti sekä ePassi Sportti & Kulttuuri.
Opening hours
Valtioneuvoston päätöksen mukaisesti valtion ja kuntien museot ovat suljettuina 13. huhtikuuta saakka. Yksityisen ja kolmannen sektorin toimijoiden suositellaan toimivan samoin.