MUSEUM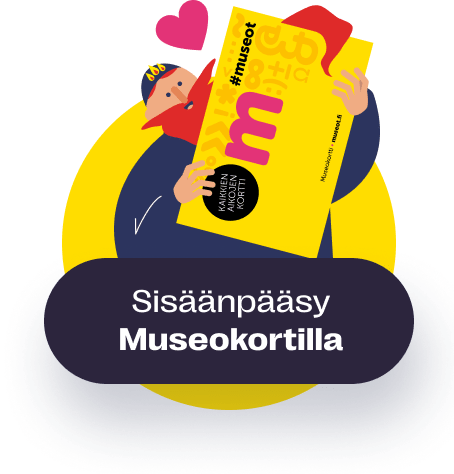 Äänekoski Art Museum
Kuhnamontie 1,
44100 Äänekoski

Get to know both an interesting culture person Toivo Parantainen and his art collection and beautiful landscape depictions from Central Finland in Äänekoski Art Museum!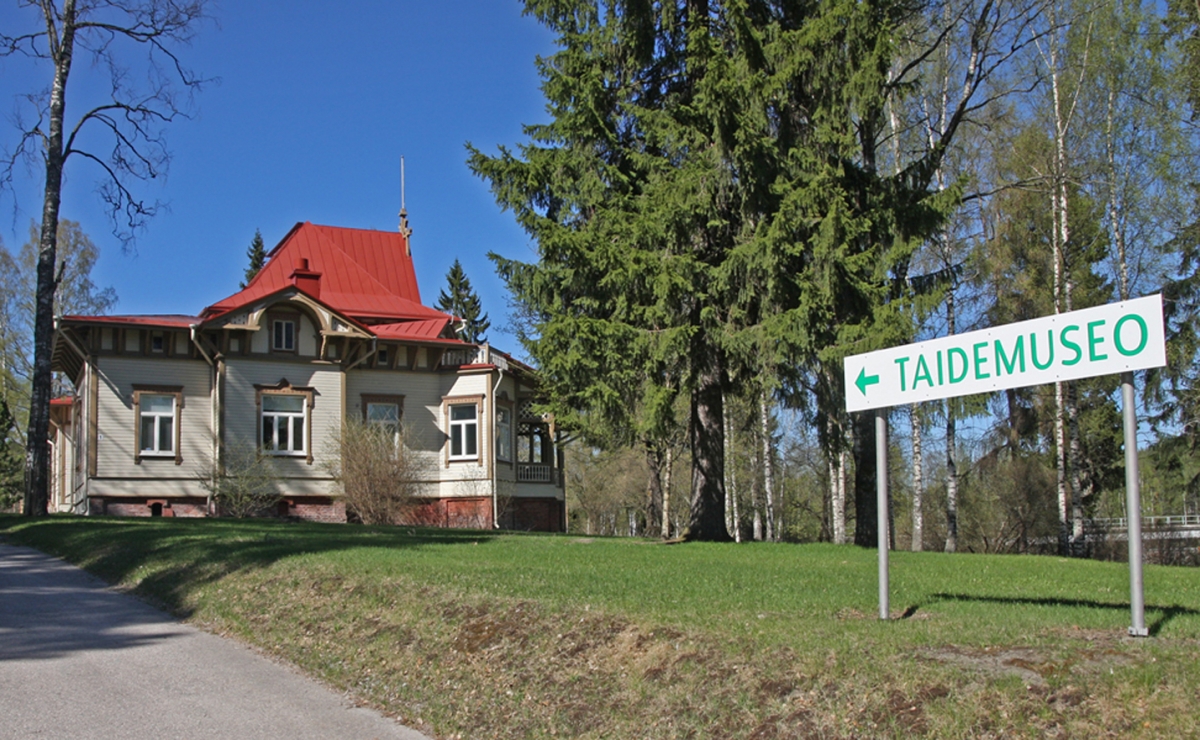 Permanent exhibition presents works of art from art collection of Mr. Toivo Parantainen and Jyväskylä Art Museum. Toivo Parantainen (1921-1994) was a teacher and an art collector. He founded an "art house" to his home, an old school building in Liimattala, Konginkangas. In his home he exhibited not only his own art, but also offered artists exhibition space. "Art house" became later a foundation and management of art collection was shifted to the municipality of Äänekoski.
Permanent exhibition was renewed in 2015 by lending art from Jyväskylä Art Museum. This second part of exhibition presents aquarelles and drawings from Kalle Carlstedt and pieces of graphic art from Erkki Tanttu. Graphic artist Kalle Carlstedt from Sääksmäki travelled several times to Konginkangas in 1910´s, 1930´s and 1940´s to capture landscapes and traditional way of life in Central Finland. In 1947 Carlstedt was accompanied with Erkki Tanttu, remarkable finnish illustrator and graphic artist.
Museum´s temporary exhibitions present wide variety of local art.
Äänekoski Art Museum is situated in an attractive and interesting villa, built in 1900. At first, villa was a home to the family Hammarén, the father being the head of the Äänekoski Mills. Later on, in 1920´s and 1930´s, villa provided apartments for the graduate engineers and their families and in 1950´s and 1960´s it served the forest industry as assembly rooms for important foreign visitors and sociable balls. Villa was renovated in 1970´s as offices for the staff of the mill. In 2004 the municipality of Äänekoski purchased building in order to establish an art museum and to offer appropriate premises for the art collection of Toivo Parantainen. The first exhibition was opened to public in October 2005.

Share this with your friends!
Museum contact details
Äänekoski Art Museum
Kuhnamontie 1, 44100 Äänekoski

0400 439 807, 0400 115 432

Admission fees
3/2/0 € sekä Museokortilla;
Payment methods
käteinen / cash, Visa, Mastercard, American Express, UnionPay, Diners Club, Discover, G Pay, Apple Pay
Opening hours
| | |
| --- | --- |
| Mon | Closed |
| Tue | 12:00-15:00 |
| Wed | 12:00-15:00 |
| Thu | 12:00-15:00 |
| Fri | Closed |
| Sat | Closed |
| Sun | Closed |
closed 1.12.2020-10.1.2021
Guided tours
No guidances during corona epidemic.