MUSEUM
Helsinki City Museum, Burgher´s House
Sneak in through the yellow gate and revel in the atmosphere of the 1860s in the oldest surviving wooden house in Helsinki.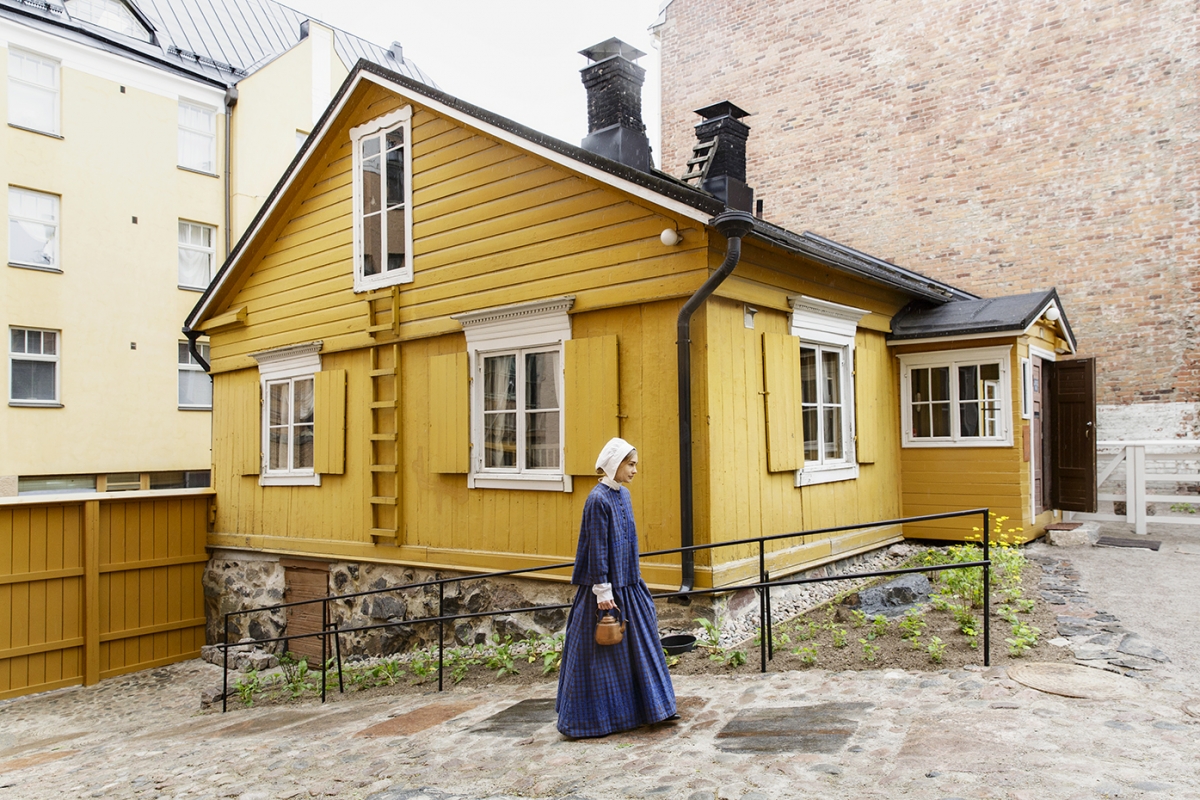 At the Burgher's House Museum, you can experience everyday life and living in a house of the bourgeois in the Kruununhaka district of the 1860s and 70s. The oldest wooden residential building in central Helsinki is decorated as the home of Alexander Wickholm's family, who owned the house starting from 1859.
Share this with your friends!

Print version
Museum contact details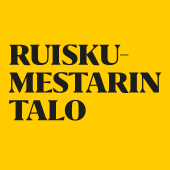 Helsinki City Museum, Burgher´s House
Kristianinkatu 12, 00170 Helsinki

(09) 3107 1549

Admission fees
Vapaa pääsy
Opening hours
Valtioneuvoston päätöksen mukaisesti valtion ja kuntien museot ovat suljettuina 13. huhtikuuta saakka. Yksityisen ja kolmannen sektorin toimijoiden suositellaan toimivan samoin.
Guided tours
http://www.helsinginkaupunginmuseo.fi/en/book-a-guided-tour/