Archaeological exhibitions. The art museum is based around the Eero Rantanen Foundation´s art collections, which include Finnish, Estonian and Russian art. Changing exhibitions.
Share this with your friends!

Print version
Museum contact details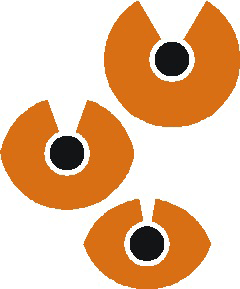 Raisio museum Harkko
Raision kaupungintalo / Nallinkatu 2, 21200, Raisio

044 797 1683

Admission fees
0 €
Opening hours
Valtioneuvoston päätöksen mukaisesti valtion ja kuntien museot ovat suljettuina 1.6. saakka. Yksityisen ja kolmannen sektorin toimijoiden suositellaan toimivan samoin.
Museum exhibitions
Museum events