7.6.2019–15.9.2019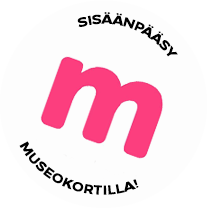 Exhibition
Anssi Kasitonni
Anssi Kasitonni is a multi-talented artist whose homespun short films represent for many the very core of his work.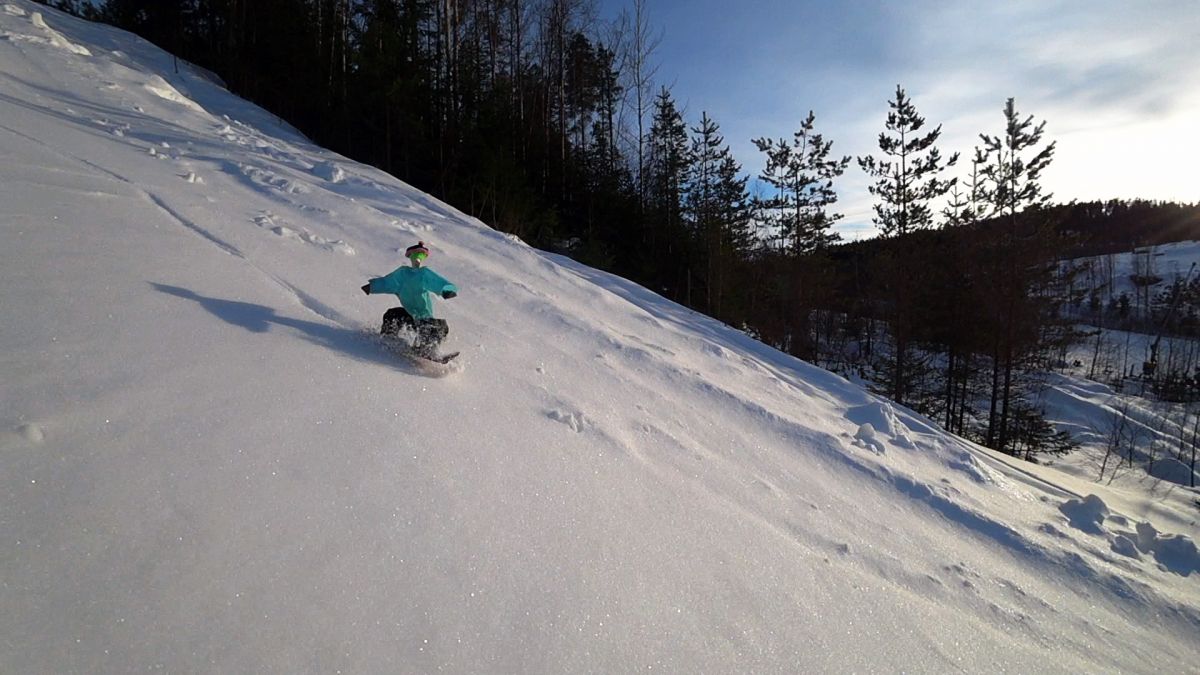 Kasitonni makes the films on his estate in Sahalahti using traditional techniques that require both time and patience. Kasitonni is an innovative craftsman, and a key aspect of his creative work consists of the process of learning to use and customise all sorts of materials, objects and ideas. His snappy, disarming DIY attitude and the way he deconstructs and demystifies art have brought him a cult status among art lovers and fame among the public at large.
Kasitonni's work often references 1980s popular culture, its aesthetics and its camp spirit. His main sources of inspiration are the TV series, characters and trends that he first knew in his childhood and the decisive years of his youth. The tracking shots, special effects and vehicles in Kasitonni's films are modelled on classics of the 1980s but just as much on the home videos he shot with his brother. In summer 2019, the Darkroom will present Kasitonni's latest works, Saladdin Castique (2018) and Sakke (2018), both of them offering, typically to Kasitonni, epic themes as well as speed and danger.

Saladdin Castique (5:40 min.)
A berry picker walking in a forest finds a bottle of French salad dressing in a pile of trash. A genie emerges from the bottle and grants him three wishes. The wishes are fairly traditional, but the man insists on using gross language. The genie grows tired of listening to it and finally teaches the man a lesson.
Sakke (8 min.)
Sakke is a snowboarder who is going to shoot a film about himself, helped by a friend. He is also the world's first radio-controlled snowboarder.
Anssi Kasitonni (b. 1978 in Vilppula) is a Finnish visual artist. He is a graduate from the Lahti Art Institute. Kasitonni's output includes sculptures and short films made using a variety of techniques. The works draw their inspiration and themes from popular culture and subcultures. Kasitonni was awarded the Ars Fennica Prize in 2011. He has displayed his work both in Finland and in international festivals. In addition to being a visual artist, Kasitonni is also known as a curator, musician, skateboarder and snowboarder.
Share this with your friends!

Print version
Voit ostaa Museokortin tästä museokohteesta tai verkosta
Museum contact details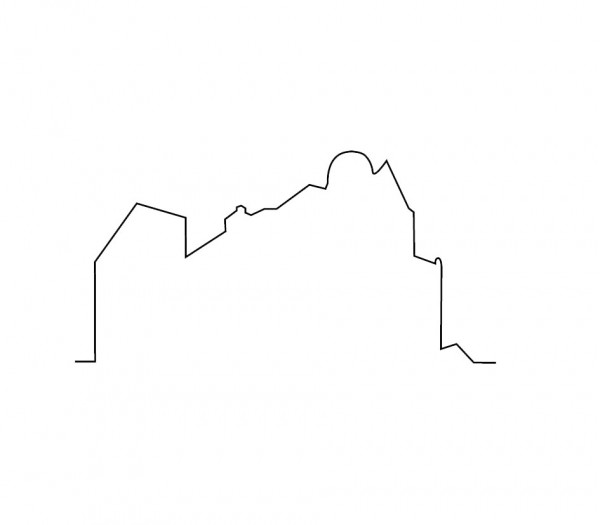 Turku Art Museum
Aurakatu 26, 20100 Turku
(02) 262 7100
Admission fees
9/6/0 €

Erikoisnäyttelyiden aikana korotettu lipunhinta:
Imogen Cunnigham 7.6.-15.9.2019
liput 10/6/0 €

Emil Nolde 4.10.2019-5.1.2020
liput 12/6/0€


Payment methods
Smartum-kulttuuriseteli, Virikeseteli, TYKY Kuntoseteli+ ja Museokortti.
Opening hours
| | |
| --- | --- |
| Mon | Closed |
| Tue | 11:00-19:00 |
| Wed | 11:00-19:00 |
| Thu | 11:00-19:00 |
| Fri | 11:00-19:00 |
| Sat | 11:00-17:00 |
| Sun | 11:00-17:00 |
http://www.turuntaidemuseo.fi/en/opening_hours_tickets/