Civil Guard and Lotta Svärd Museum
5.6.2013–31.12.2022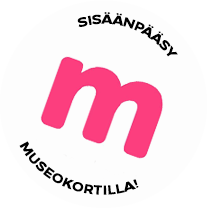 Exhibition
Mannerheim ja Seinäjoen päämaja -näyttely
Mannerheim johti valkoista armeijaa vuonna 1918 päämajajunasta, joka sijaitsi helmikuun alusta maaliskuun lopulle Seinäjoen asemalla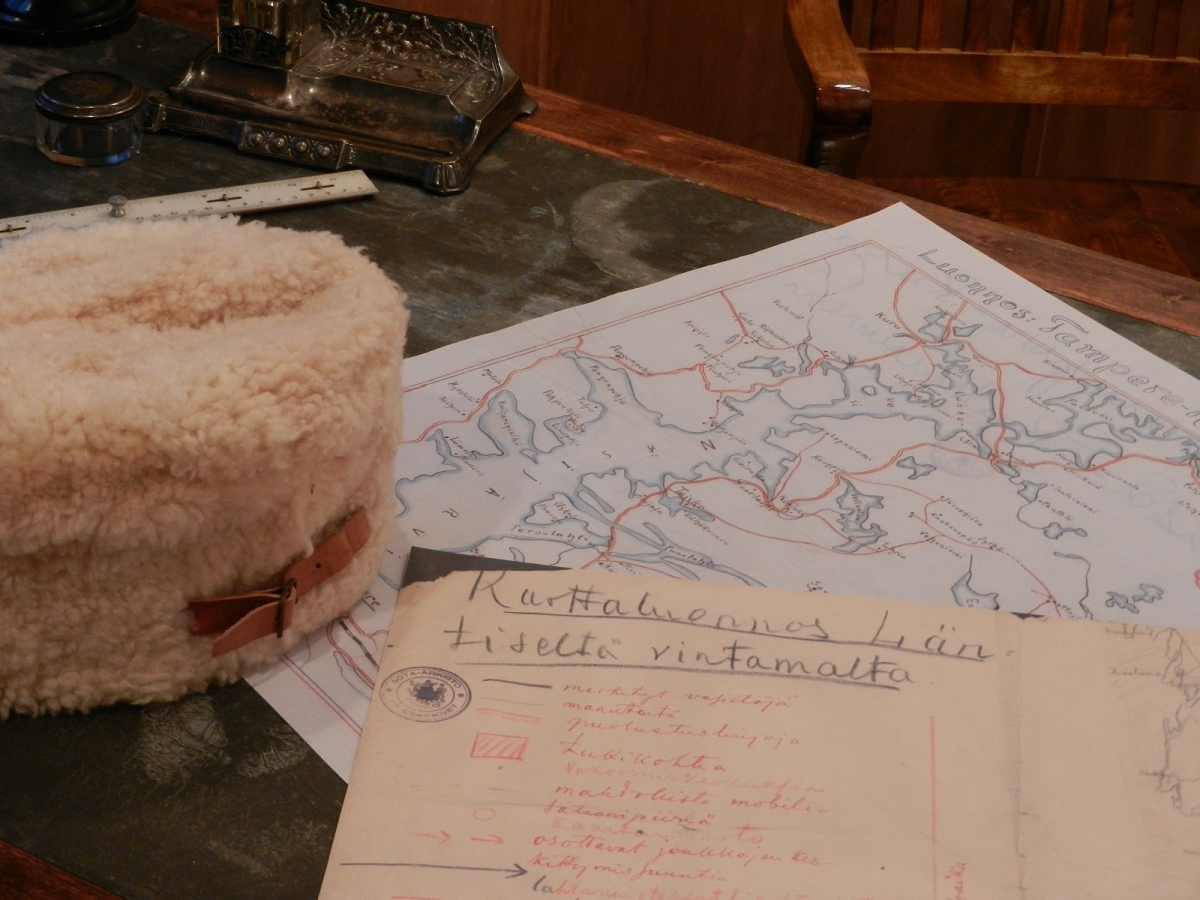 Juna oli turvallisuussyistä ympäröity korkealla teräsverkkoaidalla sen jälkeen, kun Mannerheim oli joutunut murhayrityksen kohteeksi. Verkkoaidan takia kansa kutsui päämajaa "kanakopiksi". Esikuntaan kuului useita kymmeniä henkilöitä. Seinäjoki muuttui parin kuukauden ajaksi pienestä maaseutupaikkakunnasta kiireiseksi, sotilaita kuhisevaksi varuskunnaksi. Näyttely valottaa tuon ajan tapahtumia Seinäjoella ja koko maassa
Share this with your friends!

Print version
Voit ostaa Museokortin tästä museokohteesta tai verkosta
Museum contact details

Civil Guard and Lotta Svärd Museum
Kauppakatu 17, 60100 Seinäjoki
(06) 416 2734
Admission fees
6/4/0 €, keskiviikkoisin vapaa pääsy.
Payment methods
Käteinen, pankkikortti, luottortti.
Opening hours
Valtioneuvoston päätöksen mukaisesti valtion ja kuntien museot ovat suljettuina 13. huhtikuuta saakka. Yksityisen ja kolmannen sektorin toimijoiden suositellaan toimivan samoin.