May 2012–September 2020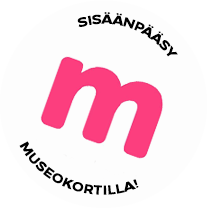 Exhibition
The Story of the Lotta - Always Demand the Most of Yourself
The museum's main exhibition The Story of the Lotta - Always Demand the Most of Yourself is based on the personal experiences of Lottas. It tells of the world's once largest volunteer national defence organization, Finland's Lotta Svärd, which began its work as a national organization in 1921. According to its by-laws, it worked to raise the will to defend the country and moral standards and it assisted the Civil Guards organization in defending the faith, the home and the fatherland. During the Second World War, Lottas served in field and military hospitals, hospital trains, evacuation centres for the fallen, veterinary care, provisioning, Lotta canteens, communications, meteorological observation, aerial and marine surveillance and supply duties, among other tasks. The Lotta Svärd organization was discontinued in 1944.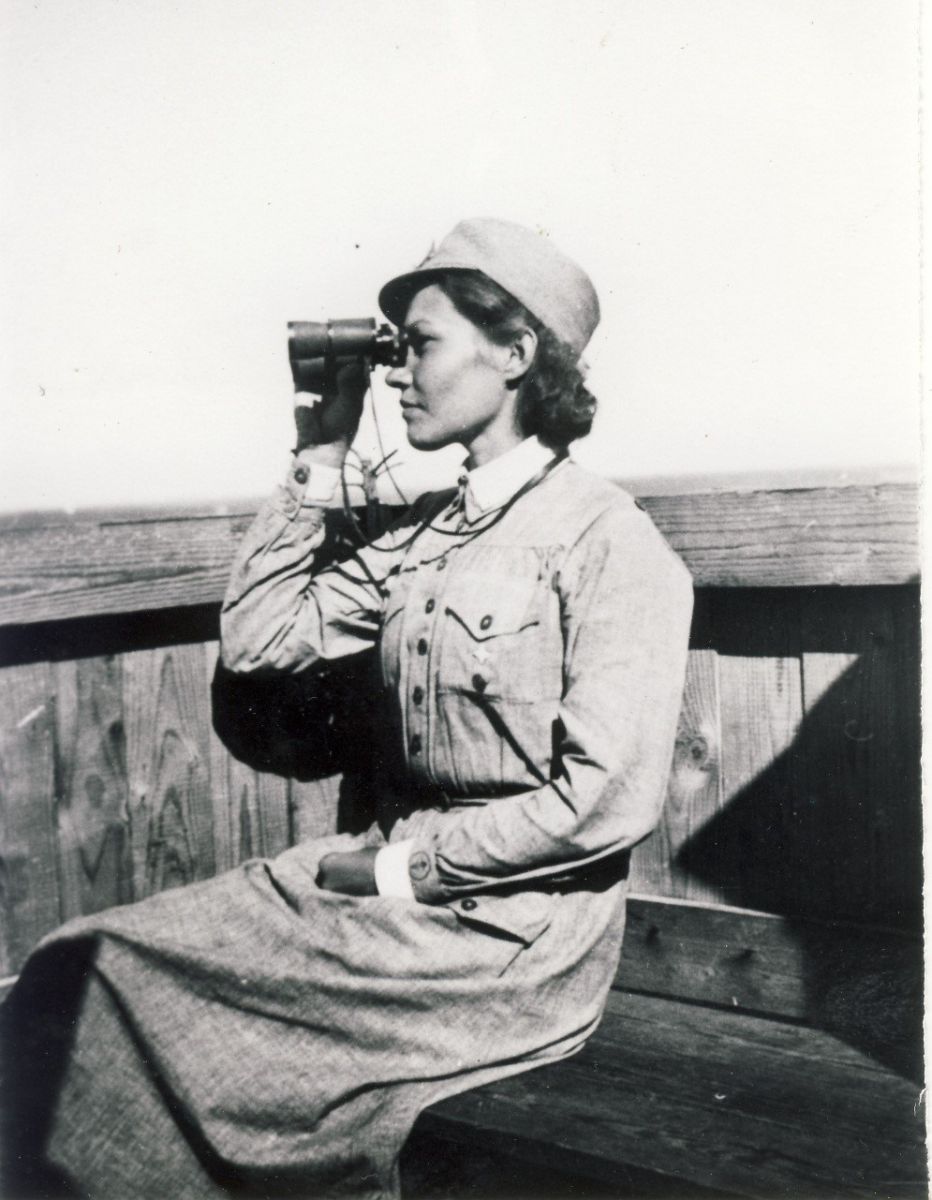 The Lotta Museum in Tuusula is a professionally run museum that documents the history of the Lotta Svärd organization and studies women's volunteer work in the context of Finnish history. The Lotta Museum was opened to the public in 1996. The museum is maintained by the Lotta Svärd Foundation.
The exhibition involves the viewer in the moving story of the Lotta, and its display technologies offer completely new ways to explore and use the museum's collections and visual materials.
Guided visits and museum-educational products provide additional information on the Lottas and a teaching platform for various subjects

Share this with your friends!

Print version
Voit ostaa Museokortin tästä museokohteesta tai verkosta
Museum contact details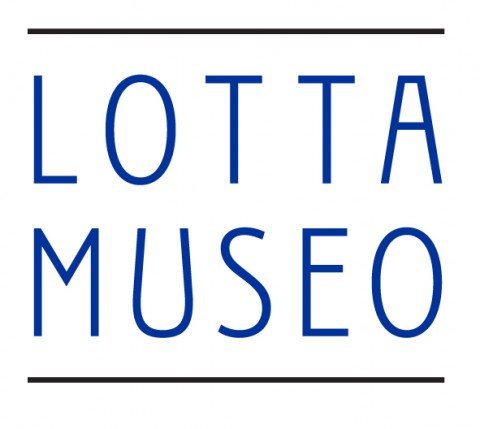 Lotta Museum
Rantatie 39, 04310 Tuusula
(09) 274 1077
Admission fees
7/6/2 €
Payment methods
Sisäänpääsymaksun voi suorittaa myös museokortilla, Ticket Mind&Body -kortilla, Smartun kulttuurisetelillä tai Edenred virikesetelillä.
Opening hours
Valtioneuvoston päätöksen mukaisesti valtion ja kuntien museot ovat suljettuina 13. huhtikuuta saakka. Yksityisen ja kolmannen sektorin toimijoiden suositellaan toimivan samoin.