Exhibition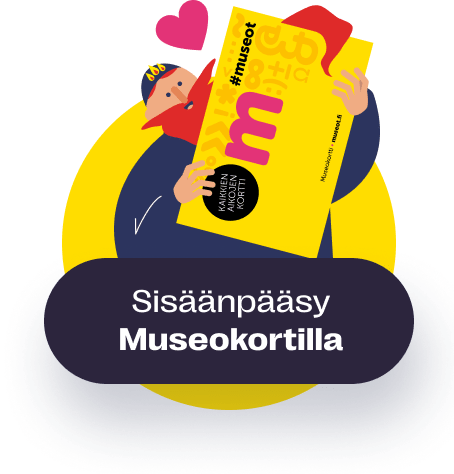 Natural Balance?
Jouni Erola and Jarno Artika's photography exhibition at North Karelian Museum Hilma 21.1.–16.4.2023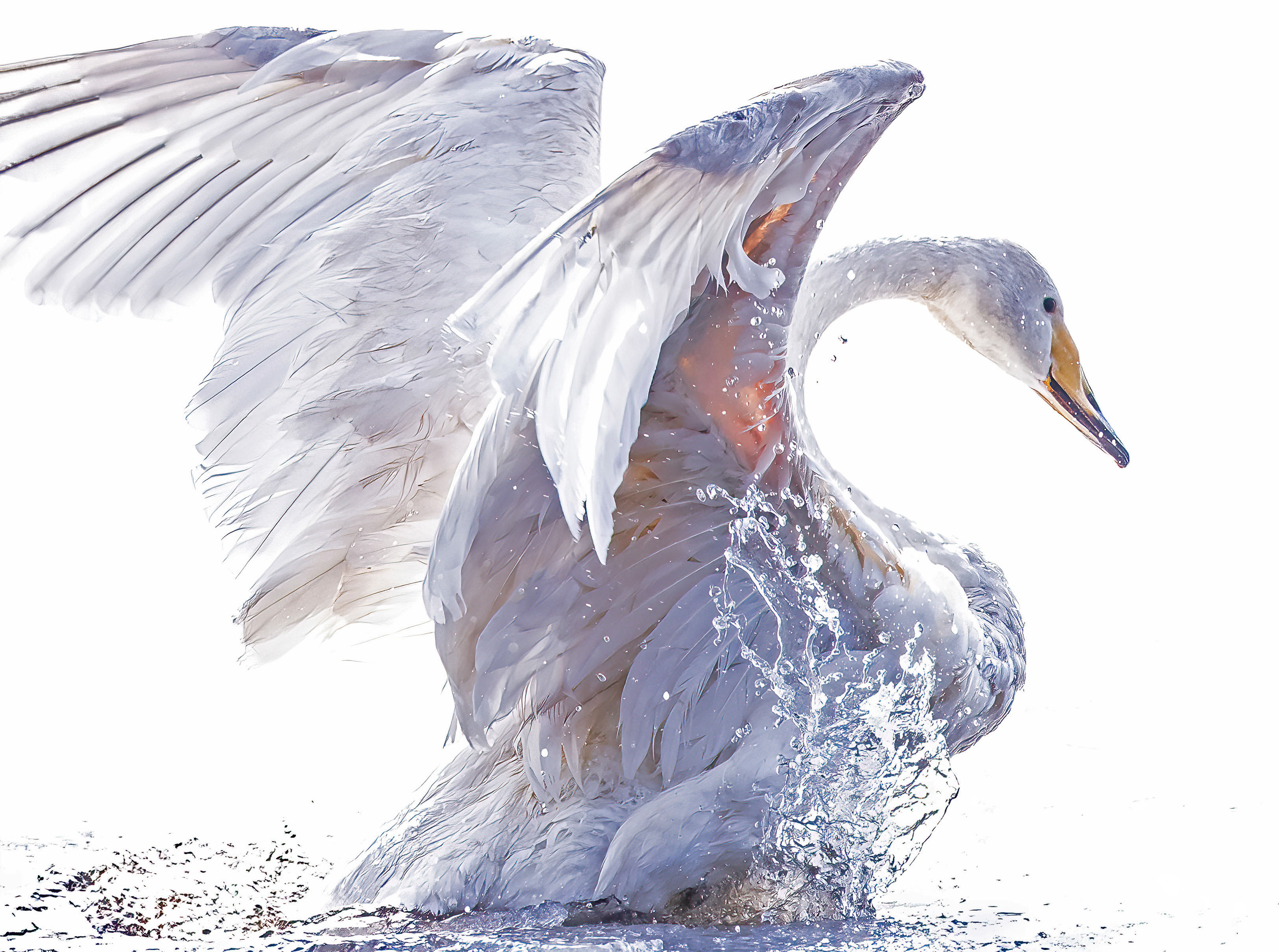 Pictures and videos of the nature of Eastern Finland are brought to Hilma by two experienced and award-winning nature photographers.
As photographers, Erola and Artika are fascinated by animals, their intelligence, and the ways they showcase emotions. Snapshots of animals and birds remind us of the everyday life in the nature. Even human presence can also be observed in some of the pictures. In the vast surrounding nature, human is not an alien but an extension of it even though a small one. Since nature is not just an untouched nature reserve, even in nature photos, actions of humans can be plainly seen.
The purpose of this exhibition is to not show just snapshots of nature, but to encourage everyone to think of themselves as an integral part of the Finnish nature. How can the adapting nature be observed in everyday life? What would happen if species of plants, insects, and vertebrates were to go extinct from our genetic resources? The photographers hope that these pictures will not only provoke discussion and evoke feelings towards diversity of nature, but also deepen our understanding of it.
It seems that in public discussion our views on nature have become especially polarised. In the media, this "discussion" is almost always done in black and white, thus omitting its shades of grey which would allow for a more open and communicative discussion to take place when it comes to nature.
Photographing nature helps us better understand the changes and phenomena happening in nature by capturing them on film. This exhibition aims to shed a light on what happens in Eastern Finland between the trees and under the surface by aiming to highlight the nature, connectedness to it and the diversity of said nature in varying perspectives.
-
Photographers share some more background on the exhibition and their work:
Jouni Erola:
"Photography has been a part of my life for over four decades now. Nature and its elements have been a central part in my work; however, I have also dappled in some event photography and various illustration work on the side through my own company. The photographic material I have gathered over the years has been used in different exhibitions and in the book "Kaskimailta" (2006) which was created together with Juha Erola. Composing pictures to evoke different emotions in the viewer alongside photographing are the key factors that have kept my interest in this field ongoing."

Jarno Artika:
"I started photographing seriously in the last millennium while whale watching which combined nature and my own interests in visual narrative. For 17 years I have been working as a professional photographer mainly as a photojournalist for various magazines. Here in the east, a freelance photographer has to be prepared to take pictures in various situations such as weddings, events and even for advertisements. This enables the photographer to always keep learning. Nature photography has always been there by my side as a way to tell stories about nature and to direct attention to various kinds of phenomena which also gives an opportunity to create fine art photos. I aim to see both life and photos as light and possibilities."

Share this with your friends!
Museum exhibitions
Museum events
Osana kulttuurikierrosta
Museum contact details

North Karelian Museum Hilma
Carelicum, Koskikatu 5, 80100 Joensuu
050 520 2762 (ma-pe 9-15)
Yhteydet julkisilla
Näytä reitti museolle Matkahuollon reittioppaassa
Katso reitti Matkahuollon reittioppaassa
Päämäärä:
North Karelian Museum Hilma, Carelicum, Koskikatu 5, 80100 Joensuu
Admission fees
8/4 €
Payment methods
käteinen, yleisimmät pankki- ja luottokortit.
Opening hours
| | |
| --- | --- |
| Mon | 10:00-16:00 |
| Tue | 10:00-16:00 |
| Wed | 10:00-19:00 |
| Thu | 10:00-16:00 |
| Fri | 10:00-16:00 |
| Sat | 10:00-16:00 |
| Sun | 10:00-16:00 |