Event
POP-UP introductory dance classes for children
Oulu City Art Museum, Oulu
10.12.2022 (13–13.30)
10.12.2022 (14–14.45)
14.1.2023 (13–13.30)
14.1.2023 (14–14.45)
The Oulu Art School's dance art program visits the Oulu Museum of Art's Dance! – Movement in the Visual Arts 1880–2020 exhibition on Saturdays 10.12. and 14.1.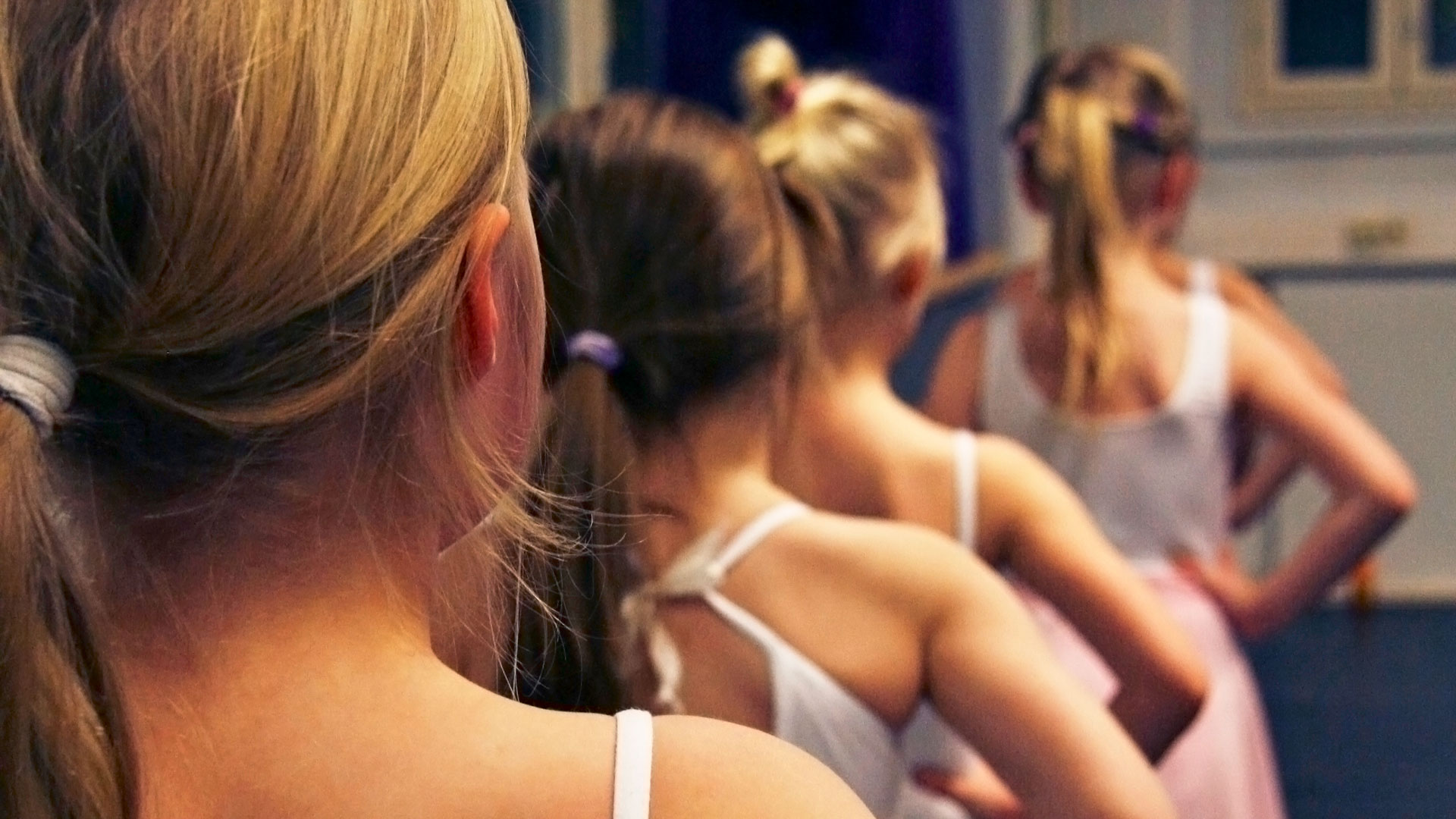 Join us and try what it feels like to dance! Our POP-UP introduction classes will throw you into the world of dance and the freedom to swing, spin and move without restrictions. No earlier dance experience is required – just the right clothes and an open mind. PS. If you like it and are inspired, sign up for more at the Oulu Art School!
1 to 1:30 pm: POP-UP Dance introduction class for 4–6-year-olds
2 to 2:45: pm POP-UP Dance introduction class for 7–10-year-olds
On the same day, there will also be dancers performing at the museum from 1:30 pm to 2 pm and 3 pm to 3:30 pm.

The introduction classes are free.
Read more about the accessibility of Oulu Museum of Art here https:/­/­www.ouka.fi/­oulu/­luuppi-english/­how-to-visit-the-museum
Share this with your friends!
Museum contact details
Oulu City Art Museum
Kasarmintie 9, 90015 Oulun kaupunki
044 703 7471
Yhteydet julkisilla
Näytä reitti museolle Matkahuollon reittioppaassa
Katso reitti Matkahuollon reittioppaassa
Päämäärä:
Oulu City Art Museum, Kasarmintie 9, 90015 Oulun kaupunki
Admission fees
10/7/0 €
Payment methods
Käteinen, yleisimmät pankki- ja luottokortit, Eazybreak, Edenred, Epassi, Kaikukortti, Smartum