Exhibition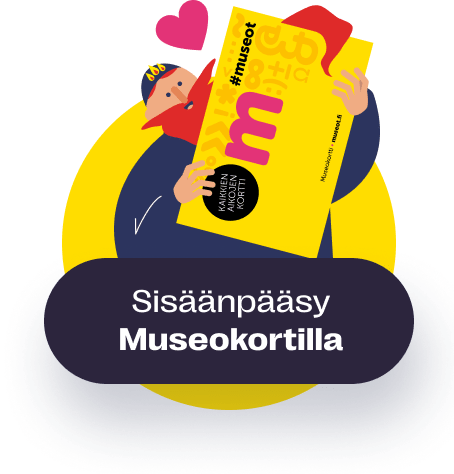 66000 seamines, 2 anti-submarinenets Porkkala and Ukraine
The Degerby Igor museum has had the opportunity of cooperating with B.Sc Aleksi Rikkinen on the new theme of this year's new exhibitions, 66 000 sea-mines 2 anti–submarine nets and Porkkala as a intriguing and clear map animation/seachart animation.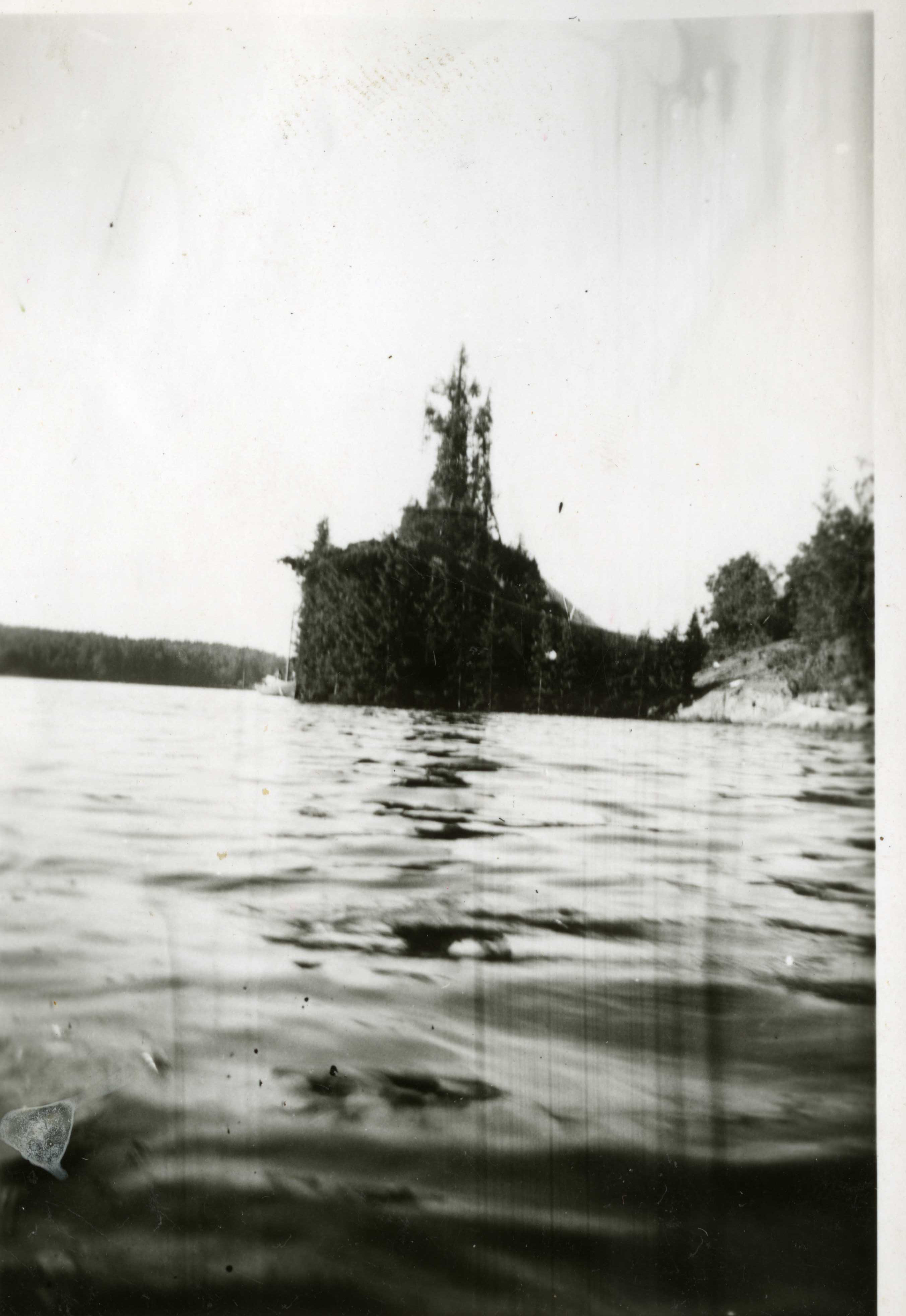 - Our aim is to present the development 1939 – 1945 clearly and visually, Aleksi Rikkinen explains and stresses that the main theme is the presentation of the naval warfare with seamines /naval mines.
Aleksi Rikkinen recently gained interest for participation in the mapping of the German defence line Sturmbock in the westernmost part of Finnish Lapland during WW 2. He also has actively participated in the Untold Arctic Wars documentation and in Helsinki University's satellite localization project. He is used as man expert in the conflict-archaelogical research in the Hanko region. For the Hanko Front museum he has complied maps over the minefields surrounding Hanko.

Share this with your friends!
Museum contact details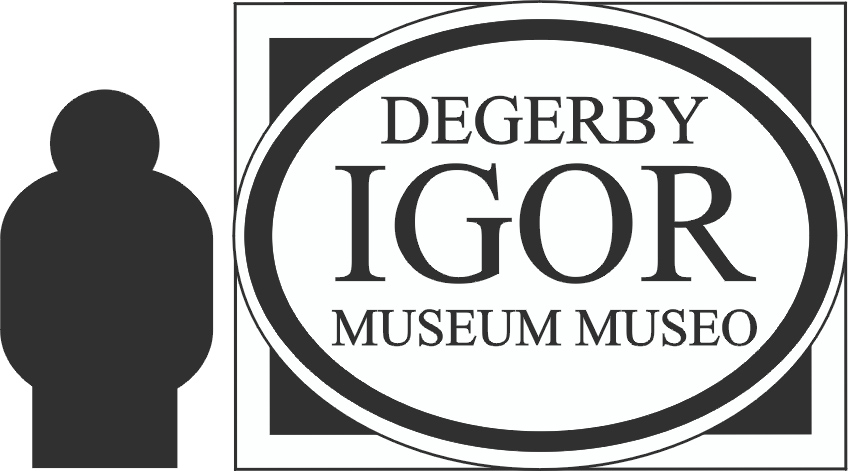 Degerby Igor museum
Furuborgintie 6, 10160 Degerby
+358 40 541 8526
Yhteydet julkisilla
Näytä reitti museolle Matkahuollon reittioppaassa
Katso reitti Matkahuollon reittioppaassa
Päämäärä:
Degerby Igor museum, Furuborgintie 6, 10160 Degerby
Admission fees
10/3/0€
Payment methods
Kortti/käteinen/laskutus/museokortti
Kort/kontant/fakturering/museikort
Opening hours
| | |
| --- | --- |
| Mon | Closed |
| Tue | Closed |
| Wed | Closed |
| Thu | Closed |
| Fri | Closed |
| Sat | 12:00-16:00 |
| Sun | Closed |
From September on Saturdays 12-16 and always by appointment
Näyttelyn tekstit kielillä