Two Come to Finland trays for 42 € (value 56 €)!
These decorative trays are a beautiful addition to your home or an excellent gift for a friend.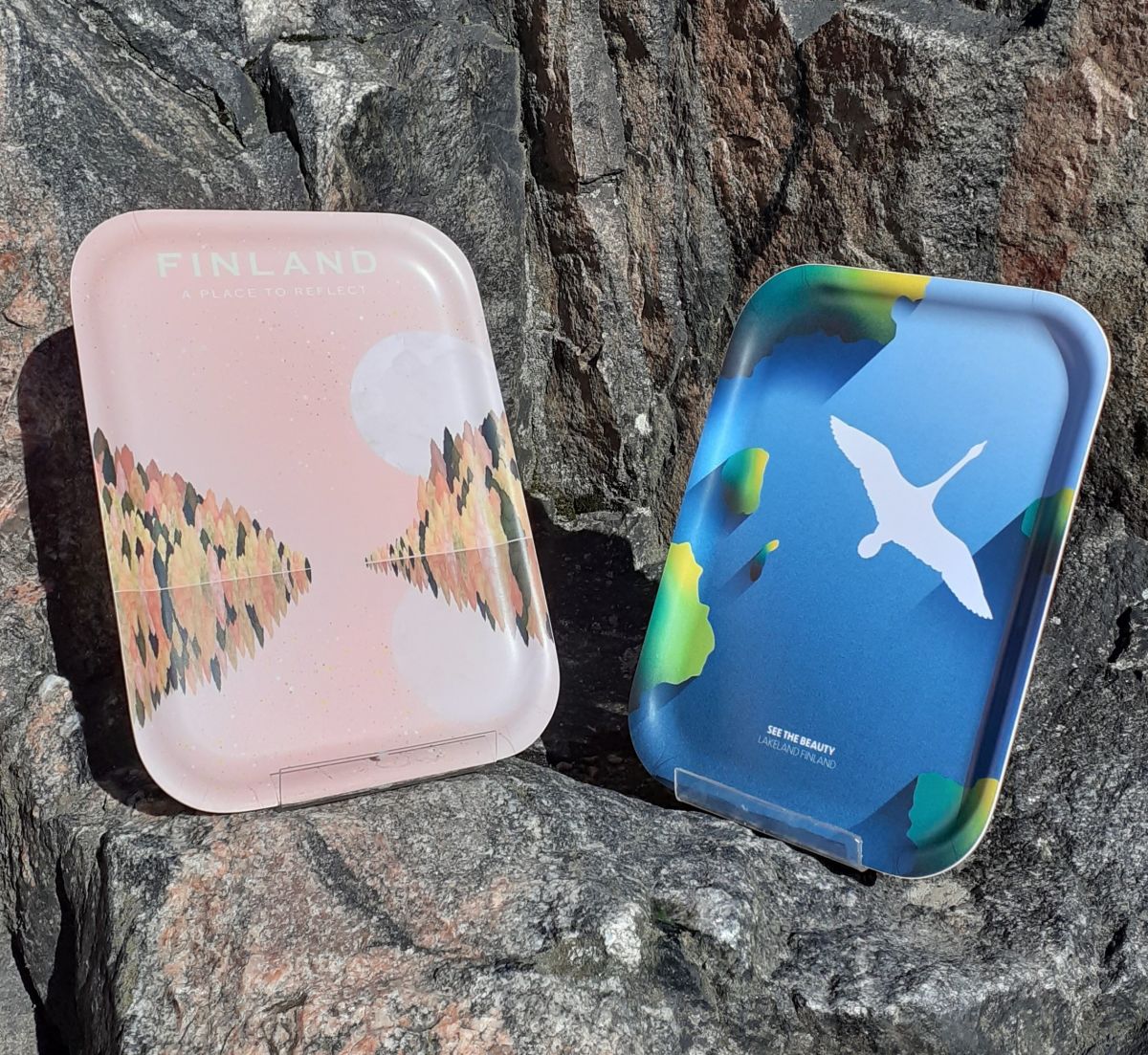 These laminated plywood trays are handcrafted from Finnish birch wood in Finland. Trays are shatterproof and dishwasher safe. Easy to ship, too!
Offer is available at Temppeliaukio Church's souvenir counter for customers who have a valid Museum Card till May 31st 2021.
Share this with your friends!