Exhibition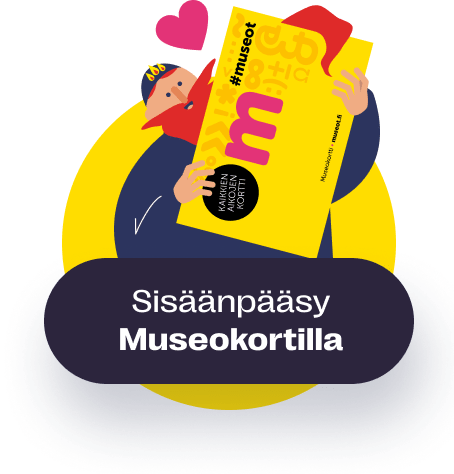 Emma Jääskeläinen - Kiasma Commission by Kordelin
Emma Jääskeläinen's art is laced with gentle humour as she explores the traditional medium of stone sculpture with courage and gentle irony.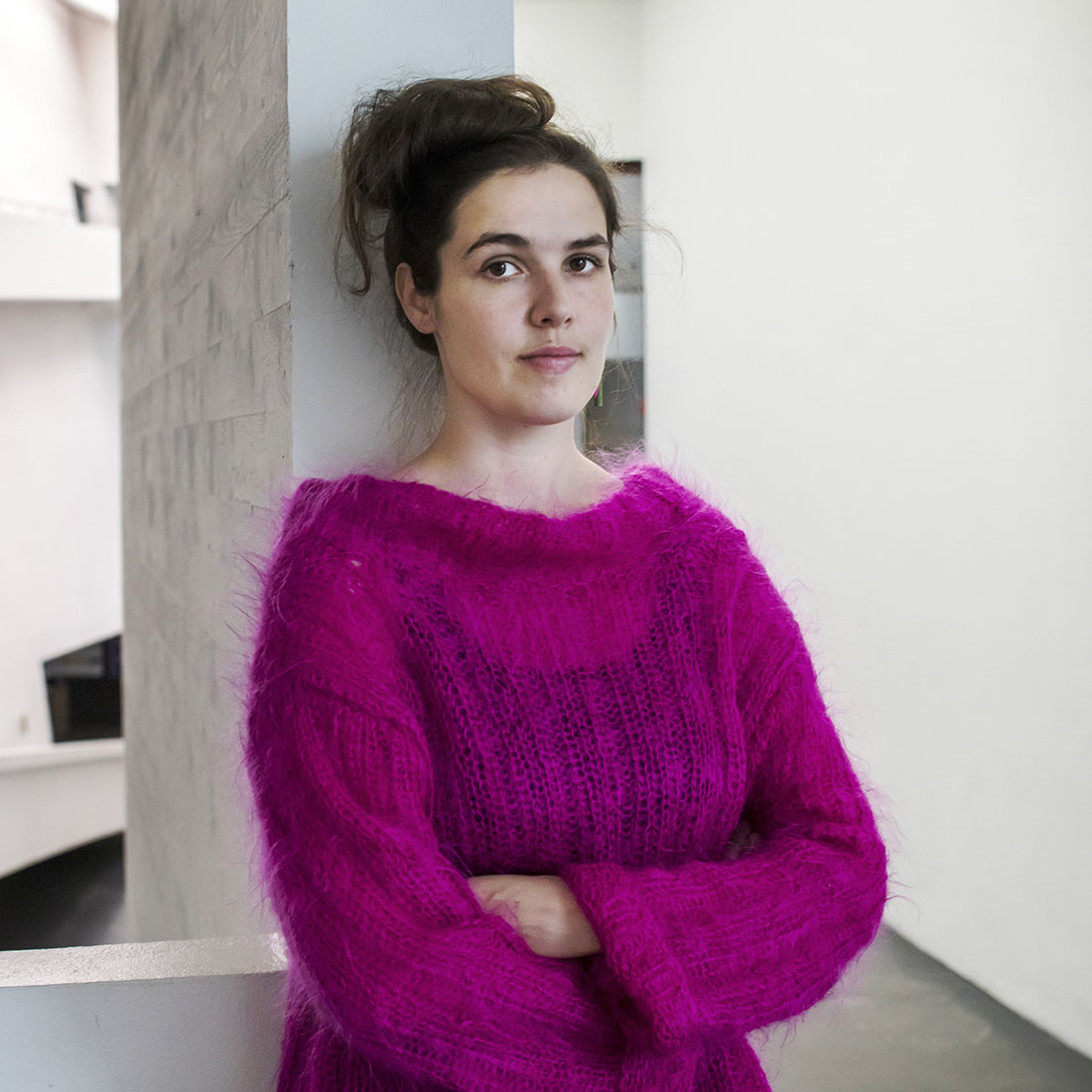 Emma Jääskeläinen's artwork Proper Omelette is a sculpture family whose parts spread out through Kiasma's lobby and the 2nd-floor balcony.
The starting point for the sculptures is the human body and the experiences embedded in its memory.
Jääskeläinen's art is laced with gentle humour. She employs elements taken from everyday environments and challenges the durability of stone by incorporating fragile materials into her works. A baseball cap, chewing gum, earplugs, or dried fruit can serve as material for sculpture just as well as stone.
Emma Jääskeläinen is the third artist in the Kiasma Commission by Kordelin series. The installation will be included in the collections of Kiasma/Finnish National Gallery.
Read more: kiasma.fi/en
Share this with your friends!

Print version
Museum exhibitions
Museum events
Edut
Osana kulttuurikierrosta
Museum contact details

Museum of Contemporary Art Kiasma
Mannerheiminaukio 2, 00100 Helsinki
0294 500 501
Admission fees
15/13/0 €
Payment methods
Pääsymaksun voi maksaa myös Museokortilla, Smartumin kulttuurisetelillä, Luottokunnan Virikesetelillä, TyKy-Kuntosetelillä tai ePassilla.

Opening hours
| | |
| --- | --- |
| Mon | Closed |
| Tue | 10:00-20:30 |
| Wed | 10:00-20:30 |
| Thu | 10:00-20:30 |
| Fri | 10:00-20:30 |
| Sat | 10:00-18:00 |
| Sun | 10:00-17:00 |
kiasma.fi/en