6.2.2020–2.8.2020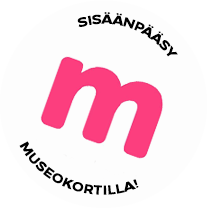 Exhibition
Kadonnut Kinnas ja muita tarinoita
Tutkimusta ja taidetta yhdistävä näyttely matkanteosta, rajojen ylittämisestä ja muiden kohtaamisesta.
Voiko kitaralla matkustaa ja minne kinnas katosi? Kuka on Possu-Ypyä? Isoisän puukontuppi, golfmaila, kävelykeppi ja karaokemikrofoni sekä muut Kadonnut kinnas ja muita tarinoita -näyttelyn esineet kertovat ihmisten elämästä ja erilaisten rajojen ylittämisestä.
Miljoonat ihmiset liikkuvat päivittäin maasta toiseen sotien, vainojen, luonnonkatastrofien, mutta myös työn, vapaa-ajan tai perhesyiden takia. Mukana kulkevat monenlaiset tavarat, joihin kiinnittyy usein erityisiä merkityksiä, tunteita ja muistoja. Näiden arkipäivän esineiden kautta rajat ja liikkuminen näyttäytyvät ihmisten omien kokemusten näkökulmasta.
Koko perheen näyttelyssä tutustutaan jännittäviin elämäntarinoihin, ehkä hieman omaankin. Pääset kokemaan, millaista on ylittää monenlaisia rajoja, jättää koti ja kohdata uusia ihmisiä, kieliä ja kulttuureja. Näyttelyä voi lähestyä myös pelillisesti – pyöräytä onnenpyörää ja antaudu pelin vietäväksi! Piirrä oma elämänmatkasi kartalle tai kokeile, löydätkö kadonneita esineitä.
Näyttelyyn liittyy rusaasti oheisohjelmaa: luentoja, työpajoja ja tarinatreffejä. Ryhmien kannattaa tiedustella erilaisia opastuskierroksia.
Näyttely esittelee Itä-Suomen yliopiston Karjalan tutkimuslaitoksen tutkimusta ja taidetta yhdistävän työryhmän tuloksia. Työryhmän työskentelyä on rahoittanut Koneen Säätiö 2018–2020.

Share this with your friends!

Print version
Voit ostaa Museokortin tästä museokohteesta tai verkosta
Museum contact details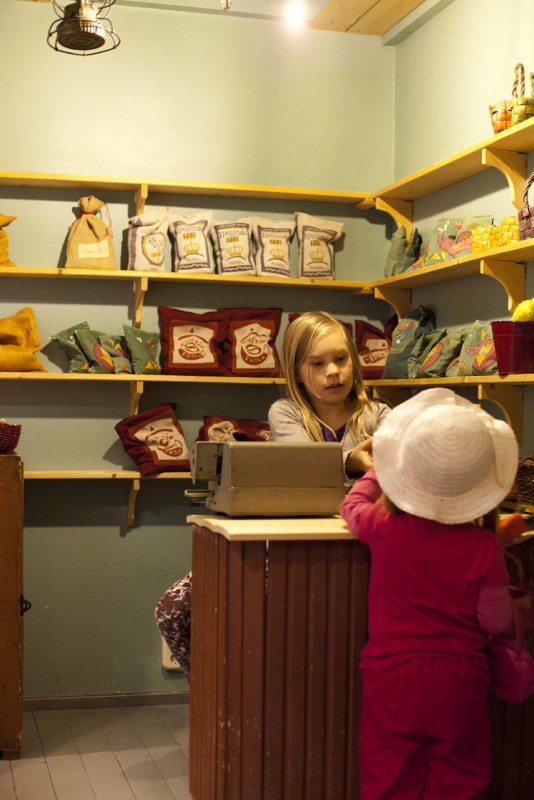 North Karelian Museum Hilma
Carelicum, Koskikatu 5, 80100 Joensuu
050 520 2762 (ma-pe 9-15)
Admission fees
10/7/3 €
Payment methods
käteinen, yleisimmät pankki- ja luottokortit.
Opening hours
| | |
| --- | --- |
| Mon | 10:00-16:00 |
| Tue | 10:00-16:00 |
| Wed | 10:00-19:00 |
| Thu | 10:00-16:00 |
| Fri | 10:00-16:00 |
| Sat | 10:00-16:00 |
| Sun | 10:00-16:00 |
Mon- Tue, Thu-Sun 10-16 and Wed 10-19
Poikkeusolosuhteiden vuoksi suosittelemme varmistamaan museon avautumispäivämäärän ja aukioloajat museon omilta kotisivuilta ennen museovierailua.