26.8.2020–9.1.2021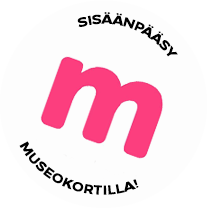 Exhibition
What's it like to be an animal?
The art exhibition by 8 Finnish contemporary artist peeks into animal experience.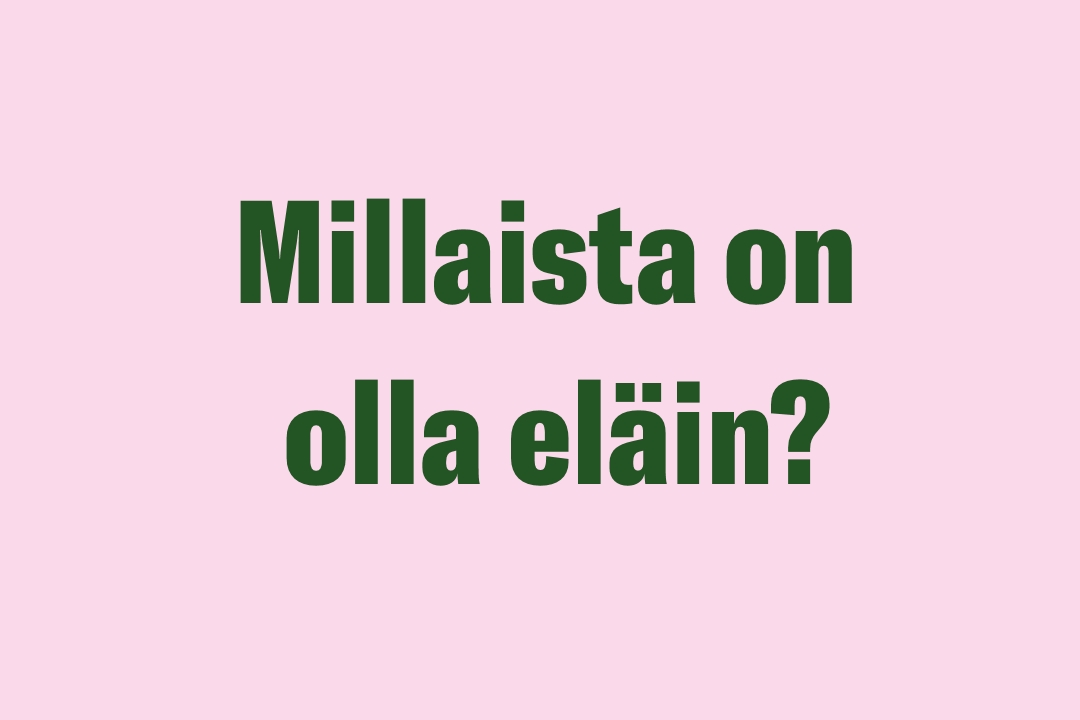 Millaista on olla eläin?' (What's it like to be an animal?) is a group exhibition presented by eight contemporary artists and produced by Kunsthalle Seinäjoki. The exhibition is based on the book 'Millaista on olla eläin?' (What's it like to be an animal?) written by Helena Telkänranta, an evolutionary biologist, scientist and non-fiction author.
The exhibition peeks into animal experience using visual means and artistic thinking.
The artists of the exhibition are Minna Herrala, Mari Keski-Korsu, Teemu Lehmusruusu, Toni Lehtola, Lotta Mattila, Mia Mäkelä, Kati Roover and Elina Ruohonen. The curator of the exhibition is the program team of Seinäjoki Art Hall, and Helena Telkänranta will be involved as a conversation partner of the artists.

Share this with your friends!

Print version
Voit ostaa Museokortin tästä museokohteesta tai verkosta
Museum contact details
Seinäjoki Art Hall
Taide- ja kulttuurikeskus Kalevan Navetta, Nyykoolinkatu 25, 60100 Seinäjoki
Admission fees
6/4 €
Payment methods
Visa, Mastercard, Smartum
Opening hours
Valtioneuvoston päätöksen mukaisesti valtion ja kuntien museot ovat suljettuina 13. huhtikuuta saakka. Yksityisen ja kolmannen sektorin toimijoiden suositellaan toimivan samoin.