20.3.2019–5.1.2020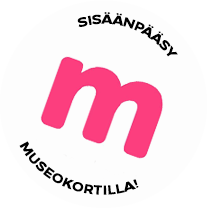 Exhibition
Kokonainen Canth - Kuohuva keho ja mieli
Teatterimuseon näyttely Kokonainen Canth antaa uuden näkökulman Minna Canthiin ja hänen tuotantoonsa kehollisuuden kysymysten kautta.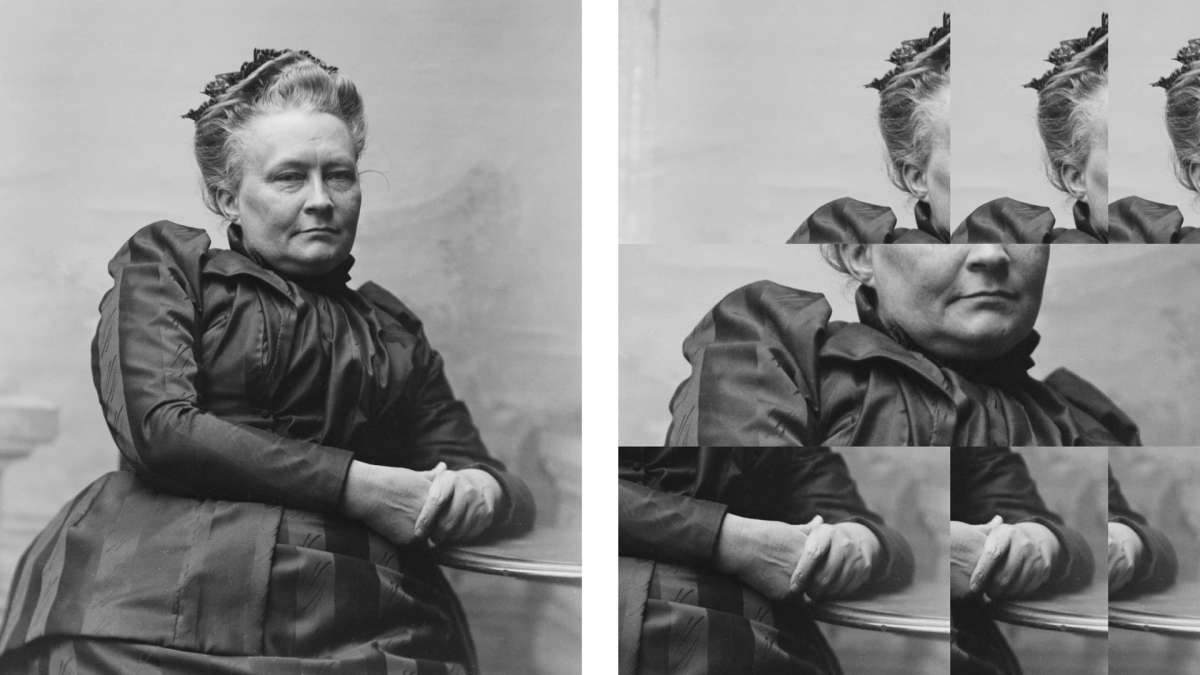 Mielikuva Canthista on usein varsin epänaisellinen ja ruumiiton. Häntä pidetään yhteiskunnallisena amatsonina, jota esimerkiksi Eino Leino kuvaa miehekkäimmäksi aikansa hengeksi. Näyttely nostaa esiin Canthin ajatukset aistillisuudesta, siveellisyydestä, liikunnasta ja kehon hyvinvoinnista.
Tasa-arvoa peräänkuuluttaneen Canthin mukaan sekä miehillä että naisilla oli oikeus terveeseen ja vahvaan kehoon. Hän piti liikuntaa välttämättömänä sen saavuttamiseksi. Hän itse voimisteli, käveli ja kokeili erilaisia ruokavalioita. Näyttely avaa myös Canthin kiinnostusta lääketieteeseen ja ajan siveellisyyskeskusteluun. Myös näissä teemoissa Canth seurasi kansainvälistä keskustelua. Hän osallistui keskusteluun sekä kaunokirjallisessa tuotannossaan että artikkeleissaan.
Näyttelyssä kävijä tutustuu Canthin elämään ja ajatuksiin sekä teoksissa ilmenevään ihmiskuvaan. Erityisesti Canthin teosten naiskuvaa tarkastellaan tuoreella tavalla näyttämöllä esitetyn kehollisuuden kautta.
Näyttely on osa Minna Canthin 175-vuotisjuhlavuoden ohjelmaa. Sen ovat toteuttaneet yhteistyössä Teatterimuseo, Helsingin yliopisto, Aalto yliopisto ja Minna Canthin seura. Yhdessä viime syksynä avatun Aleksis Kivestä kertovan Kivi kääntyy -näyttelyn kanssa Canth-näyttely esittelee kaksi suomenkielisen draaman ja kirjallisuuden alkuvuosien merkittävintä vaikuttajaa.

Share this with your friends!

Print version
Voit ostaa Museokortin tästä museokohteesta tai verkosta
Museum contact details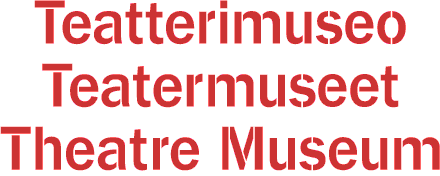 Theatre Museum
Kaapelitehdas, Tallberginkatu 1 G, 00180 Helsinki
Näyttelyinfo: 040 1922 300, ryhmäkäynnit: 040 1922 320
Admission fees
10/5 €
Payment methods
Smartum-seteli ja Smartum Saldo -kortti, Edenredin Virike-seteli ja Ticket Duo -ja Ticket Virike.
Opening hours
| | |
| --- | --- |
| Mon | Closed |
| Tue | 11:00-18:00 |
| Wed | 11:00-20:00 |
| Thu | 11:00-18:00 |
| Fri | 11:00-18:00 |
| Sat | 11:00-18:00 |
| Sun | 11:00-18:00 |
Closed: 1.1., 14.4., 30.4., 1.5., 20.-25.6., 6.12., 19.-26.12. and 31.12.