EMMA - Espoo Museum of Modern Art
21.8.2019–26.1.2020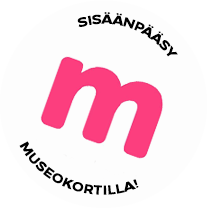 Exhibition
Michael Jackson: On the Wall
Michael Jackson: On the Wall will come on tour to EMMA – Espoo Museum of Modern Art in Autumn 2019. The exhibition consists of more than 80 artworks exploring how Michael Jackson has inspired some of the leading names in contemporary art.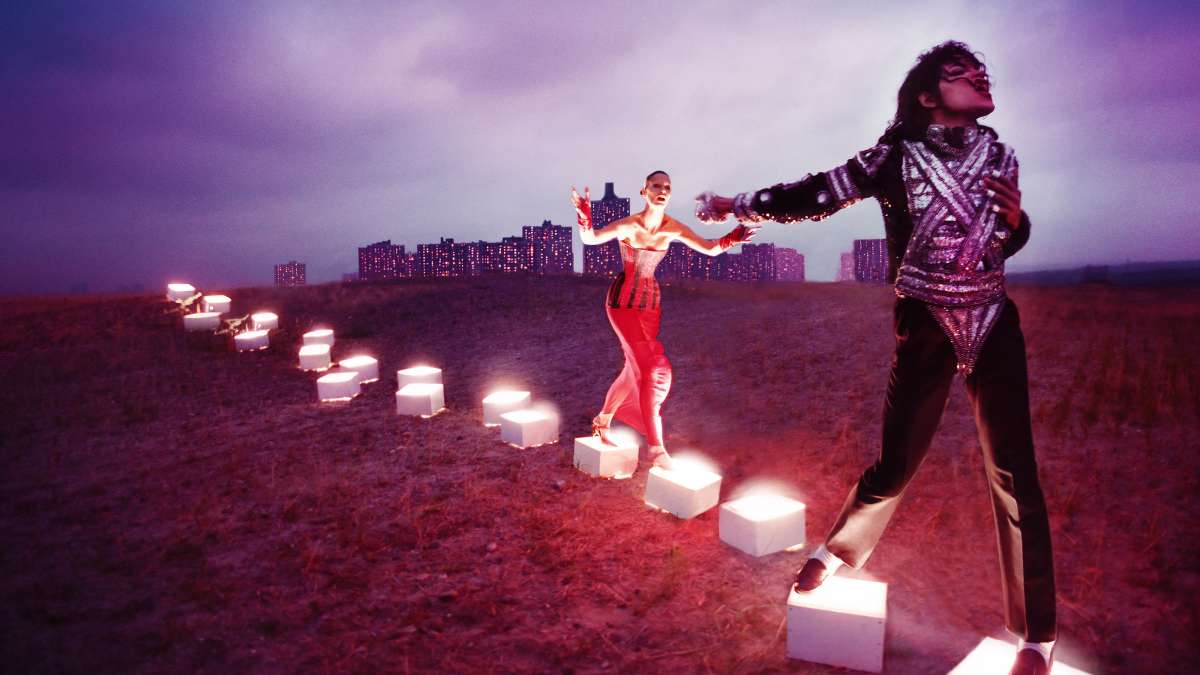 The show features more than 40 international artists from Andy Warhol to Grayson Perry and Isa Genzken. The exhibition examines the impact and influence of Jackson on artists and the continued interest in him as a major cultural figure.
All the artists included – despite coming from different generations, perspectives, and parts of the world, and employing a range of media – are fascinated by what Jackson represented and what he invented. Almost a decade after his death, Jackson's influence has not waned: his record sales, now in excess of one billion, continue to grow; his short films are still watched; and his enormous fan base remains loyal. His impact and fame show no signs of diminishing, and the questions raised by him as a social phenomenon are more relevant now than ever.
The featured artists are: Rita Ackerman, Emma Amos, Lyle Ashton Harris, Dara Birnbaum, Appau Junior Boakye-Yiadom, Candice Breitz, Monster Chetwynd, Michael Craig-Martin, Dexter Dalwood, Graham Dolphin, Mark Flood, Isa Genzken, Michael Gittes, Todd Gray, Kai Guetta, Maggi Hambling, Jonathan Horowitz, Rashid Johnson, Isaac Julien, Johannes Kahrs, KAWS, David LaChapelle, Louise Lawler, Klara Lidén, Glenn Ligon, Sam Lipp, Isaac Lythgoe, Paul McCarthy, Rodney McMillian, Dawn Mellor, Dan Mihaltianu, Mr. Brainwash, Lorraine O'Grady, Catherine Opie, Yan Pei-Ming, Grayson Perry, Paul Pfeiffer, Faith Ringgold, Michael Robinson, Pamela Rosenkrantz, Mark Ryden, Susan Smith-Pinelo, Donald Urquhart, Andy Warhol, Kehinde Wiley, Hank Willis Thomas, Jordan Wolfson and Rose Wylie.
Produced by the National Portrait Gallery, the show is curated by its Director, Dr. Nicholas Cullinan. The works are on drawn from public and private collections around the world, including new works made especially for Michael Jackson: On the Wall.
The exhibition opened in London in the summer of 2018 to coincide with what would have been Michael Jackson's 60th birthday. After London, the exhibition will go on tour to Grand Palais in Paris and Bundeskunsthalle in Bonn and then to EMMA, where it will open in August 2019. The exhibition is accompanied by the publication of a hardcover catalogue with essays by Nicholas Cullinan, Margo Jefferson and Zadie Smith.
Michael Jackson: On the Wall is produced with the cooperation of the Michael Jackson Estate.
Share this with your friends!

Print version
Museum contact details

EMMA - Espoo Museum of Modern Art
Ahertajantie 5, 02100 Espoo
043 827 0941
Admission fees
12/10/0 €
Payment methods
Näyttelykeskus WeeGee hyväksyy maksuvälineeksi Smartumin Kulttuurisetelit, Smartumin Saldo-kortin, Edenredin Virikesetelit, Ticket Mind&Body, Ticket Duo -kortit, ePassin ja Eazybreakin.

Opening hours
| | |
| --- | --- |
| Mon | Closed |
| Tue | 11:00-17:00 |
| Wed | 11:00-19:00 |
| Thu | 11:00-19:00 |
| Fri | 11:00-19:00 |
| Sat | 11:00-17:00 |
| Sun | 11:00-17:00 |
Free entrance on Fridays from 5 p.m. to 7 p.m. Extended opening hours on the first Friday of each month 11 a.m. to 9 p.m. Information for open hours on public holidays on EMMA's webpage.