Finnish Museum of Natural History, Natural History Museum
June 2010–December 2030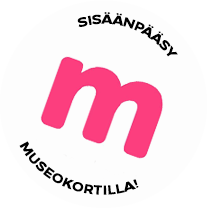 Exhibition
World Nature
Nature's diversity from the middle of pack ice, to the savannahs of Africa and the exotic organisms of Australia.
Life's ability to adapt to a myriad of conditions is breath-taking. The distance between the poles and the equator is 10 000 kilometres. On that route the cold, harsh arctic landscapes change through many climatic zones into tropical rainforests teeming with life.
World Nature fills the exhibition halls (of the second floor) with miracles of biodiversity from all over the world. You can dive into the world of the sea creatures, see bears on a fishing trip, and take a break on the night-time savannah under the African stars. After a short rest you might be ready to jump along with the kangaroos in the Australian eucalyptus forest…
Share this with your friends!

Print version
Voit ostaa Museokortin tästä museokohteesta tai verkosta
Museum contact details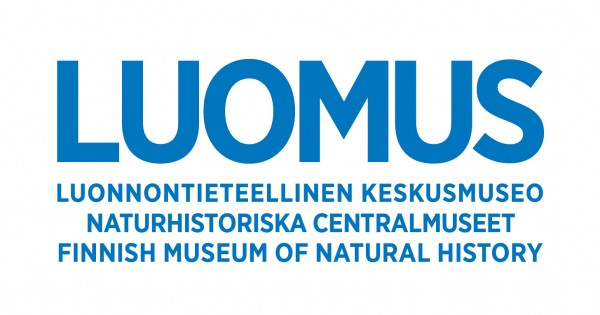 Finnish Museum of Natural History, Natural History Museum
Pohjoinen Rautatiekatu 13, 00100 Helsinki
+358 (0)2941 28800
Admission fees
15/12/7/0 €


Payment methods
Maksutavaksi käyvät käteinen/pankkikortti, luottokortit Visa, Visa Electron ja MasterCard, Smartumin viiden euron yhdistetty liikunta- ja kulttuuriseteli (ent. Kulttuuriseteli), Smartum Visa sekä Museokortti (kortin voi myös uusia tai ostaa museon kassalta). Ryhmät voivat maksaa pääsymaksut myös laskulla. Lasku täytetään paikan päällä. Laskutusta varten tulee varata mukaan laskutusyhteystiedot (mukaan lukien y-tunnuksen tai maksajan syntymäaika). Laskutuslisä on 8 €.
Opening hours
| | |
| --- | --- |
| Mon | Closed |
| Tue | 10:00-17:00 |
| Wed | 10:00-17:00 |
| Thu | 10:00-17:00 |
| Fri | 10:00-17:00 |
| Sat | 10:00-17:00 |
| Sun | 10:00-17:00 |
Exceptional opening hours: http://www.luomus.fi/en/natural-history-museum
Poikkeusolosuhteiden vuoksi suosittelemme varmistamaan museon avautumispäivämäärän ja aukioloajat museon omilta kotisivuilta ennen museovierailua.