15.12.2018–12.5.2019 NÄYTTELY/TAPAHTUMA PÄÄTTYNYT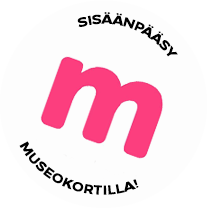 Exhibition
Cerámica 15.12.2018–12.5.2019
Vahva muotokieli yhdistää nicaragualaisen keramiikan ja kansainvälisesti tunnetun keramiikkataiteilija Heini Riitahuhdan.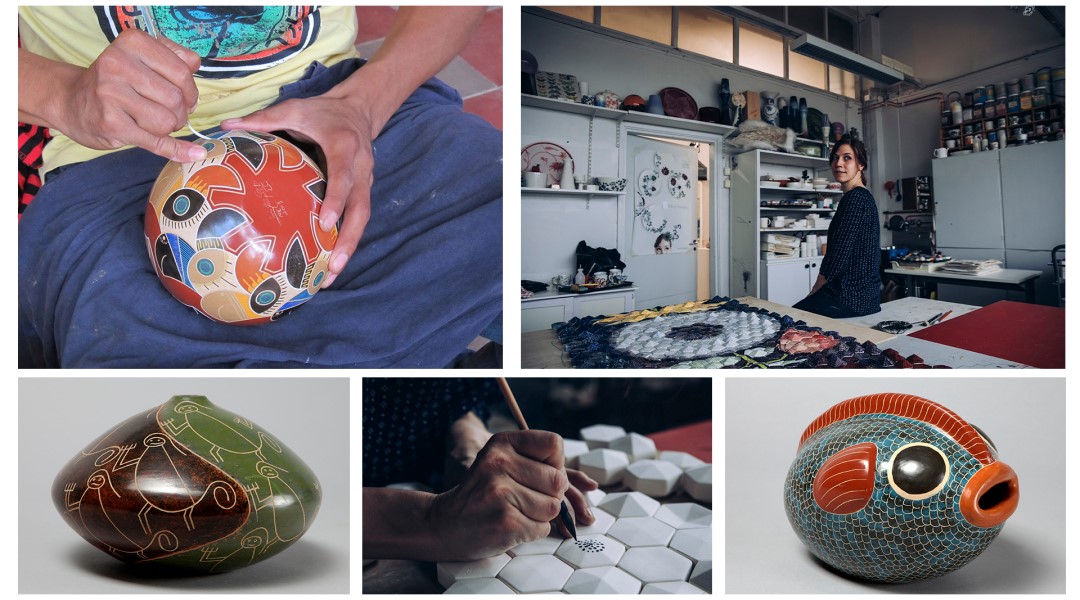 Keramiikkataide elää ja kukoistaa pienessä San Juan de Orienten kylässä, Nicaraguassa, Väli-Amerikassa. Sen juuret ovat syvällä maan omassa historiassa, ajassa ennen 1500-luvun espanjalaisia konkistadoreja. Vahvan muotokielensä ansiosta nicaragualaisten keramiikkojen työt ovat valloittaneet yhdysvaltalaisten gallerioiden ja eurooppalaisten museoiden kävijöiden sydämet. Nyt nicaragualaiseen keramiikkaperinteeseen ja tämän päivän taidekeramiikkaan on mahdollisuus tutustua Suomen käsityön museossa Jyväskylässä.
Paula Blomster on Nicaraguan suuri ystävä, joka on osallistunut jo vuosia Suomen ja Nicaraguan välisiin yhteistyöhankkeisiin, mm. kehitysaputyöhön. Vuonna 2006 hän järjesti Tanskan Keramiikkamuseoon nicaragualaisen keramiikkanäyttelyn ja 2009 Arabian taideosaston näyttelyn, jonka yhteydessä hän tutustui keraamikko Heini Riitahuhtaan. Riitahuhtaa kiinnostaa maailman kansantaide kaikissa muodoissaan, mutta erityisesti nicaragualainen keramiikka on lähellä hänen sydäntään. Vielä hän ei ole haaveistaan huolimatta päässyt sinne matkustamaan, mutta maasta inspiroituneena hän teki Cerámica-näyttelyyn Nicaragualle omistetun taideteoksen.
Share this with your friends!

Print version
Voit ostaa Museokortin tästä museokohteesta tai verkosta
Museum contact details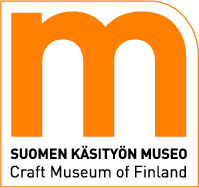 The Craft Museum of Finland
Kauppakatu 25, 40100 Jyväskylä
(014) 266 4370
Admission fees
6/3/0 €
Payment methods
visa, mastercard, museokortti, Smartum liikunta- ja kulttuuriseteli ja -saldokortti, Sportti&KulttuuriPassi, Tyky-kuntoseteli sekä Ticket Mind&Body ja Ticket Duo -kortti.
Opening hours
| | |
| --- | --- |
| Mon | Closed |
| Tue | 11:00-18:00 |
| Wed | 11:00-18:00 |
| Thu | 11:00-18:00 |
| Fri | 11:00-18:00 |
| Sat | 11:00-18:00 |
| Sun | 11:00-18:00 |
Free entry on Fridays. During summer 1.6.-31.8. Open Tue-Fri and Sun 11-18, Sat 11-16. Exceptions in opening times during the holidays. Further information about opening hours is available at: www.craftmuseum.fi/aukiolo.htm#poikkeavat_aukioloajat