Exhibition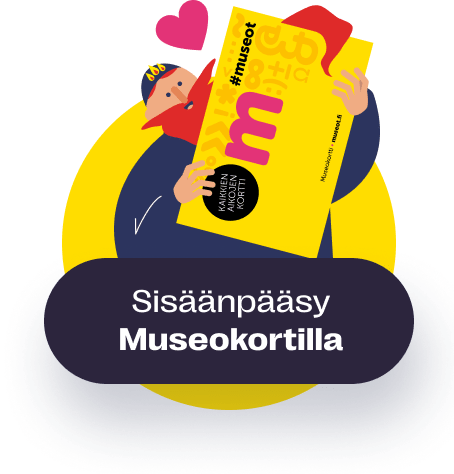 Maija Blåfield: Roadside Narratives
Maija Blåfield's works engage in a dialogue between the peculiar and the everyday.
In artist and film director Maija Blåfield's documentary works, events turn into stories. The works in the exhibition Roadside Narratives seek new ways of seeing the reality that surrounds us –– whether experiencing a forest landscape deemed a national treasure, or seeing life through the eyes of a person who considers themselves a saviour of the world.
As an artist, Maija Blåfield is first and foremost a storyteller, and her works always include a subtle touch of humour. Blåfield, who has filmed her cinematic works all around the world, directs her camera to the surprising crossroads of the ordinary and the extraordinary.
The exhibition, produced by the Finnish Art Society, features moving images, a series of works combining photography and text, as well as illustrations. Two decades of work are on display.
Maija Blåfield (b. 1973) is a multidisciplinary contemporary artist and film director. Her cinematic works navigate the grounds between experimental film and documentary film. In addition, Blåfield also works with photography and writing, among other media. Her works have been presented in Finland and internationally, in art museums and galleries, as well as at film festivals and on television. Blåfield was awarded the Finnish state award for media art in 2014 and was nominated for the prestigious Ars Fennica award in 2017.
Watch the trailer:
https:/­/­vimeo.com/­772880914
Share this with your friends!
Museum exhibitions
Museum events
Edut
Osana kulttuurikierrosta
Museum contact details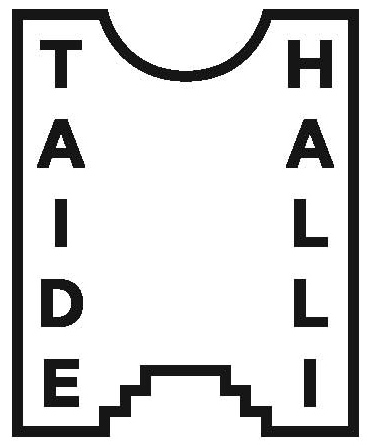 Kunsthalle Helsinki
Nervanderinkatu 3, 00100 Helsinki
040 450 7211 (lippukassa)
Yhteydet julkisilla
Näytä reitti museolle Matkahuollon reittioppaassa
Katso reitti Matkahuollon reittioppaassa
Päämäärä:
Kunsthalle Helsinki, Nervanderinkatu 3, 00100 Helsinki
Admission fees
18/10 €
Payment methods
Yleisimmät pankki- ja luottokortit
Museokortti
Smartum: Liikunta- ja kulttuuriseteli, Maksukortti, Mobiilimaksu
Tyky: Tyky-online, Tyky-kuntoseteli
Ticket-kortit: Ticket Mind & Body -kortti, Ticket Duo -kortti, Ticket Virike -kortti
Opening hours
| | |
| --- | --- |
| Mon | Closed |
| Tue | 11:00-18:00 |
| Wed | 11:00-20:00 |
| Thu | 11:00-18:00 |
| Fri | 11:00-18:00 |
| Sat | 11:00-17:00 |
| Sun | 11:00-17:00 |