Exhibition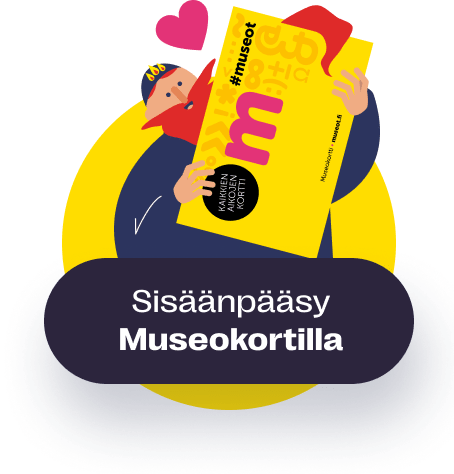 Levon Biss: Microsculpture – insect portraits
British photographer Levon Biss's pictures in the Microsculpture exhibition bring the insect specimens of the Oxford University Museum of Natural History to a whole new light. The enormous size and precision of the works reveal even the smallest details of insects that would otherwise be invisible to the human eye. The name of the exhibition "Microsculpture" means fine structures on the surface of insects.
In 2016, Levon's passion for nature and photography came together to create the award winning Microsculpture-project, a unique photographic study of insects in mind-blowing magnification that took the genre of macro photography to an entirely new level. Levon adapted traditional techniques to create a photographic process that revealed the minute details of insects in a resolution never seen before. It has been described as a "beautiful marriage between art and science".
Microsculpture-exhibitions display his subjects in large-scale formats, with insects only a few millimeters long being presented as 3 metre high prints. Each image takes 3 weeks to create and the final artworks are produced from up to 10,000 individual photographs. His exhibitions continually travel the globe, allowing diverse audiences to engage with nature in entertaining and educational way.
During the last five years, the Misrosculpture-project has been exhibited in Europe, the Middle East, South America and the United States, and exhibitions presenting it have been organized in a total of 23 countries. Latest in Kuopio, Finland and now at Haltia - The Finnish Nature Centre in Espoo, Finland.
Share this with your friends!
Museum contact details

Haltia The Finnish Nature centre
Nuuksiontie 84, 02820 Espoo
040 163 6200
Yhteydet julkisilla
Näytä reitti museolle Matkahuollon reittioppaassa
Katso reitti Matkahuollon reittioppaassa
Päämäärä:
Haltia The Finnish Nature centre, Nuuksiontie 84, 02820 Espoo
Admission fees
13/8/0 €
Payment methods
Käteinen, pankki- ja luottokortit, Smartum, Edenred/Virike
Opening hours
| | |
| --- | --- |
| Mon | Closed |
| Tue | 10:00-17:00 |
| Wed | 10:00-17:00 |
| Thu | 10:00-17:00 |
| Fri | 10:00-17:00 |
| Sat | 10:00-17:00 |
| Sun | 10:00-17:00 |
Check opening hours: haltia.com