Exhibition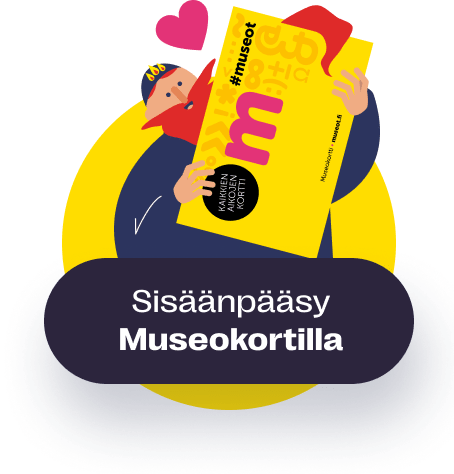 Symphony of Myths
Symphony of Myths — the fantastic glass orchestra by Kjell Engman
Music and glass — the two lifelong loves of artist and designer Kjell Engman, come together in Music Museum Fame's temporary exhibition Symphony of Myths. It is a fulfilled dream — a vibrant, exuberant, joyful consequence of his 45-year career as a glass artist — as Engman now connects these elements in his mythical glass orchestra. The exhibition includes different kinds of colourful glass instruments in life size, with an installation of video and sound which complements the story of glass. Step in the middle of the glass orchestra and experience the unique, fascinating world of sound and video.
The temporary exhibition Symphony of Myths is made in collaboration with Music Museum Fame and Kosta Boda. In this world premiere, Swedish art and design is welcomed for a visit in the middle of the countless stories told by Finnish music. Nordic collaboration with a shared history and culture inspired an exhibition which welcomes one to a world of music and glass art. Kosta Boda has produced blown glass artefacts and art glass since 1742, and they are known for their fantastic form language and elegance.
Share this with your friends!
Museum exhibitions
Museum events
Edut
Osana kulttuurikierrosta
Museum contact details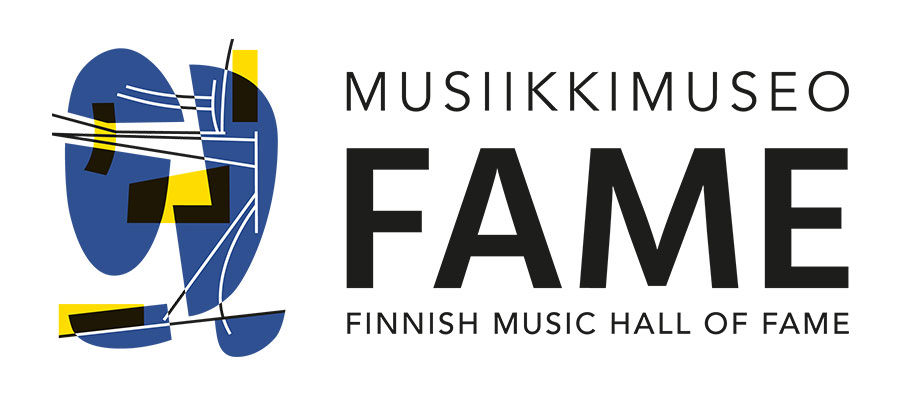 Finnish Music Hall of Fame
Fredikanterassi 5 A, 00520 Helsinki Tripla
010 201 3100 (8,35 snt/puhelu + 16,69 snt/min)
Yhteydet julkisilla
Näytä reitti museolle Matkahuollon reittioppaassa
Katso reitti Matkahuollon reittioppaassa
Päämäärä:
Finnish Music Hall of Fame, Fredikanterassi 5 A, 00520 Helsinki Tripla
Admission fees
25 / 15 / 12,50 €
Payment methods
Käteinen, pankki-/luottokortit (Visa, Visa Electron, Mastercard, Mastercard Maestro) ja ePassi. Vastaanotamme myös ePassin, Smartum-, Eazybreak-, TyKy- sekä Edenred -kulttuuriseteleitä.
Opening hours
| | |
| --- | --- |
| Mon | 11:00-18:00 |
| Tue | 11:00-18:00 |
| Wed | 11:00-20:00 |
| Thu | 11:00-20:00 |
| Fri | 11:00-20:00 |
| Sat | 10:00-18:00 |
| Sun | 11:00-18:00 |