Exhibition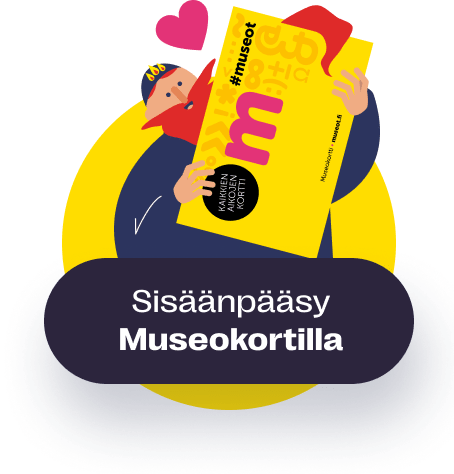 Whose nature?
The touring exhibition Whose Nature? focussing on nature photography will arrive in Mikkeli in March. Finland's most extensive nature-based photography project ever employs photographs to find new tools for promoting sustainable development and biodiversity.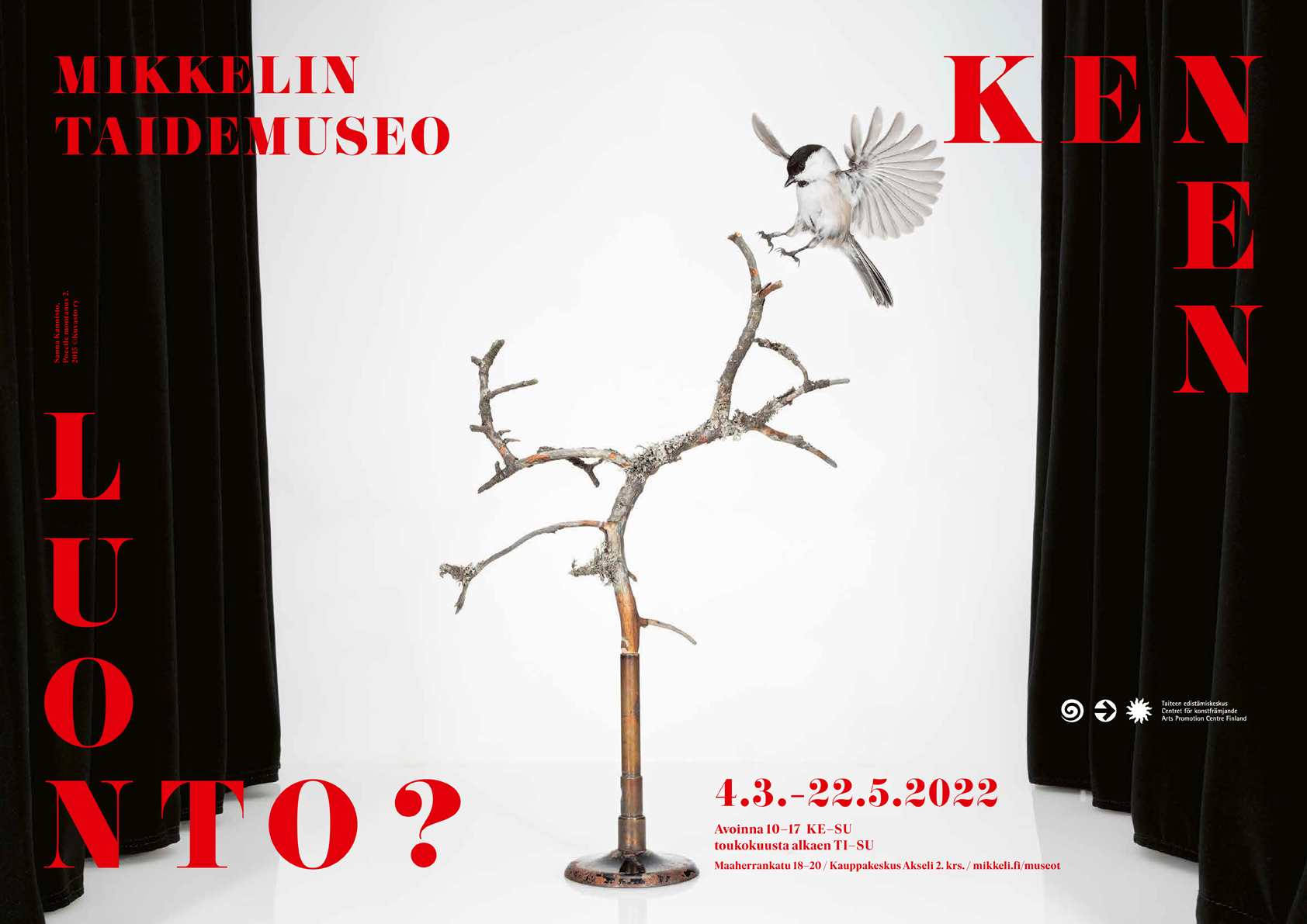 The aim of the national Whose Nature? project, coordinated by the Arts Promotion Centre Finland, is to bring together art and nature photographers, scientists and everyone interested in nature to consider a new view of nature and its role as the inspirer of civic discourse.
The exhibition will showcase different nature interpretations from the top names in the field as well as from up-and-coming photographers. The creators chosen for the exhibition are Lauri Eriksson, Mika Honkalinna, Nina Huisman, Juho Jäppinen, Sanna Kannisto, Jaakko
Kahilaniemi, Sami Karjalainen, Veera Konsti, Laura Konttinen, Ritva Kovalainen, Harri Larjosto, Lasse Lecklin,
Ulla-Mari Lindström, Esko Männikkö, Anna Niskanen,
Tuula Närhinen, Riitta Päiväläinen, Antti-Jussi Rantala,
Perttu Saksa, Juha Taskinen, Noora-Maija Tokee and
Markus Varesvuo
Supplementary programme connected to the Whose Nature? exhibition will be organised in spring 2022.
More precise timetables will be available on Mikkeli Art
Museum and Whose Nature? Facebook and Instagram
pages.
Share this with your friends!
Museum exhibitions
Museum events
Osana kulttuurikierrosta
Museum contact details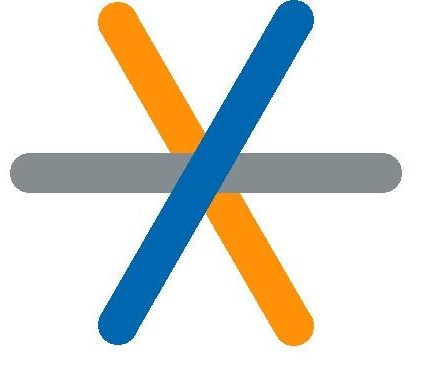 Mikkeli Art Museum
Maaherrankatu 18-20, kauppakeskus Akseli 2.krs
040 129 5090
Yhteydet julkisilla
Näytä reitti museolle Matkahuollon reittioppaassa
Katso reitti Matkahuollon reittioppaassa
Päämäärä:
Mikkeli Art Museum , Maaherrankatu 18-20, kauppakeskus Akseli 2.krs
Admission fees
6/3/5/0 €. Pääsymaksu 6 €, eläkeläiset, opiskelijat, työttömät 3 €, yli 12 henkilön ryhmät 5 €/hlö. Alle 18 v. ilmaiseksi.

Talvikaudella (loka-huhtikuu) kuukauden ensimmäisenä perjantaina vapaa pääsy.
Payment methods
Käteinen, tavallisimmat pankki- ja luottokortit, ePassi, Tyky+-seteli kulttuuriin ja liikuntaan ja Edenred-kortti ja mobiilimaksu.
Opening hours
| | |
| --- | --- |
| Mon | Closed |
| Tue | Closed |
| Wed | 10:00-17:00 |
| Thu | 10:00-17:00 |
| Fri | 10:00-17:00 |
| Sat | 10:00-17:00 |
| Sun | 10:00-17:00 |
Museum is closed: 15.-18.4. ja 1.5.2022. Open: May–September Tue–Sun 10–17. October–April Wed–Sun 10–17.