Exhibition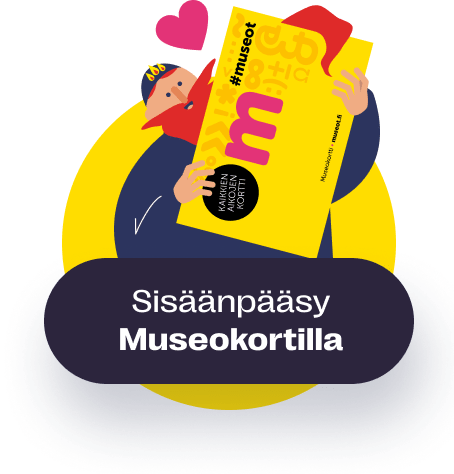 Sigrid Schauman
The year begins with an exhibition of work by Sigrid Schauman (1877–1979).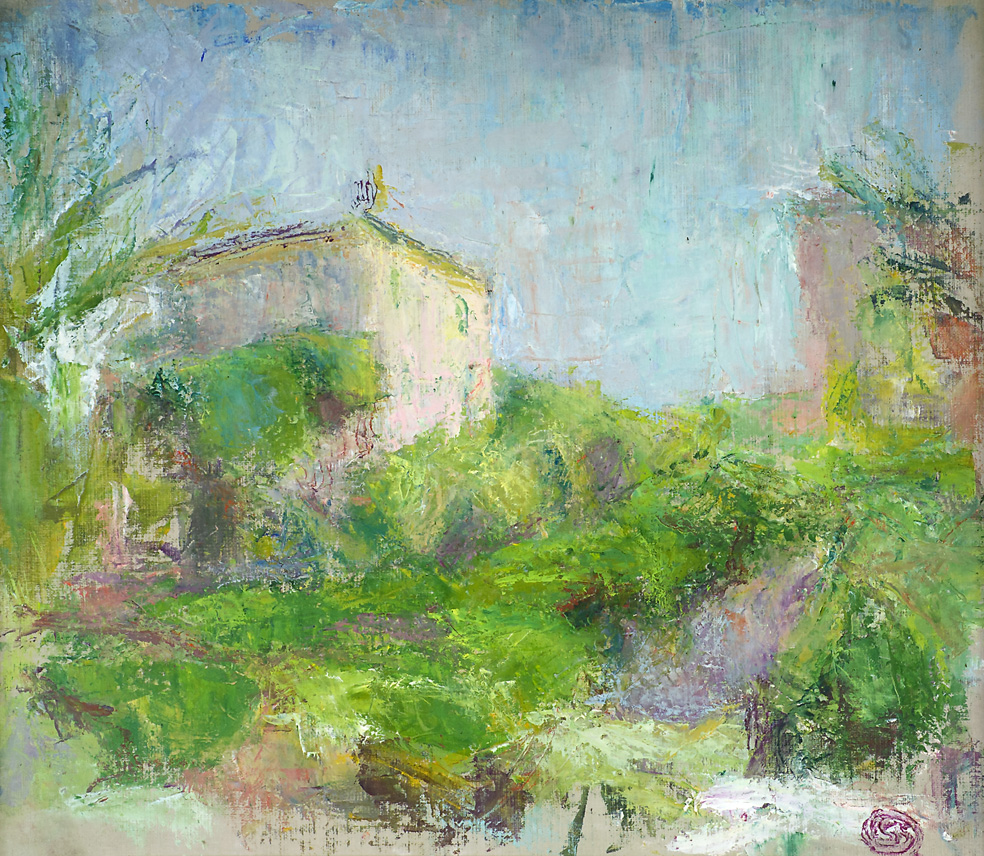 In a career that spanned almost 60 years, Schauman's art evolved into an increasingly intense form of colourism and visionary expression. Blooming after age 70, Schauman drew inspiration from French-influenced modernism and colourism. She concentrated on depicting cultural landscapes, whose motifs she found in Italy and France, as well as in the parks and gardens near her home in Helsinki. Her subjects also included generous and gestural portraits, reductive yet expressive self-portraits and sensuous nude studies.
Share this with your friends!