Exhibition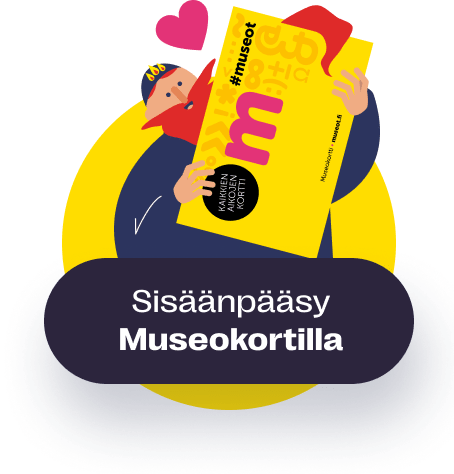 Interior designer Carin Bryggman 100 years
Carin Bryggman worked mainly in Turku and she was the most sought-after interior architect in the city in the 1950–80s. Her most long-term and cherished design project was Turku Castle. She participated in its renovation for an extensive period of time, from the 1940s all the way to the 1990s.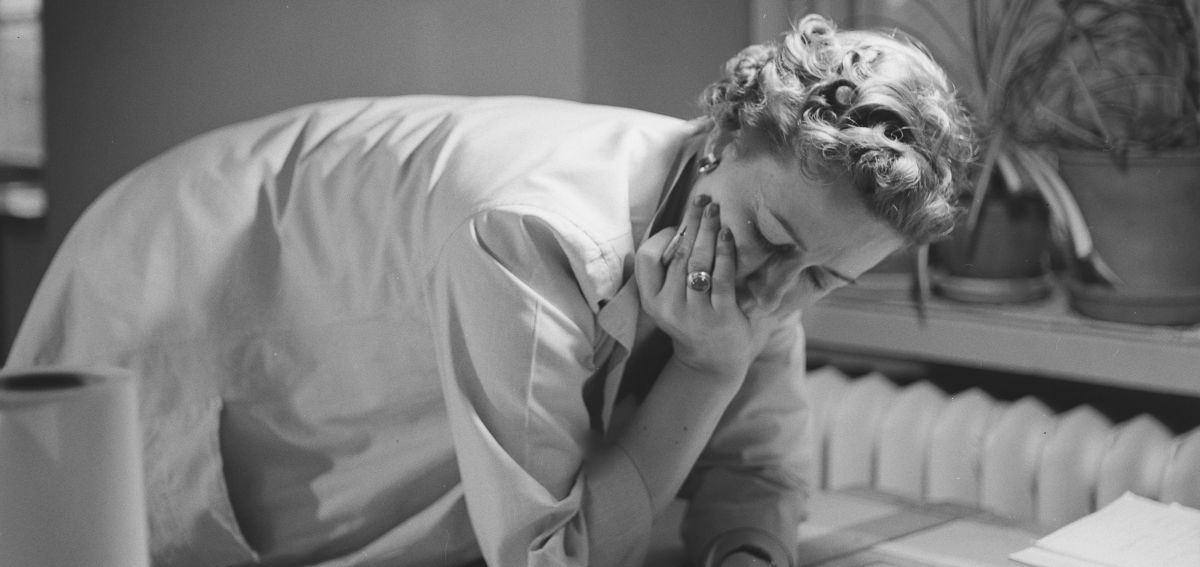 To celebrate the centenary of Carin Bryggman's (5 April 1920–7 April 1993) birth, her life and design works are showcased in Turku Castle. The exhibition is based on the collections of the Turku Museum Centre: Carin Bryggman's photographs and her interior designs and furniture drawings. Examples of furniture designed by Bryggman are also on display.
Carin Bryggman established her own interior design office 1949 as one of the first women in Finland. She designed interiors for hundreds of buildings, ranging from private homes to public premises, such as shops, banks and restaurants. Often Bryggman designed the furniture for the premises, too. In her works, she emphasised functionality, beauty, durability and quality.
Turku Castle was one of the many buildings where Bryggman cooperated with her father, architect Erik Bryggman, in designing the interior. Another important cooperation partner was her husband Uolevi Nuotio.
The exhibition showcases furniture and light fixtures designed by Bryggman for Turku Castle, with signs of use visible on them. Indeed, one of the goals of the exhibition is to inspire discussion about the durability of the work of an interior architect. During her life, Bryggman was frequently featured in the public but, after her death, she has largely been forgotten. Her designs are best preserved in eminent public premises like Turku Castle. Consequently, the Turku Museum Centre plays a special role in fostering Carin Bryggman's life's work.
The public's help is needed in the identification of Bryggman's photographs.
Share this with your friends!
Museum contact details
Turku Castle
Linnankatu 80, 20100 Turku
(02) 262 0300
Admission fees
12/6/5 €

Payment methods
Yleisimmät pankki- ja luottokortit.
Huom. käteismaksua ei toistaiseksi oteta vastaan.
Opening hours
| | |
| --- | --- |
| Mon | Closed |
| Tue | 10:00-18:00 |
| Wed | 10:00-18:00 |
| Thu | 10:00-18:00 |
| Fri | 10:00-18:00 |
| Sat | 10:00-18:00 |
| Sun | 10:00-18:00 |
Please note! Until 10.3.2021 museum visit only by booking in advance. 2.4., 1.5. and 24.6. open 10-15, closed 25.-27.6., 6.12., 24.-25.12. and 31.12.-1.1.